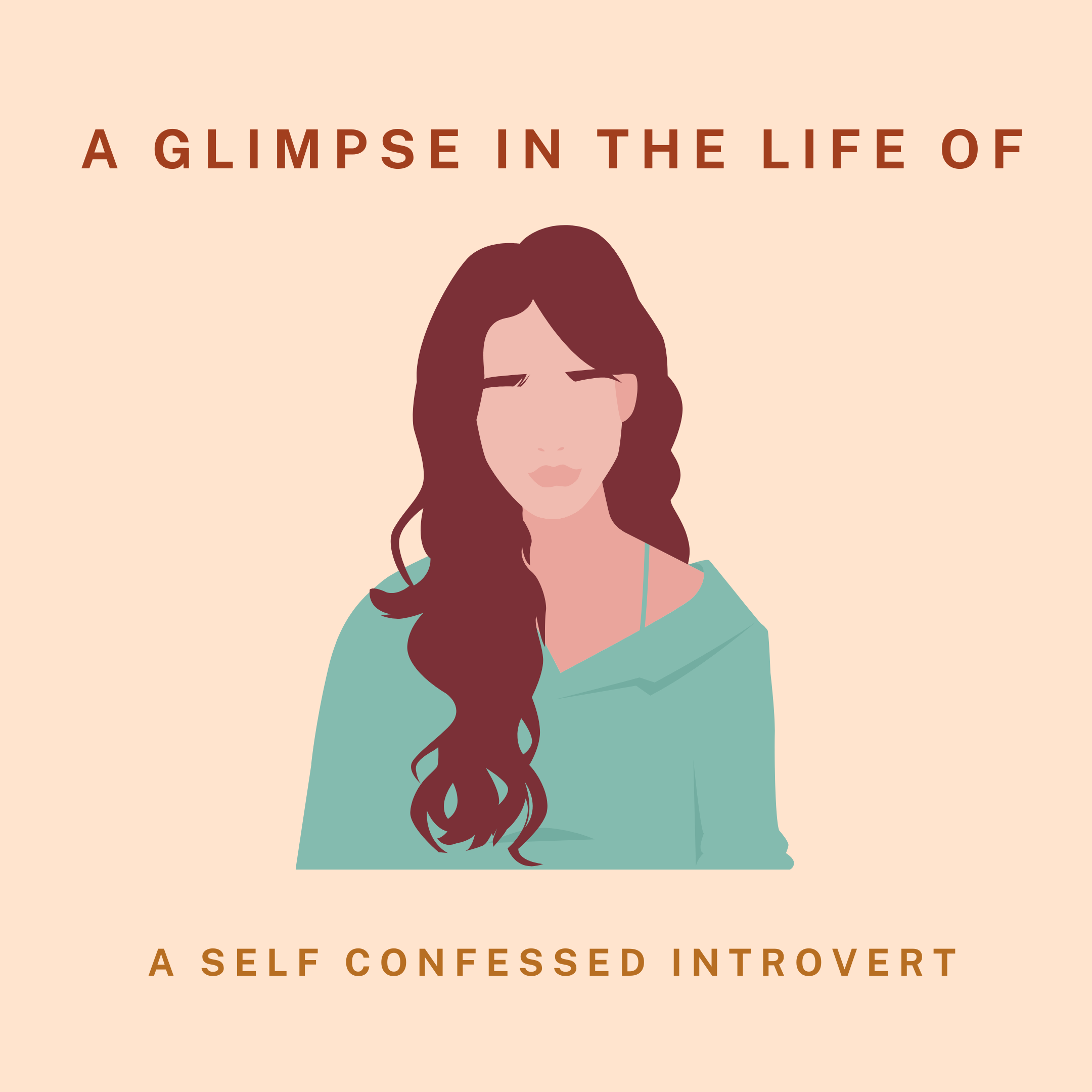 A glimpse in the life of a self-confessed introvert
I am not anti-social. I love being with people. There are just times that I immediately get mentally & physically drained when I get exposed to a huge crowd for a certain amount of time. I have a great value for "me time". Please understand that it's just my own way of recharging myself. When we bumped into each other and I didn't get the chance to greet you, it doesn't mean that I'm a snob or a bad person.
I struggle a lot in making the first move, but trust me, I am trying. I am not good at staying in touch. To all my friends, please don't take it personally. Even if I don't get to talk to you everyday, please know that I love you all so much & you are always in my heart.
These are just a few... I am still working on myself and doing my best to step out of the comfort zone. Who knows? I might be able to fully embrace ambiversion and say goodbye to my introvert self when the time comes.