Candy Bulletin
A future doctor's message to her dad in heaven
"I am learning a lot especially about your disease, I wish I could share it with you."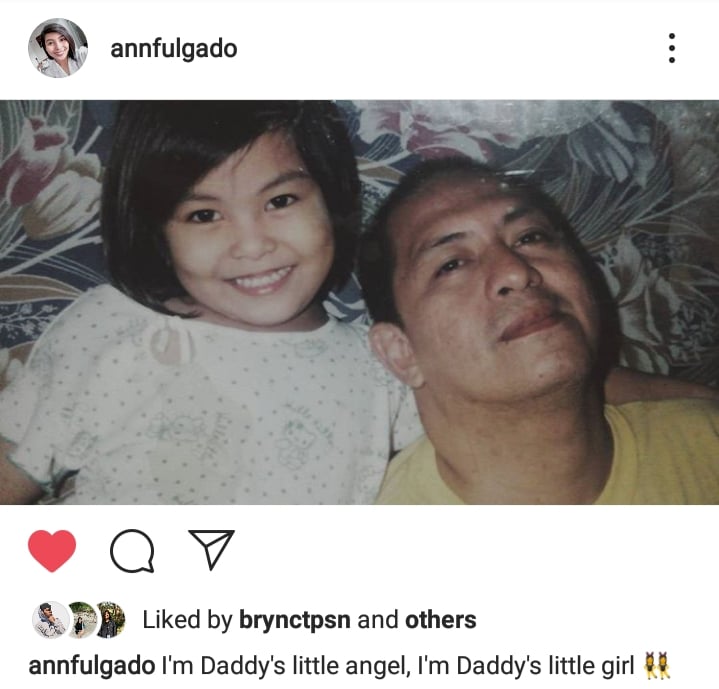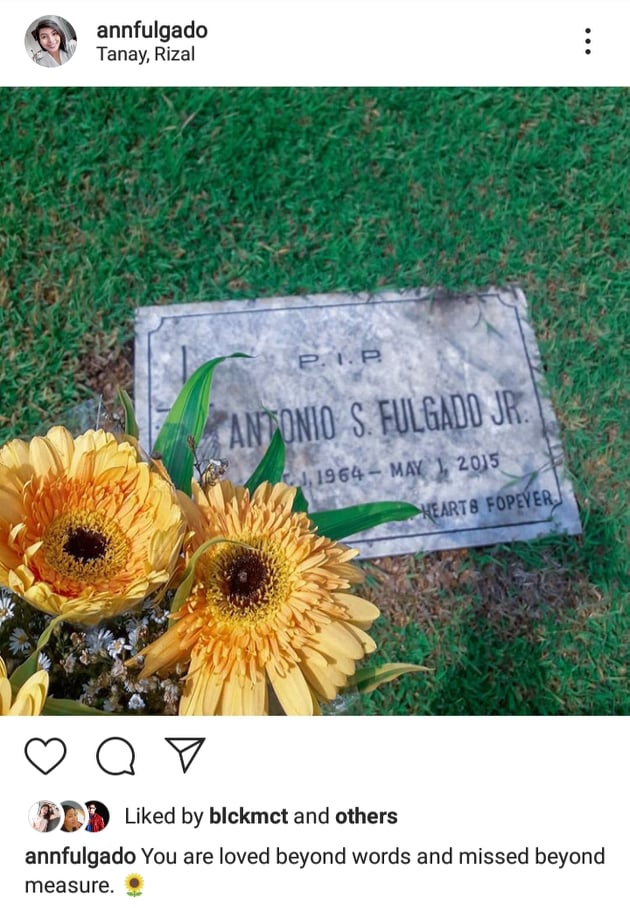 Dear Tatay,
Until now, I am always asking myself so many questions like: If you did not leave us, how many cups of coffee will you need to make me for my late night study session? Or until what time will you be awake just to accompany me? What rewards will you give me after I surpassed the hell week?
When you were ill, I learned a lot about your medications and what certain foods you should avoid. I really loved taking care of you and how you inspire me that someday, I will be that gorgeous doctor who flaunts her white coat and steth very well. Every time we go in and out of the hospital because of your condition, you have always said to me that maybe this is my early training (kilig naman ako don, Tay).
Tatay, I am currently in my third year in Pharmacy. Thanks to Nanay, she works hard to provide me both of my dream premed course and school. I wish I entered college a little earlier and maybe I could save you from the early call from heaven. I am learning a lot especially about your disease, I wish I could share it with you. I wish you are with me while I buy my Stabilo highlighters because you will be the one who will pay for it. If I ever had a line in heaven, we should practice patient counselling.
It's been five years, five mundane years without you is really sorrowful. I miss those nights that you will cheer me up and utter, "Galingan mo, ikaw pa yung magpapagaling sa'kin." This will be my ultimate drive to save other people's lives because I cannot afford to see another daughter that is mourning for years and silently crying because they cannot even save their own father.
P.S. Your 3-in-1 coffee with kondensada tastes better than any SB beverage! The best!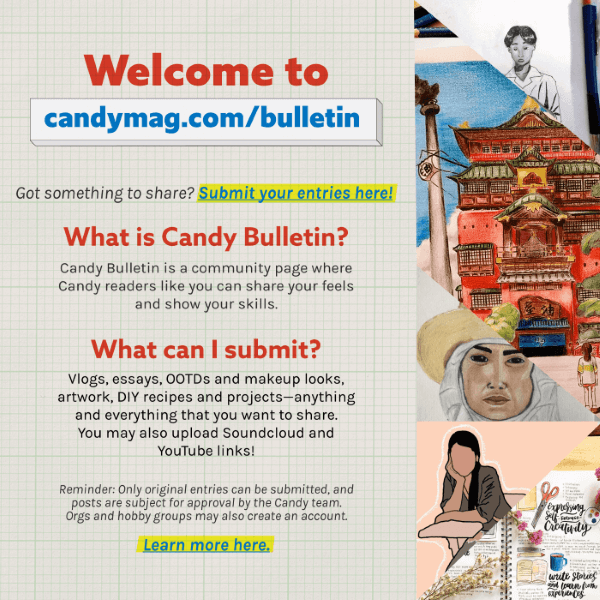 VIEW MORE
Loading Comments

Hide comments
From The Candy Bulletin Community