Candy Bulletin
Not Serendipity (Poem)
Unleashing my inner Lang Leav.
In this episode of #quarantingz, I finally made sense of and made something comprehensible out of my jotted down random thoughts, and turned them into poems, unleashing my inner Lang Leav. Here's one:
Not Serendipity by Marielle Salan
In these rare moments of clarity, I begin to see
Why it didn't work out between you and me.
Skipped the friendship part already
Just because we had the chemistry.
But that's not how it's supposed to be.
I got attached but didn't connect deeply.
Attachment is to convenience and proximity;
Connection is to depth and compatibility.
Those who found both in one are indeed very lucky.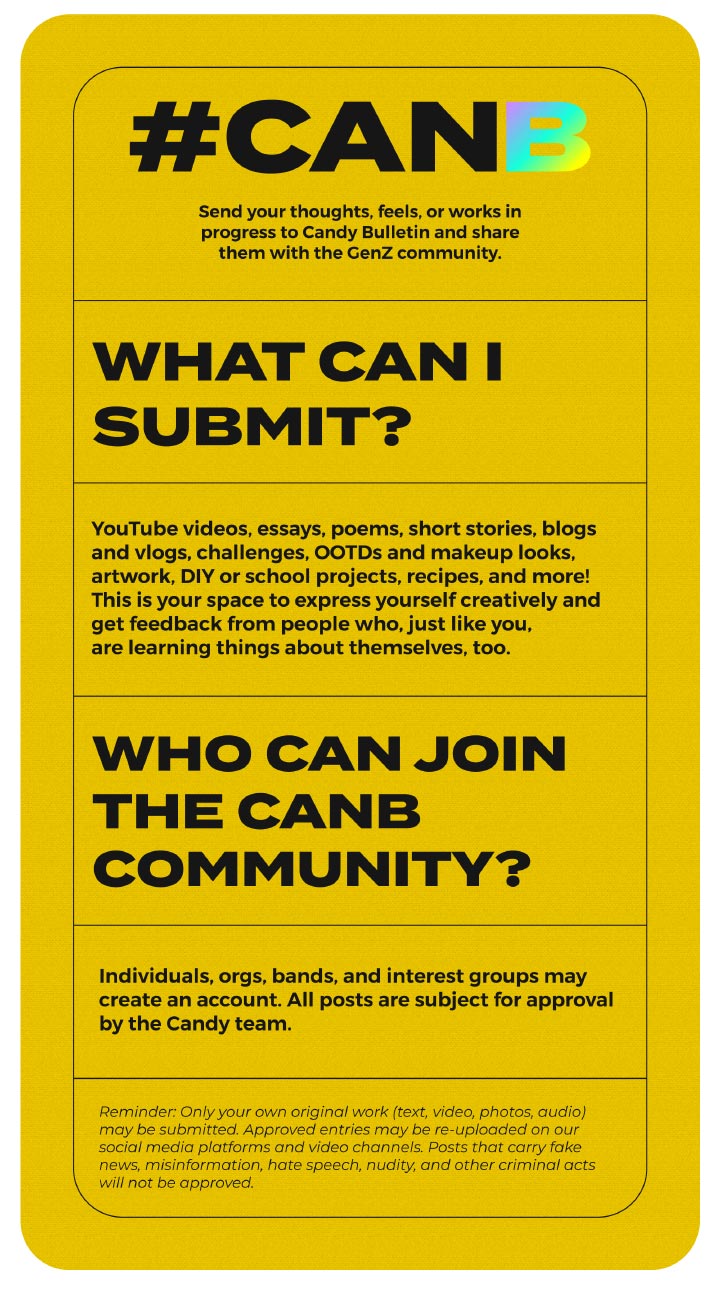 VIEW MORE
Loading Comments

Hide comments
From The Candy Bulletin Community