Candy Bulletin
"Time" (Something to Ponder on Quarantine)
Have you asked yourself what have you been doing lately?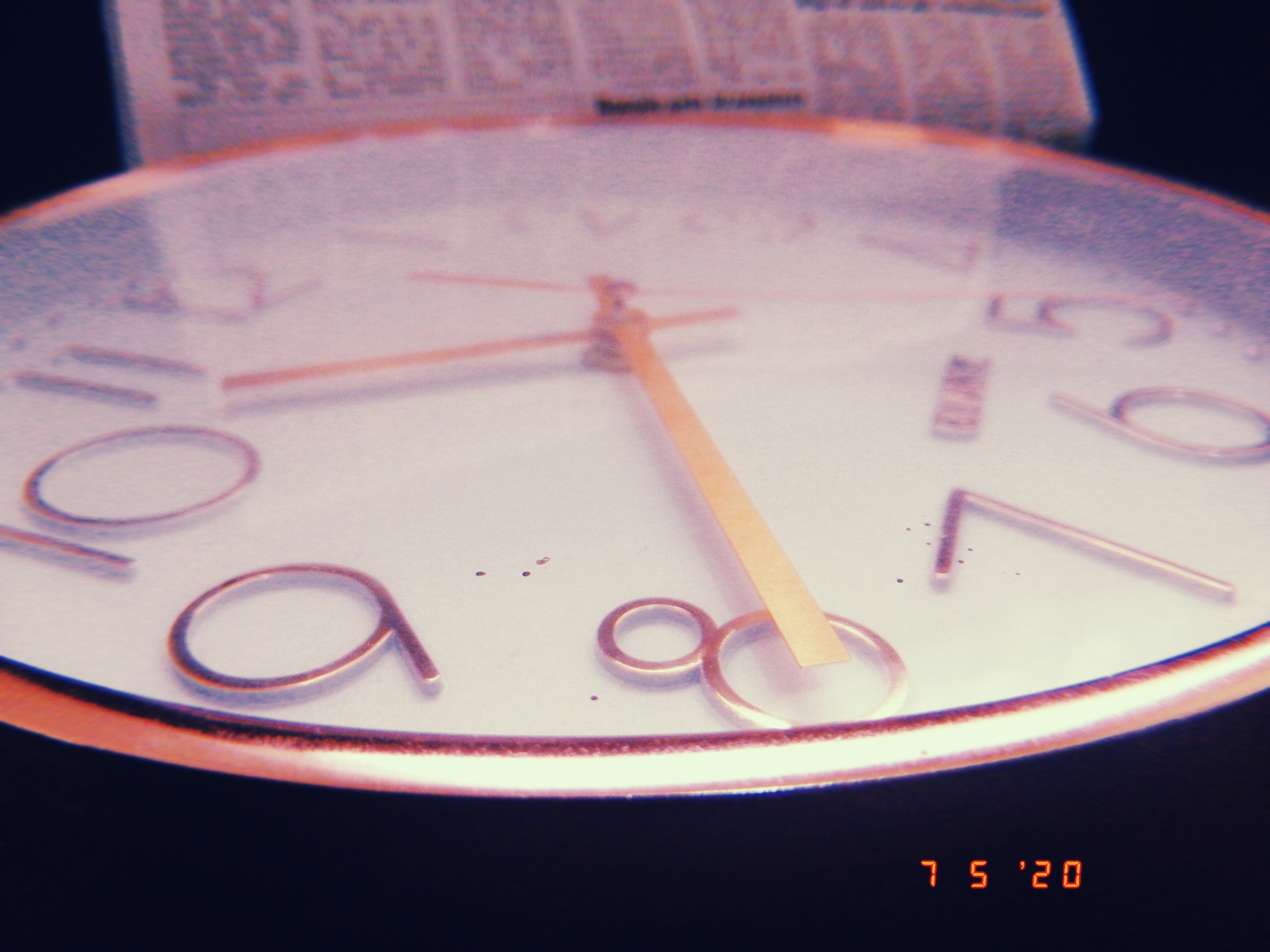 "Time" (Something to Ponder on Quarantine)
By Lia Reoma
Have you asked yourself what have you been doing lately? Are you one of the people saying they're bored in their house? Nothing to do but twiddle their thumbs on their phones, day and night. Wishing that time would go faster, where all of these are over and they can hang out with their friends. Has time run slow lately because there's nothing to do? Or maybe you're just doing nothing?
Complaints about being quarantined are all over the internet. Why not look on the bright side. Let's be positive, but not with COVID-19. There are good things that quarantine has done to us. Not only is it the reason why we are safe inside our homes but it also has given us something precious, something that has always been there but often took for granted, time. "Time" that you've been wanting to have but couldn't because you're too busy in school and at work. But today, time had been given to us. A time to take care of ourselves. Take that long rest you've been wishing for. We all know you deserve to sleep and relax, there's nothing wrong with that, just make sure it's not the only thing you'd do for the whole day. Bond with your family. Let's admit it, we haven't been able to give time for our loved ones for a long time. And this quarantine period has been the longest time you've been with your parents and siblings. Why not catch up with them. Watch a movie and eat together. Enjoy the company of your family. Because if everything goes back to "normal", you won't be able to spend much time with them. Cherish ever second and enjoy the little things. Time may have been running slow lately. But why not use that time before it slowly runs out, before it's too late. Spend it with the right people. We really don't know how much time we have left. For now, we are given a lot of it. So let's not waste it. Jay Shetty, a motivational speaker once said, "Time flies, but we're still its pilot". So today let's fly!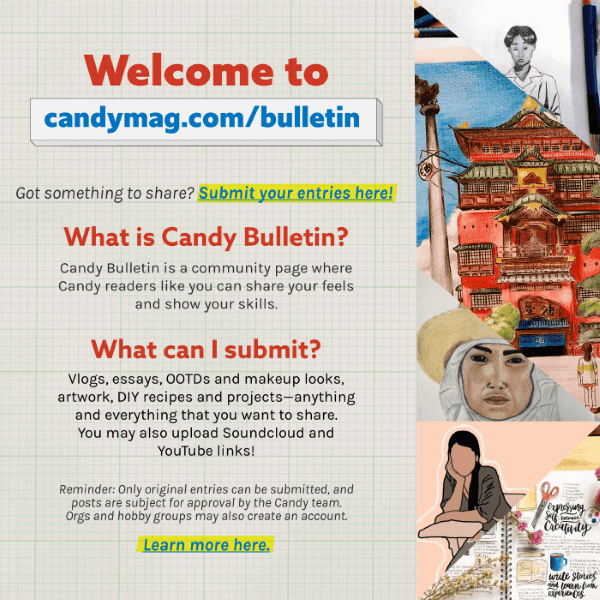 VIEW MORE
Loading Comments

Hide comments
From The Candy Bulletin Community