Candy Bulletin
"its okay to feel all the emotions"
Sometimes after we are feeling down, we placed on a mask to cover the darkness that lies behind the smile.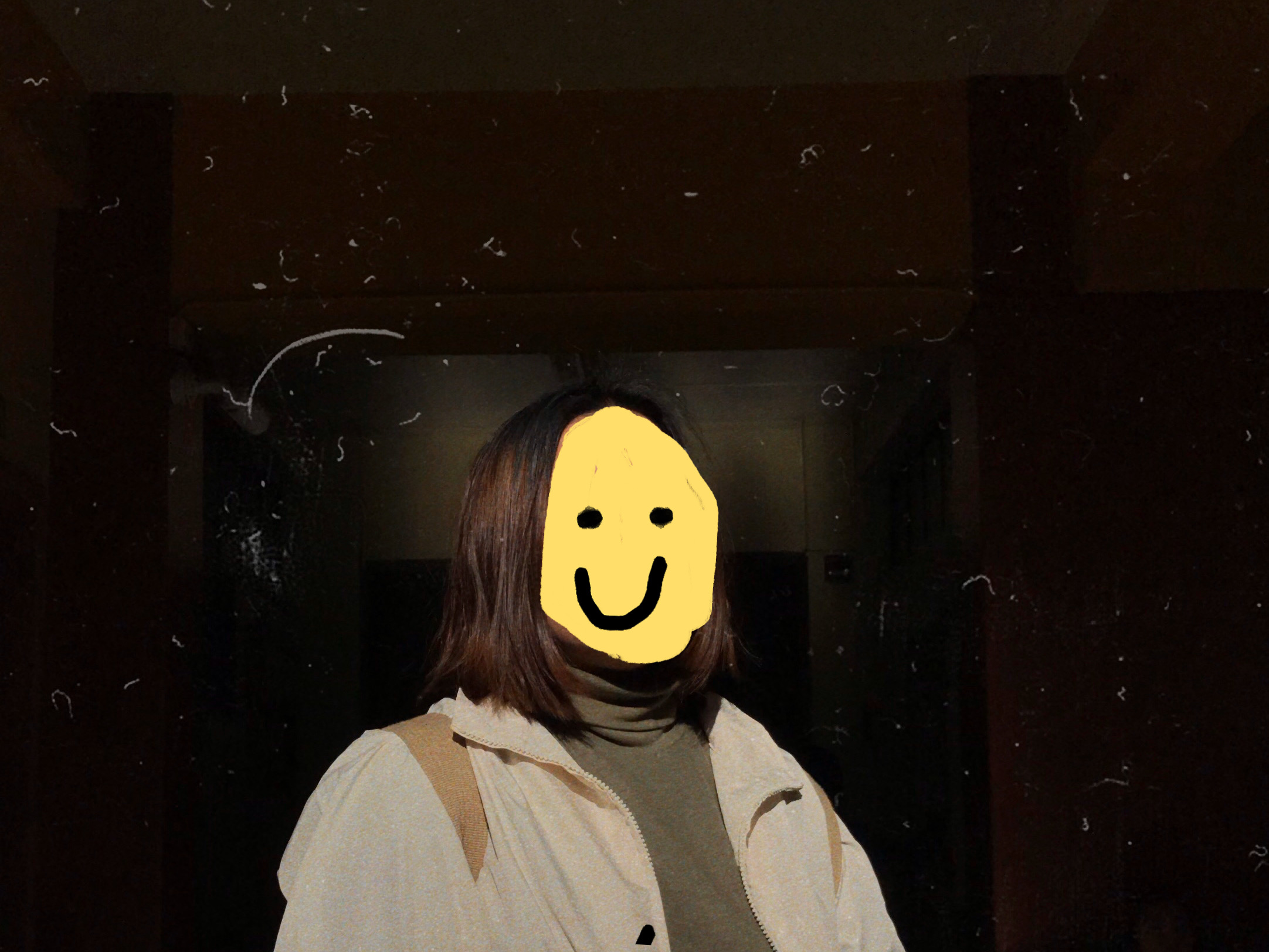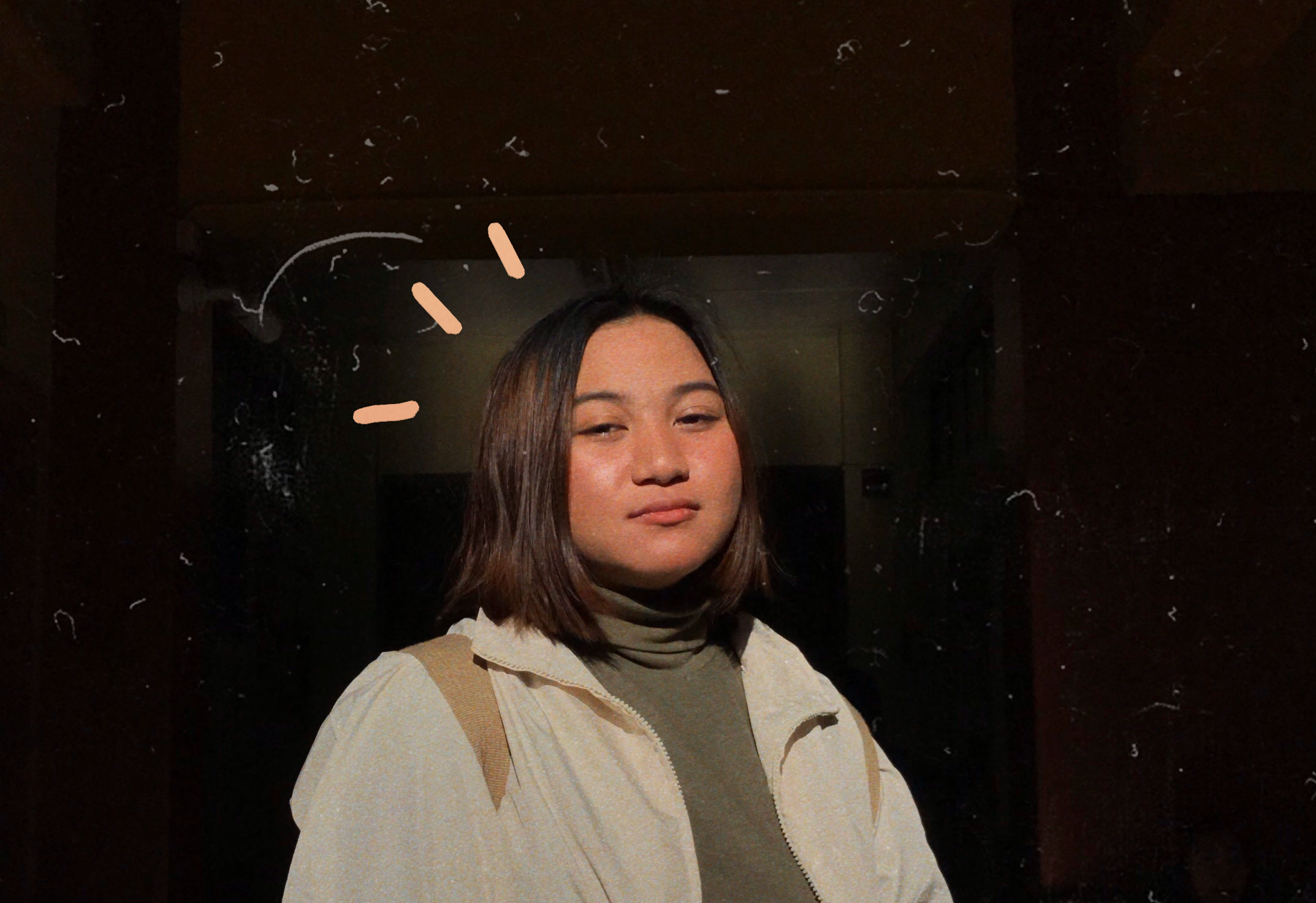 "its okay to feel all the emotions"
Society had us believe that it is ideal for us to always be happy and showing your sadness can be a sign of weakness. This could be often true in a sense of temper control– if you were to carry altogether your sadness or anger you'd explode. We all have good and bad days. Nobody is additionally perfectly happy all of the time, that's not human. Within the long run you are feeling on top of the globe, the following you're down. While I'm still trying to easily accept this myself, I do know that it's an element of life and whether or not others favor to indicate it, it still happens.
For those that are fighting status and/or grieving, handling the pressure to be seen as being happy all the time is additionally even tougher, as many days are low. Sometimes after we are feeling down, we placed on a mask to cover the darkness that lies behind the smile. Getting out of bed is additionally a big task by itself. With depression now and then there's not any apparent reason for why you are feeling this fashion.
When it feels as if a cloud is hanging over our heads, those are the times we push people away from the foremost. We do that because it's easier to undertake and chuck what's occurring and not bother others with our problems. But getting through your problems and ignoring your problems are two completely various things.
Whether its in a form of lecturing someone about what's occurring, finding answers to what's causing the emotion, or using coping skills like drawing, reading a book, mindfulness, and then many other healthy ideas. There are ways to assist to get you through the bad days. It's okay to feel down.
Here are 3 tips for those days once you are feeling trapped:
Try to be social: this might be very hard, especially if you don't want others to grasp what's occurring but it can help. this could somewhat be as simple as starting a little conversation along with your friends, teachers, family, or anyone else.
Use coping skills: The list of coping skills could last for pages which they're unique to every individual. Some healthy coping strategies include journaling, coloring, read a book you haven't finish, exercise, deep breathing, and then more. Once you discover some or even only one it can help tremendously.
Let yourself feel: When a coffee day hits that doesn't mean you have got to remain out what you're truly feeling inside. While this could somewhat be uncomfortable now and then, acknowledging your feelings can facilitate your move through them. and always remember that, you are not alone and Everyone in life has problems. That doesn't mean you're adding to a special person's own problems if you share how you are feeling. you're not a burden.
I've got found that after I do share those thoughts and feelings a weight is lifted off my shoulders and therefore the way of relief comes over me. The journey of life is crammed with ups and downs, which is what shapes us into the people we are. When you're having a foul day or an honest day, remember that individuals do care about you, you're here for a reason, and then the world wouldn't be noticed without you in it.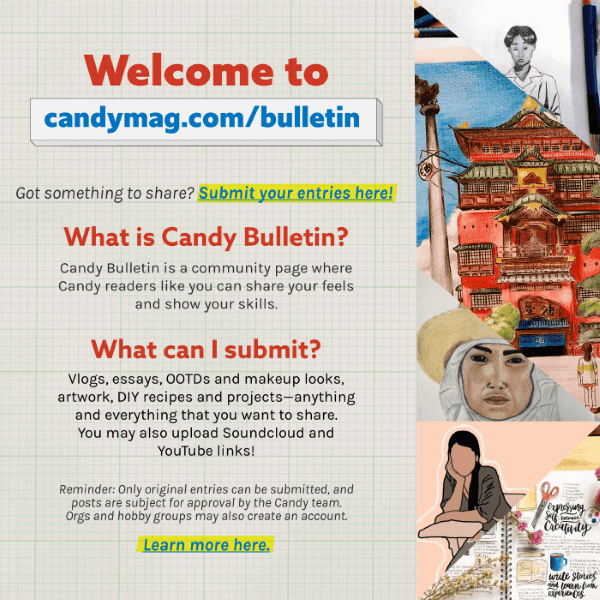 VIEW MORE
Loading Comments

Hide comments
From The Candy Bulletin Community