Candy Bulletin
"I thought going to engineering school would kill my passion for journalism"
Something struck my heart and said "What's up!? Be a journalist."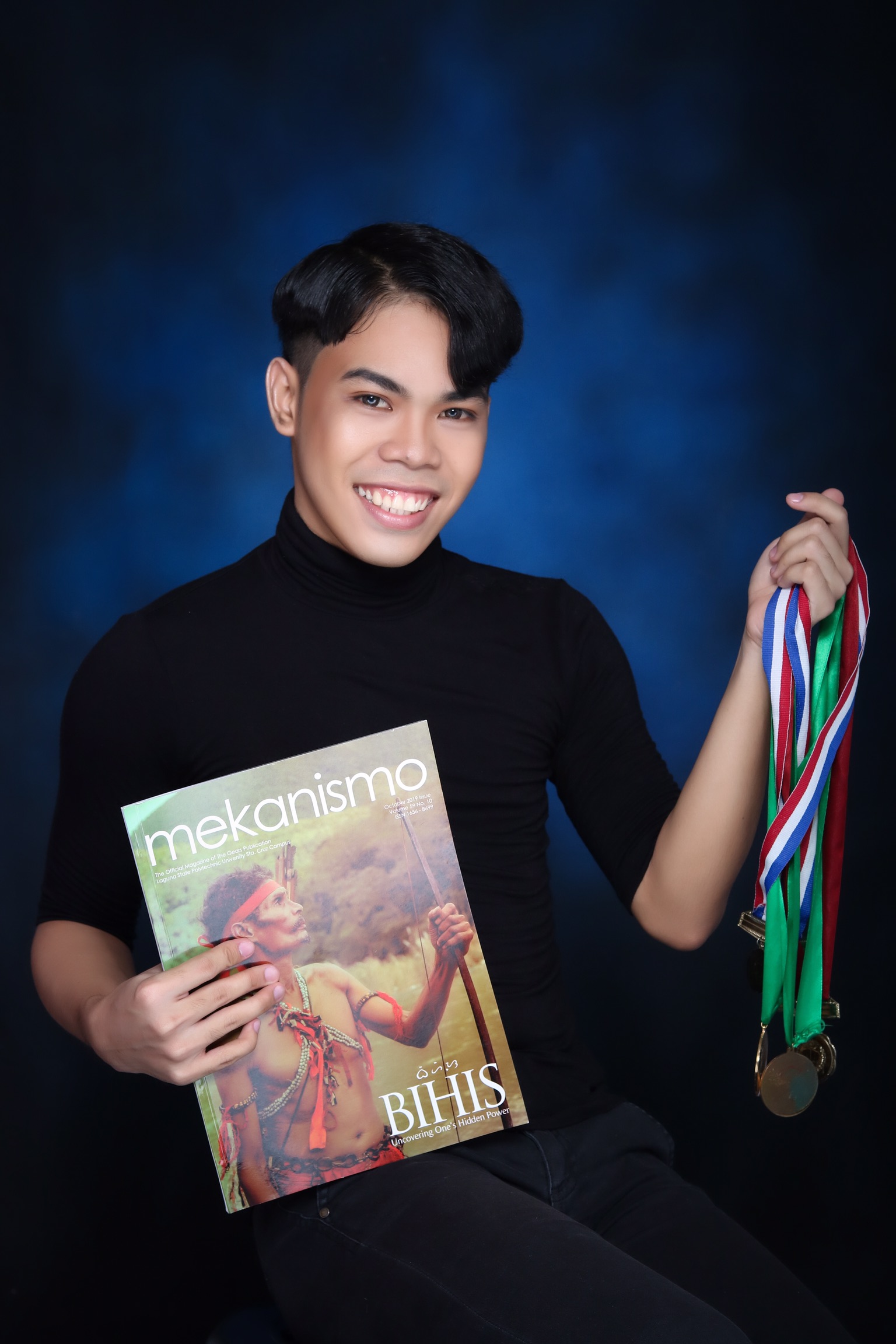 I have wanted to become a journalist since I was in high school. I was Ang Pinagpala's 'Punong Patnugot' or Editor-in-Chief. I only know how to write, but with no formal training in features, news, sports, or editorial.
Technically, I am not good. My passion for journalism was influenced by one of my biggest inspirations--my mother who is a national champion in various writing competitions. As a goal-digger, I persevere to become one, too. I thought that going into an engineering school would kill my dream and passion for journalism. When I was on my 4th year, I had the chance to get into journalism. My classmate invited me to join their seminar workshop. Then, I joined. After a year, I was given the opportunity to be the Features editor. I never thought of myself being part of the Editorial Board because I am certain that I'm not yet ripe for the position. In fact, I just wanted to write and be part of the The Gears Publication. But I made myself ready. I don't wanna waste the trust the previous editorial board has given to me.
Something struck my heart and said "What's up!? Be a journalist." I pursued to become better in a thing I wasn't. I pressured myself to be good in grammar, in playing words, especially in writing great factual stories. I also let myself be broken, because in that way I can deeply think and put my heart in what I am writing. I have always my goal painted in my heart. Remember that the best achievement starts from a great dreamer. Once you open your doors to progress, you will be the best person you could ever be. I achieved my dream of being a national qualifier, unfortunately COVID-19 happened. Being part of journalism is never a bragging rights. It's something that the society needs. Always walk the talk. Be the producer and distributor of unbiased reports and news. Journalism is brutal, but it is true. It is never an effortless and unproblematic job. Expect that journalism is not easy. You must put your heart and soul into it. Despite of all the agony and sweat, everything will be worth it. I would like to thank everyone who I worked with in my time as Features Editor. To Ma'am Chiqui, Ate pot, Andrew, Ranz, Cada, Jerome, Paul, Aron. Especially to Carlo my greatest enemy but the best supporter, Yanyan my best buddy we could ask for and Jane the sweetest. I would also like to thank Otso Diretso - Rica, Jelai, Jelly, Shane, Dean, Evio and Aldu — even though you aren't part of the organization, I am certain that your support is undeniable and incomparable — YOU'RE THE BEST! I report breaking news. I from time-to-time insert my objective and factual political views. I ain't red or even yellow. I am a journalist, not a terrorist. ????: Devey John Ademe Valdez ????: Onecho Gabinete Photography
*Minor edits have been made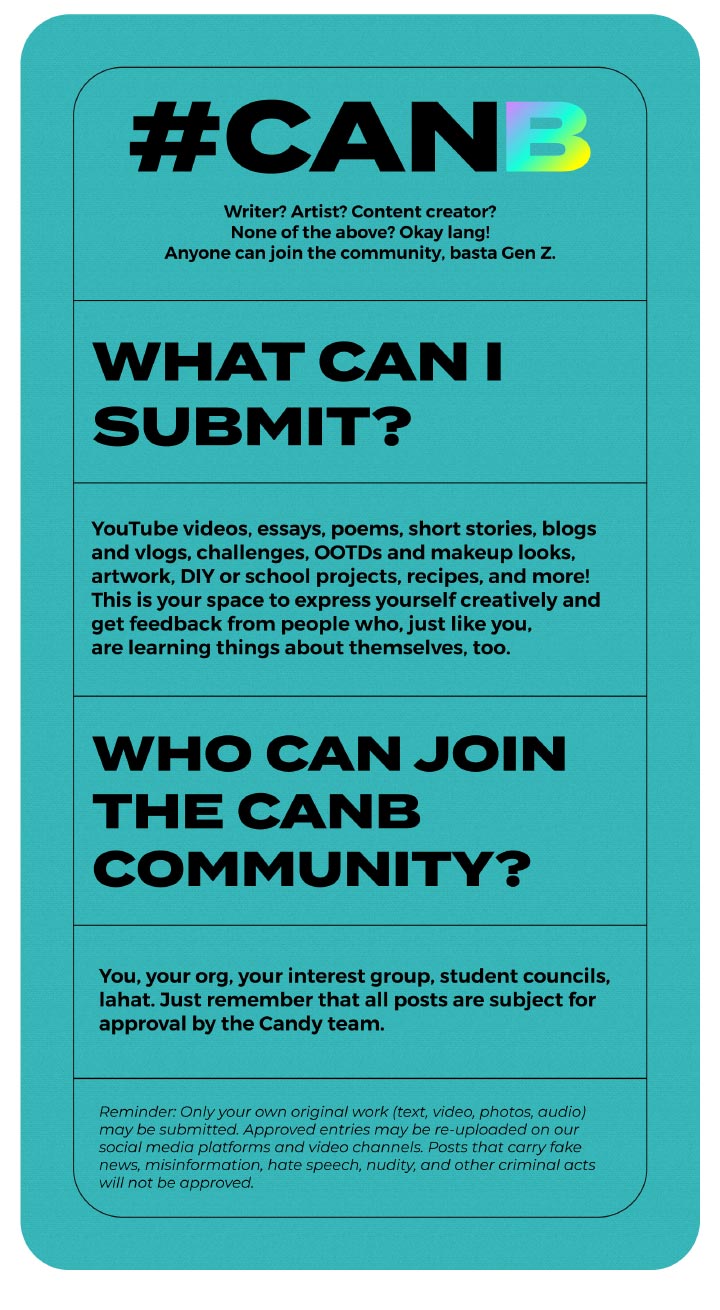 VIEW MORE
Loading Comments

Hide comments
From The Candy Bulletin Community