Candy Bulletin
I started my online business, named "Harina Manila"
You can also find it on instagram and facebook @harina.manila!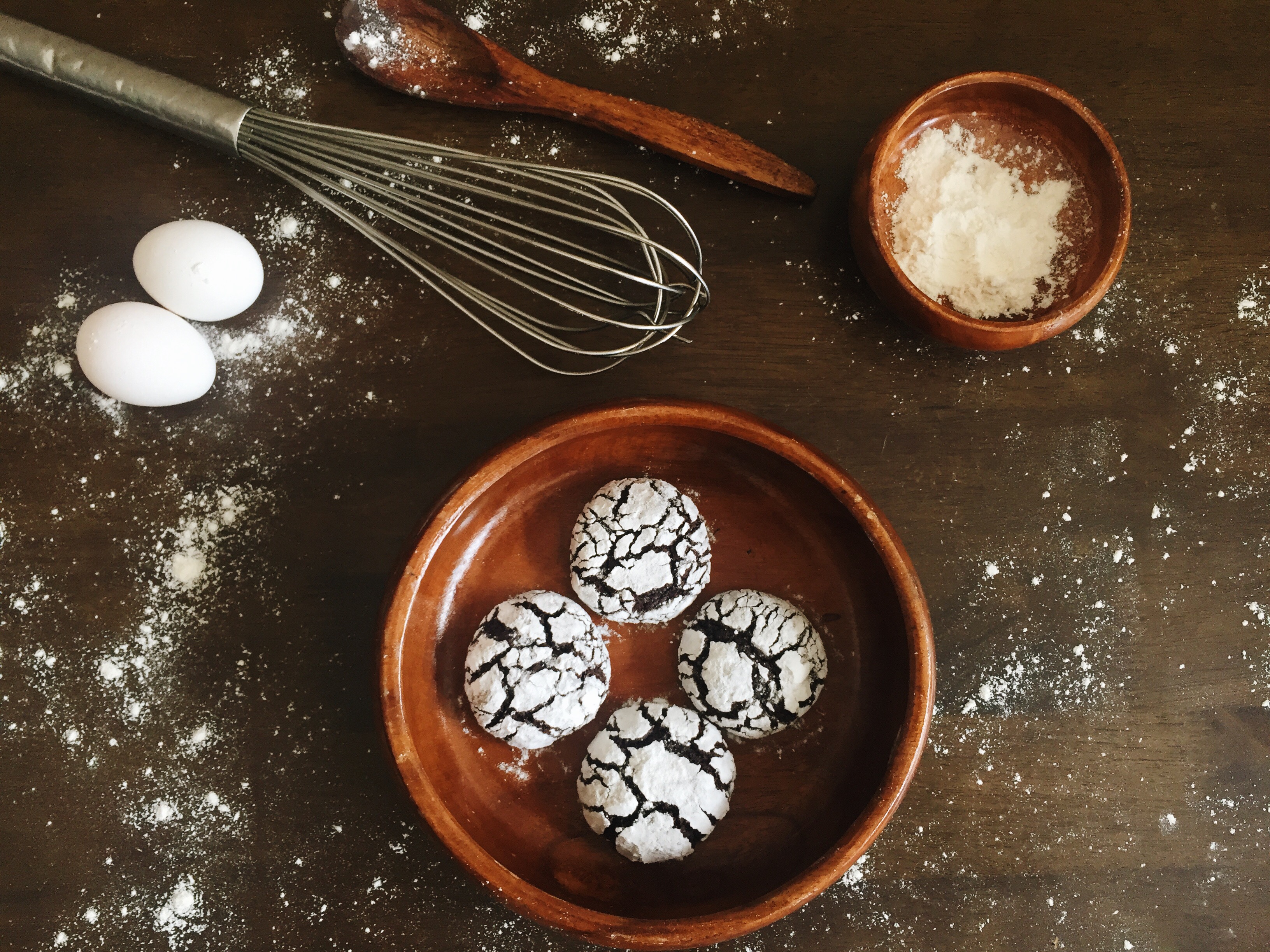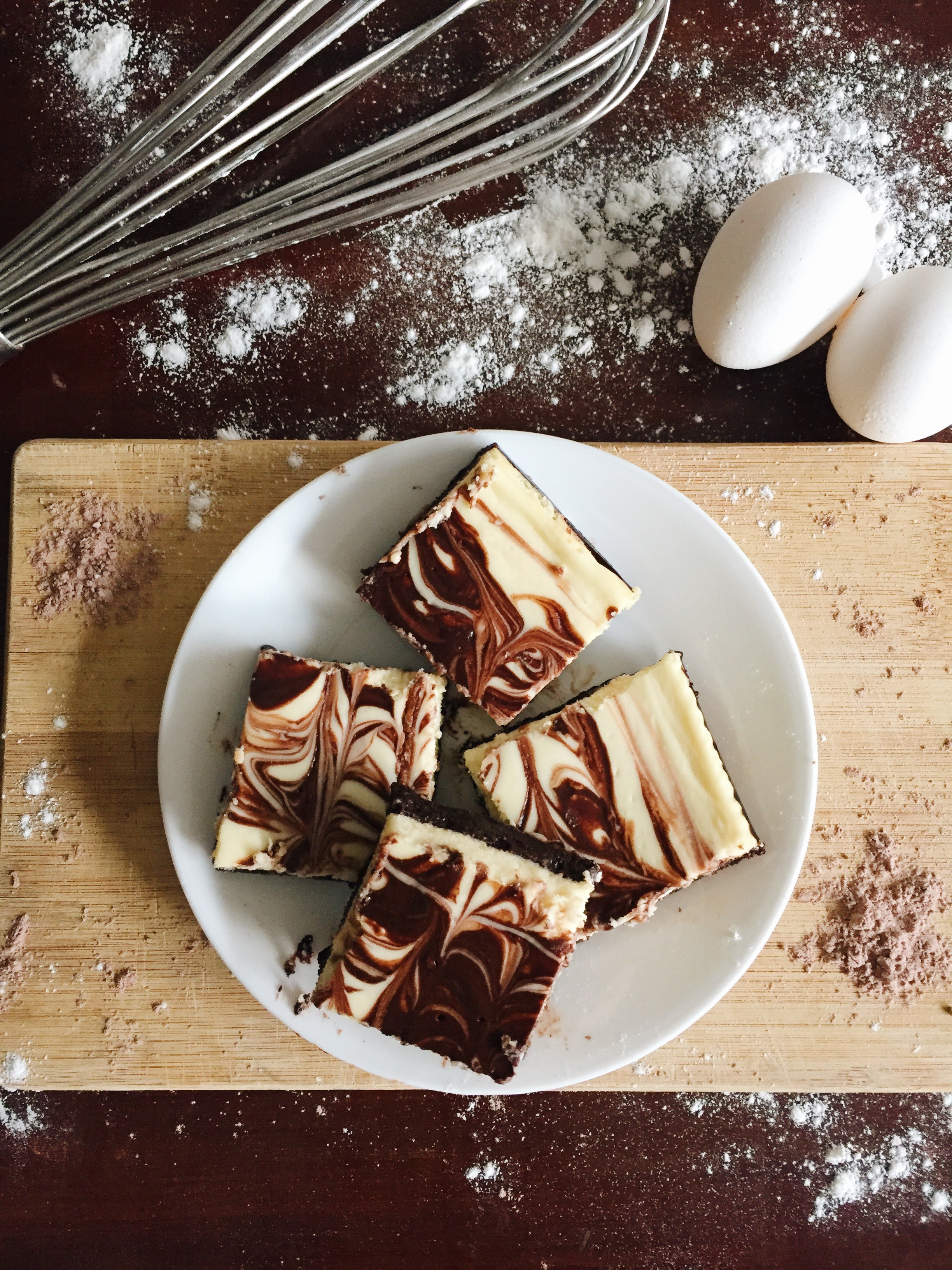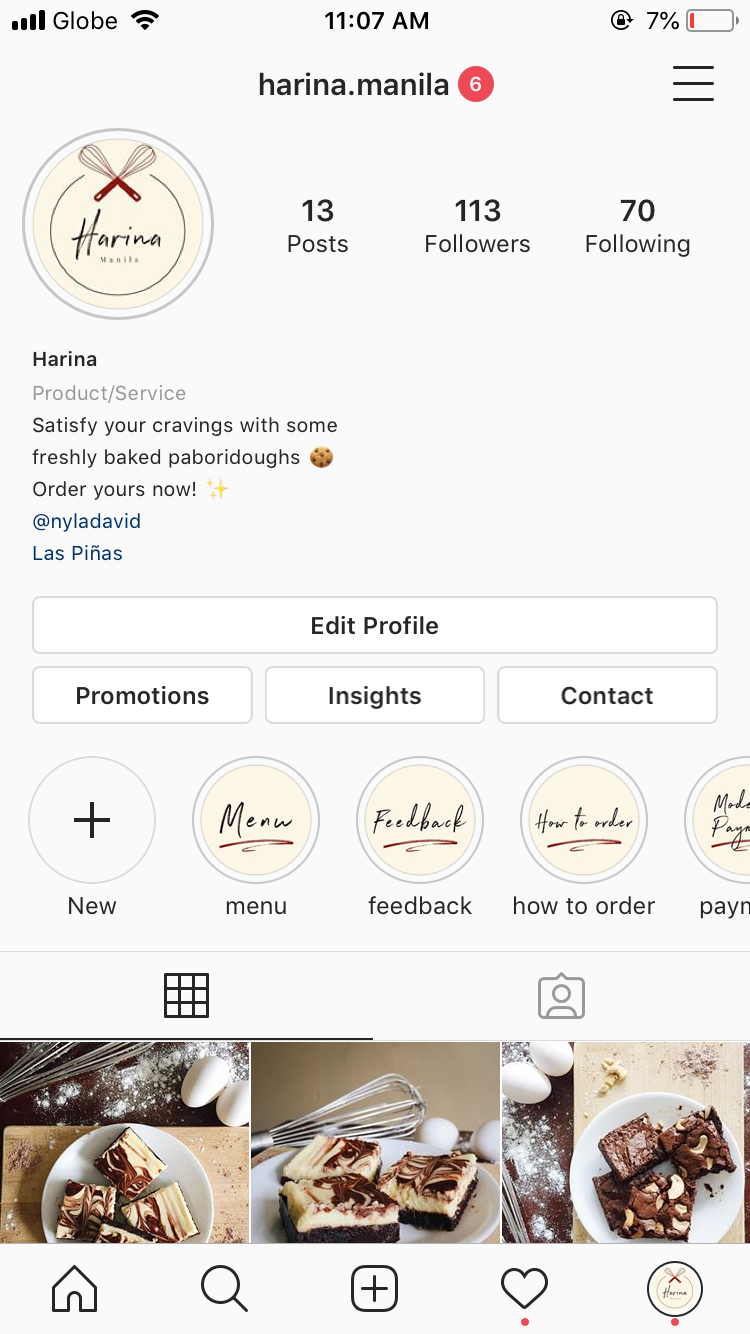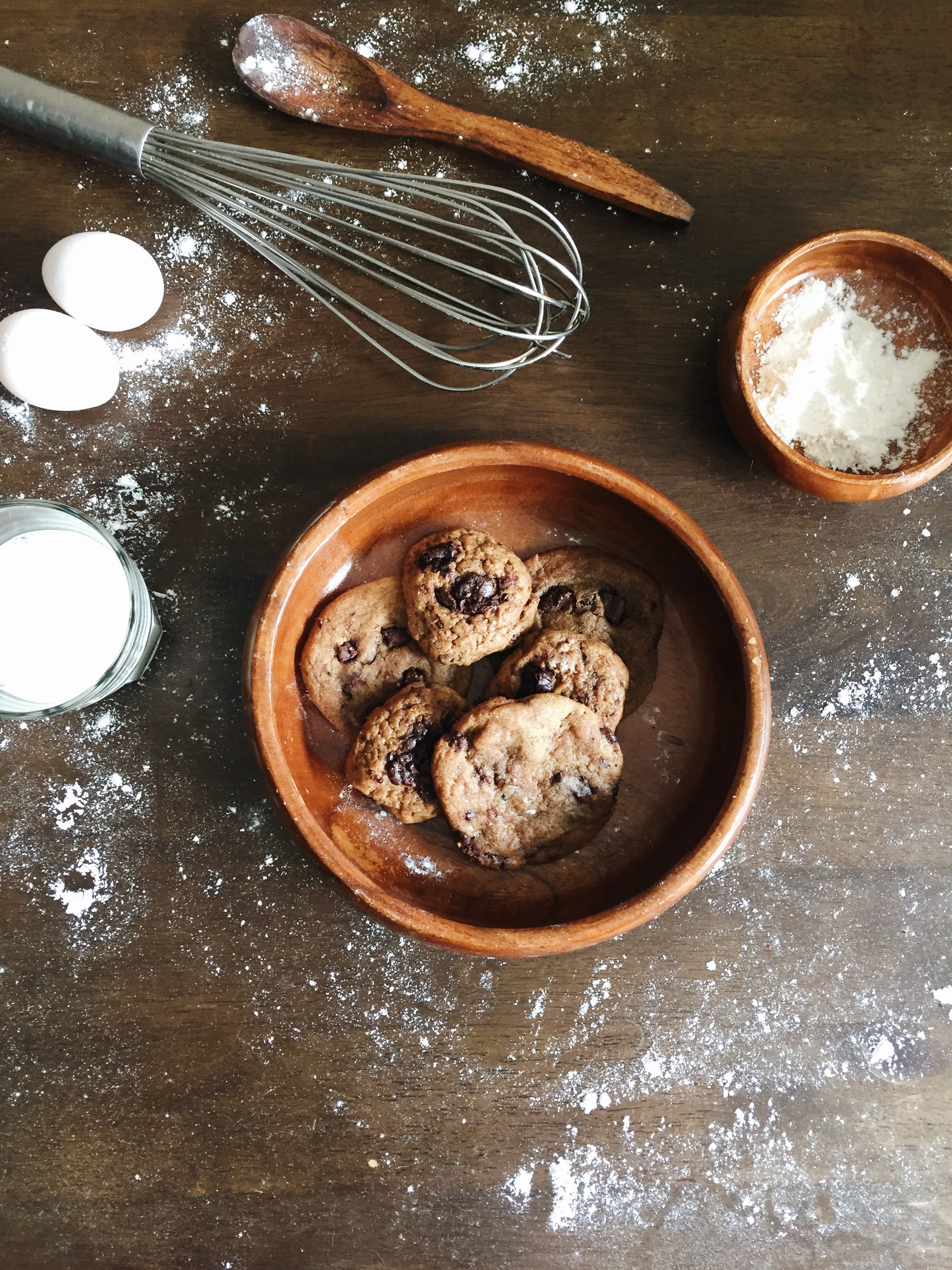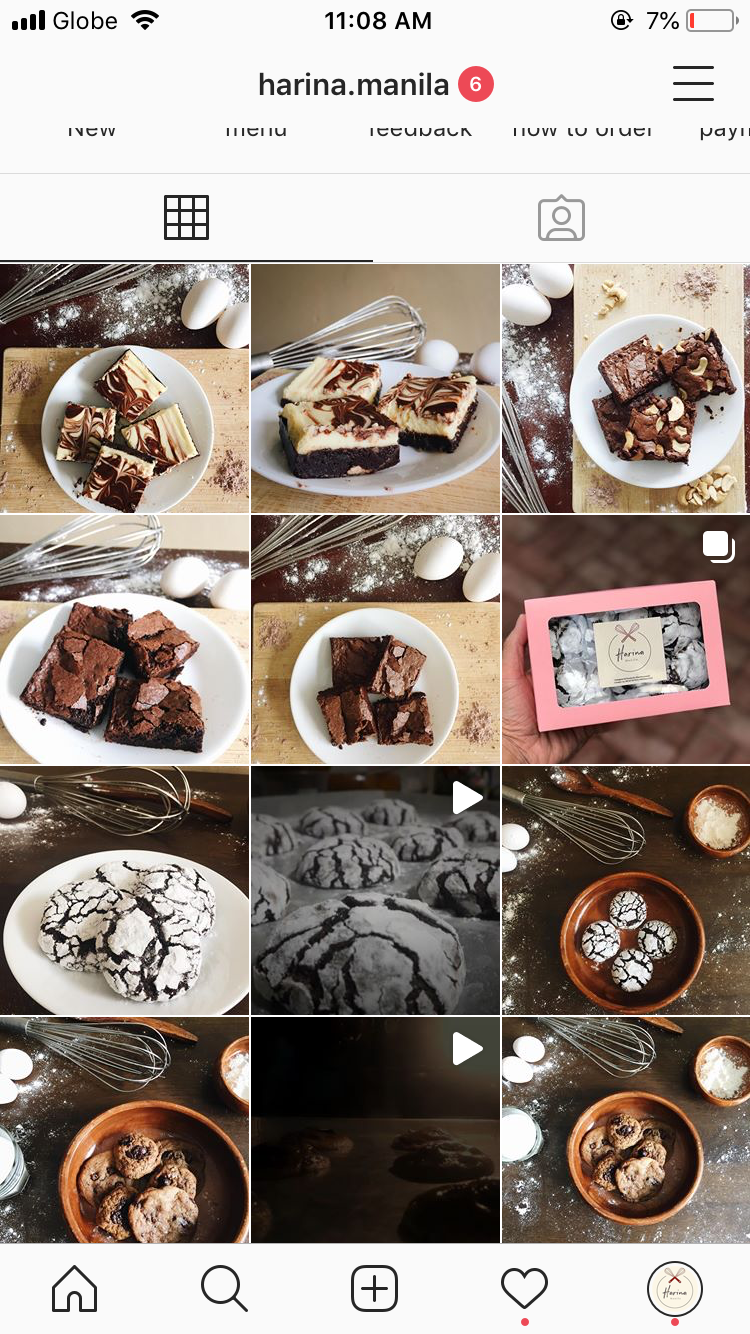 Hi Candy! I saw a repost of your IG story from one of my good friends who happens to be your candy rookie, Margaux Nonato, about students who started their business this quarantine season. I wanted to submit my own story as well but didn't have the guts to do so, until I read the stories of some students who happen to share the same experience as mine!
Telling my own story might be a little overdue, now that you've already published the article but I wanted to give this a try still if it means inspiring other people as well. I am an incoming third year medical student from De La Salle Medical and Health Sciences Institute and I have also decided to do something productive (aside from studying my backlogs of course) and something unique that may help me to challenge myself into exploring new things aside from human anatomy, pathology, and all those medical greatness.
Kudos to everyone who decided to start their online businesses! I must say it isn't easy at all so we all deserve a round of applause for doing great and getting this far! I've always been a fan of baking since I was a kid. I remember making my own chocolate chip cookies when I was in second year high school and back then, I only baked with a microwave (since our oven was whack) and used choco choco as the chocolate in my cookies ???? they are not as bad as they seem! Trust me!
Since then I've always dreamed of finding the perfect recipe. I took Biochemistry in college and went straight to studying Medicine so my plan in finding the perfect recipe was always postponed since studying for my future patients will always be my number one priority. (Naks) Then Coronavirus happened. I just finished my last semester for 2nd year Med last June and I've decided to finally come up with the perfect chocolate chip cookie recipe, then tried selling them for extra allowance to help in our expenses. In addition to my chocolate chip cookie recipe, I've also managed to bake chocolate crinkles and different varieties of brownies! Who would've thought that a super busy medical student would have the chance to bake and create her own online business as well? (While in Med School!!!)
So then I started my online business, named "Harina Manila".You can also find it on instagram and facebook @harina.manila!! I like to call my baked goods "paboridough" because the ones that I bake are indeed my favorites and I'd like to share it with everyone. Kaya sa mga broken hearted jan, dibale nang hindi ka niya pinili, sa Harina Manila, ikaw ang aming paboridough ???? (hahaha corny!) From deciding what to name your business, to buying ingredients almost every week, and finding the right packaging that fits your style, starting your own online business really takes time and dedication! But as they say, kapag may tiyaga, may nilaga!
This goes not only to medical students like me, but to all students who are struggling to keep themselves sane this quarantine season. Amidst the pandemic that we are facing right now, I hope that we may not forget to take good care of ourselves both physically and mentally. May we find the courage to remain optimistic and try new things that could help us grow and become better. Sharing with you my story this quarantine season, I hope I may be able to inspire other people into believing that they too, can do something amazing, heck there's no limit to what we can all achieve! As long as we work hard for it, malayo ang mararating natin! I thank you, Candy Mag, for spreading good vibes and inspiration to everyone by publishing good stories! To all the lovely readers who took their time to read Candy's article, if this ever gets published, I hope you remind yourselves today that you are capable of doing amazing things and that there is no limit to what you can achieve. Fighting! Dont forget to visit, like, and follow my page on Facebook and Instagram, Harina Manila (@harina.manila) and try out some of our baked goods! We got you covered, my paboridough! Thank you! ??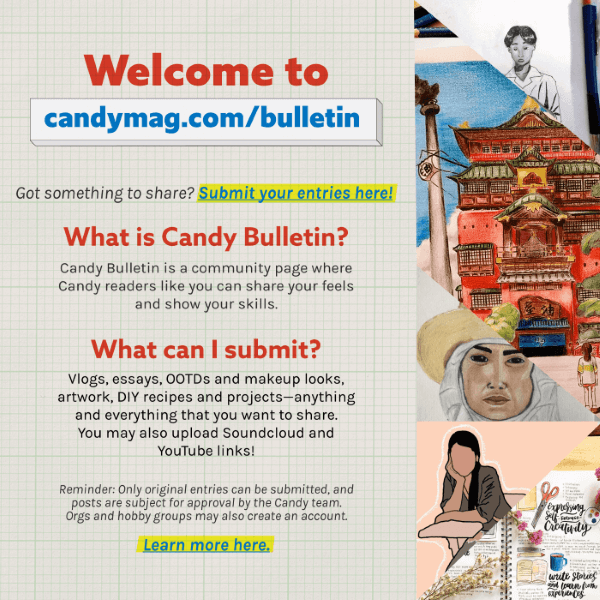 VIEW MORE
Loading Comments

Hide comments
From The Candy Bulletin Community