Candy Bulletin
I just wanted to share what i've been doing this long quarantine period
By starting this frozen food business, we were able to earn and also give our drivers a source of income.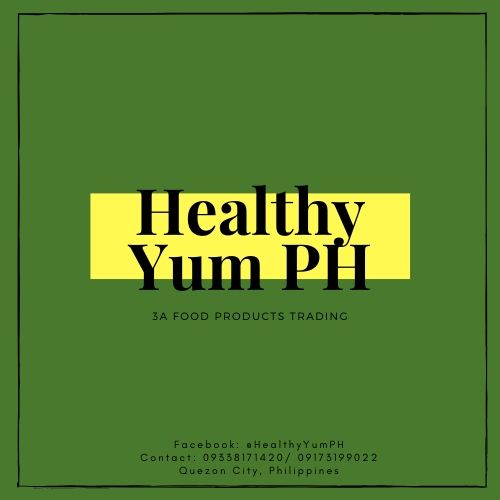 Hello candy-peeps! I just wanted to share what i've been doing this long quarantine period. My father is from Pangasinan and so I grew up going there every year (usually during special occasions like Christmas, New Year, All Saints Day, etc). I've always loved their specialties yet I only get to taste it once or twice.
My father runs a GRAB business in which we have several drivers for it. Yet during this pandemic, our business experienced a big loss and our drivers feared that they won't get to earn enough for their families who are also suffering during these troubling times.
By starting this frozen food business, we were able to earn and also give our drivers a source of income. They accompany my father in going to Pangasinan every week to be able to restock and they also re-sell our products. Its a win-win situation for both of us. I do hope that we'd overcome the problems that our country as a whole and every struggling individual is facing soon and that we'd come out of this better than we were before. #SupportLocal #PilipinasMuna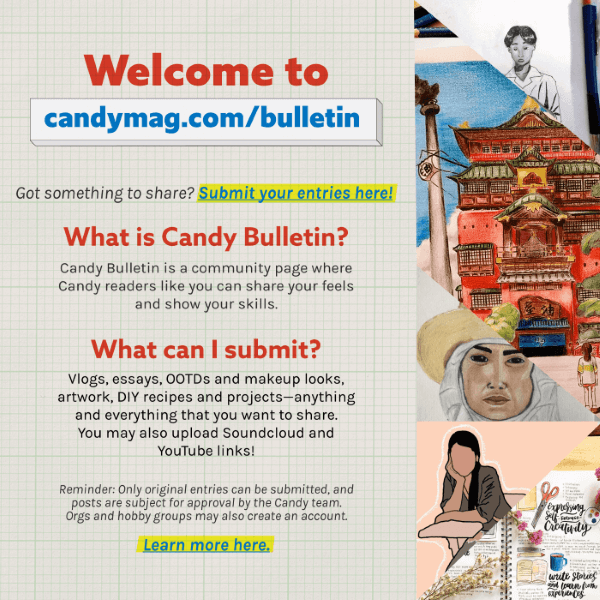 VIEW MORE
Loading Comments

Hide comments
From The Candy Bulletin Community