A face mask is the best beauty loot if you need a quick pick-me-up. Just apply, leave it on for fifteen to twenty minutes, and the next thing you know you have fresh and glowing skin already! Like your lippies and your nail colors, face masks are not created equally. In order to squeeze out the maximum potential of the mask and to avoid skin irritation as well, you need to choose carefully what mask is the most suitable for your skin type. Whether you have an acne-prone skin, dry skin, or normal skin type there's a face mask that's perfect for you! So scroll down and find out what type of face mask you need to stash in your beauty kits.
For Acne-prone Skin
If you have an acne-prone skin, then opt for a clarifying face mask. A clarifying mask deep cleans your face to control excess oil which is usually the main culprit for unwanted zits!
ADVERTISEMENT - CONTINUE READING BELOW
Try: Drying Mask, P1005, Mario Badescu
For Dry Skin
If your skin is dry, a moisturizing or a hydrating mask is your best bet! Choose a face mask which you can leave on overnight to allow your skin to absorb every bit of moisture from the mask and allow it to soothe your dehydrated skin.
ADVERTISEMENT - CONTINUE READING BELOW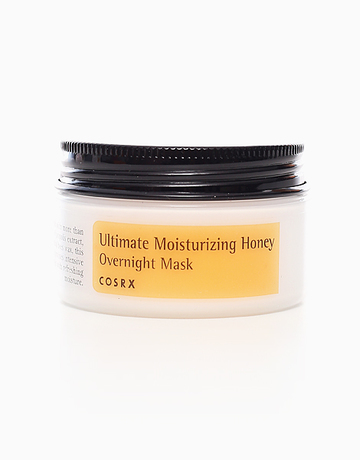 Try: COSRX Ultimate honey overnight mask, P730, beautymnl.com
For Dull Skin
Brighten your face in a snap by choosing an exfoliating mask that can easily scrub away dead skin cells for a fresher look.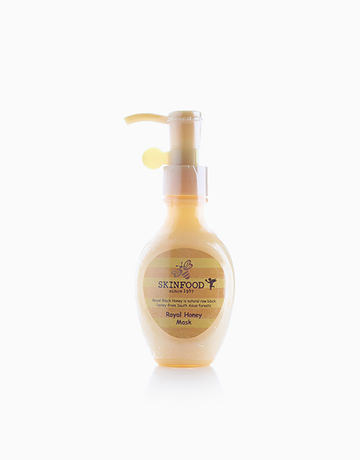 Try: Royal honey mask, P825, SKINFOOD
ADVERTISEMENT - CONTINUE READING BELOW
For Normal Skin
If you have a normal skin, then go grab any face mask that your heart desires! Just be sure to choose face masks that are gentle and avoid using face masks with harsh chemicals to avoid any skin irritation.
Try: Clarifying cream-mask with rose petals, P1150, Nuxe
ADVERTISEMENT - CONTINUE READING BELOW
For Sensitive Skin    
Opt for natural face masks you can make at home or choose a face mask that is free from petrochemicals, parabens, and other synthetic ingredients for a gentle pampering.
Try: Just Herbs glow boosting ritual, P1240, sephora.ph
Are you now ready to go face mask shopping?
ADVERTISEMENT - CONTINUE READING BELOW