There's really nothing better than looking fresh and youthful all day long. Luckily, the year 2016 has brought us a ton of beauty products that effortlessly enhances the glow in all of us, one of which is the highlighter! From powders to creams and golds to pale pinks, there are so many types and colors of highlighters to choose from! So before you go broke buying every highlighting palette in stores, we're breaking down everything you need to know about every beauty girl's go-to makeup goodie.                  
Types
Powder Highlighter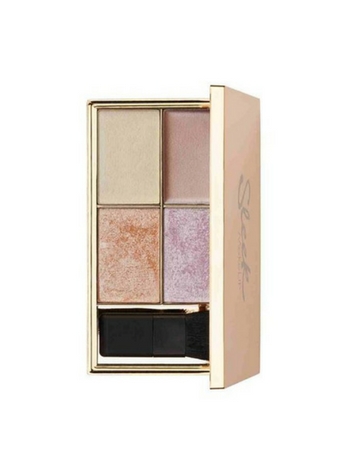 The powder highlighter is the most common highlighter most beauty girls use, but don't be fooled by this powdered goodie because applying it can be a little tricky—especially for strobing newbies. When choosing a powder highlighter, make sure to pick a palette with highly pigmented colors to give your highlighting game a major beauty boost!
ADVERTISEMENT - CONTINUE READING BELOW
Cream/Liquid Highlighter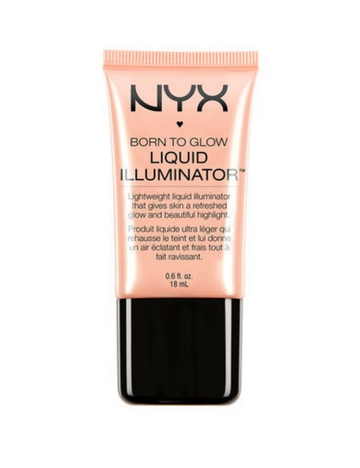 A lot of makeup artists use a cream or a liquid highlighter as part of the priming process. If you're aiming for a luminous glow, apply the cream or liquid highlighter after your moisturizer and before you apply your foundation!
Color

ADVERTISEMENT - CONTINUE READING BELOW
Golden/Warm Tones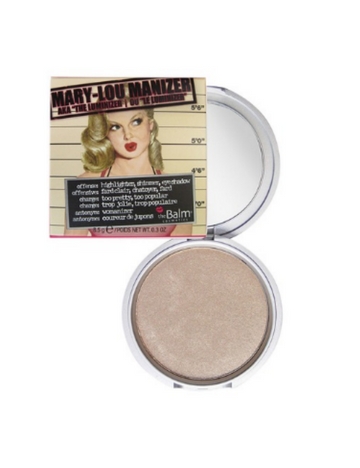 If you're worrying about finding the perfect highlighter hue for your morena skin tone, don't panic, Candy Girls because it's not that hard to look for a palette with golden or warm hues! These highlighting colors will match your natural skin tone creating a natural-looking glow.
ADVERTISEMENT - CONTINUE READING BELOW
Pale Pink and White Tones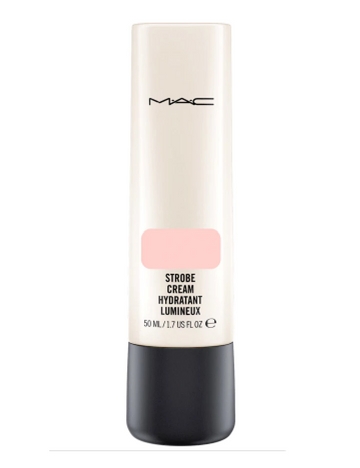 If you have a fair skin, then skip the warm highlighters and opt for a pale pink or white tones to make sure that the colors of your highlighter will match the glow your skin will create when the light hits your face.
ADVERTISEMENT - CONTINUE READING BELOW
We can't wait to see your #GlowGetter photos, Candy Girls!