Beauty
Your Ultimate Cheat Sheet to Beauty Oils
Use these beauty oils regularly and you'll definitely have that kutis-artista skin in no time!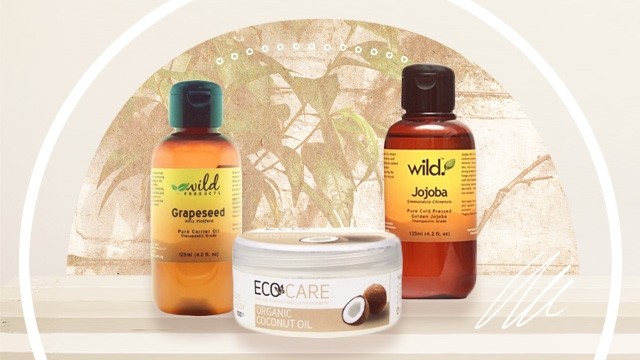 ART Clare Magno
While many of us are intimidated by the sight of ten different products for skin care, Koreans have been faithful to this regimen and they've got beautiful results to prove it! One of the beauty products that all skin care experts recommend is a nifty facial oil. Facial oils are essential to skin care because it provides not just nourishment for one's skin, but also acts as skin doctors and soldiers to maintain that youthful glow. Different facial oils provide different skin benefits, such as boosting skin regeneration, preventing oil overproduction, as well as alleviating irritated skin!
With the numerous kinds of facial oils out there, we've gathered the top five oils that can guarantee multiple benefits for your skin (and yes, there are oils suitable for all skin types!). Awesome, right? Don't forget to add these to your list before you go out shopping, Candy Girls!
Jojoba Oil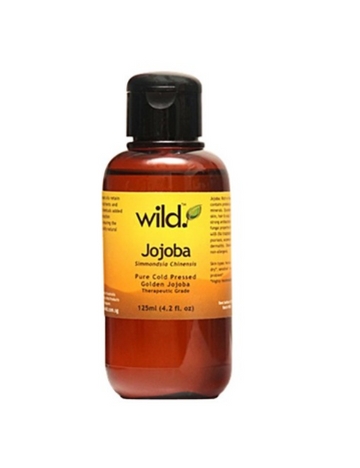 ADVERTISEMENT - CONTINUE READING BELOW
Who knew you would need oil to fight oily skin? Oily skin happens when our bodies can sense that there is not enough oil in our skin. Its structure is quite similar to our facial sebum, which is why applying it on one's face is a way of tricking the body into thinking it has enough oil. Aside from that, it has moisturizing properties and antioxidants as well, keeping your skin plump and far from being greasy-looking!
Grapeseed Oil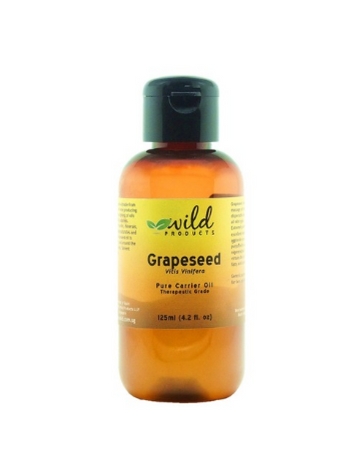 ADVERTISEMENT - CONTINUE READING BELOW
This oil is very light on the skin, but heavily packed with antioxidants and linoleic acid, which fight germs and keeps dirt at bay! Grapeseed oil also helps relieve your skin due to its anti-inflammatory properties.
Pumpkin seed oil
Pumpkin seed oil contains nutrients that can benefit all skin types, especially those with blemish-prone or irritated skin! It has Vitamins A and C, which fight the overproduction of sebum in our skin, and also helps in revitalizing our collagen production!
Avocado Oil
Not only does it have antioxidants and powerful vitamins such as Vitamin A and C to keep your skin clear and firm, avocado oil also has Vitamin B which gives you just the right amount of moisture, perfect for those on the dry side! It's also very gentle on your skin, so this oil is definitely suitable for all skin types.
Coconut Oil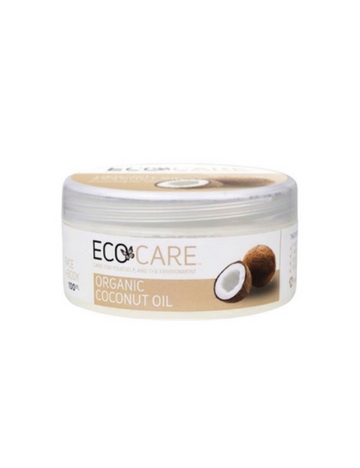 ADVERTISEMENT - CONTINUE READING BELOW
The coconut tree is called "The Tree of Life" for a reason and one of which is that its oil has glorious skin care benefits. You can use it as a makeup remover, a spot treatment, and even as a moisturizer! Coconut oil is richly packed with acids and nutrients that clean the dirt off your skin, maintain your skin's hydration, as well as heal irritated skin—especially sunburns! 
What facial oil do you use? Let's talk beauty!
What if CLOY is really based on a Pinoy teleserye?
Have you tried this internet-famous drink?
The local brand has partnered with charity organization Give PH to help with the donations.
If you're desperate for a cut, YouTube is your best friend.
She recently sang it again during an Instagram Live with husband Taylor Goldsmith!
They also had a short jam session!
"I was genuinely afraid I would die, because that is what it felt like."
If you haven't already picked up on that.
It'll be just like the good, old days-except now, you can watch it any time, anywhere.
Molo has since posted his public apology online via Instagram stories.