Aries
(March 21 to April 19)
It's time to hit pause on the makeup shopping for a minute, Aries. Put your virtual dermatologist lab coat on and observe what works and what doesn't on your skin. Strip down your stash to just the products that get you glowing from within. Do away with the unnecessary.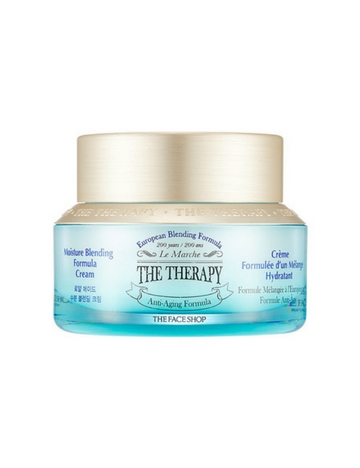 Try: The Therapy Moisture Blending Formula Cream, The Face Shop
ADVERTISEMENT - CONTINUE READING BELOW
Taurus
(April 20 to May 20)
Who says you have to figure out your best look all on your own? Take your best pal with you when you're out to get that drastic cut (she can give your stylist the evil eye in case he tries something out of whack). Transform your home into spa central and hold a mani-pedi party for you and your gals.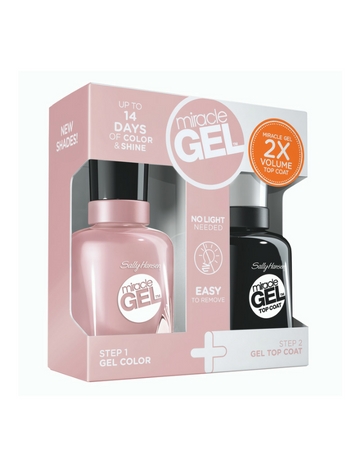 Try: Miracle Gel, Sally Hansen
ADVERTISEMENT - CONTINUE READING BELOW
Gemini
(May 21 to June 20)
Trouble sleeping at night? Make a ritual out of getting ready for bed and give yourself the best ZZZs of your life. Spark up some scented candles, put on a facemask while watching your fave show on Netflix, slather your heels with a rich foot cream and enjoy the process. Make bed time appealing and it'll give you sweet dreams right back.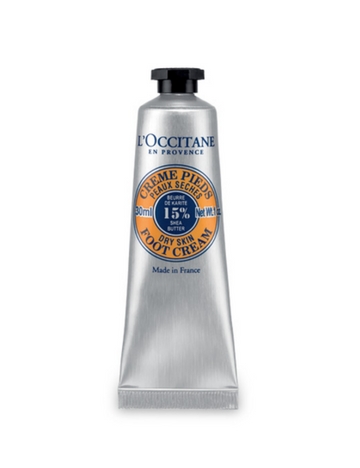 Try: Shea Butter foot cream, L'Occitane
ADVERTISEMENT - CONTINUE READING BELOW
Cancer
(June 21 to July 22)
Period pains giving you a headache out of nowhere? Did a zit show up unexpectedly? No need to be a drama queen about it. Tap into your inner Beyoncé and slay the unspeakable annoyances with confidence. Assemble your emergency beauty toolkit and arm yourself with the stuff that can take care of the worst surprises possible.
Leo
(July 23 to August 22)
Lacking beauty inspiration? You've got a wealth of information at the tip of your fingers. Subscribe to a new beauty channel on YouTube, add an app to your smartphone, read reviews on the latest shades. You don't have to be stuck in a rut. If you're tired of the same old look, make a move to shake things up.
Virgo
(August 23 to September 22)
Even the best of us gets hit by beauty boo-boos (just run through any red carpet and you're bound to find a faux pas somewhere). Don't be so down on yourself for cutting your bangs too short, forgetting to shave on the one day you decide to go sleeveless. The great thing about beauty is you can start fresh with a new perspective any time.
ADVERTISEMENT - CONTINUE READING BELOW
Libra
(September 23 to October 22)
Kylie lip kits work because they've pair essentials you can't resist. This month urges you, dear Libra, to find your perfect beauty partner. Whether it's a wear-anywhere gloss that works when you're dressed up or down, or a multi-purpose blush you can pat on your lips for a pop of color, something that offers double duty is always worthwhile.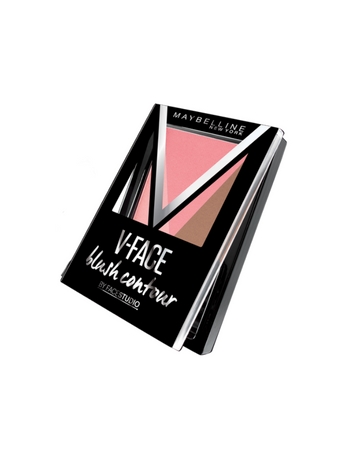 Try: V Face Blush Contour, Maybelline
ADVERTISEMENT - CONTINUE READING BELOW
Scorpio
(October 23 to November 21)
When things go awry IRL, you can always trust a beauty fix to make you feel better (even for a moment). What gives you an instant feel-good boost? Stuff your purse pocket with these essentials and get your fix anywhere. Even a small can of breath mints, a spritz of your fave scent or a quick brow shape-up can make your day better.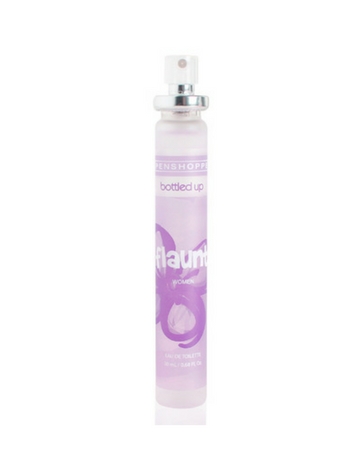 Try: Flaunt, Penshoppe
ADVERTISEMENT - CONTINUE READING BELOW
Sagittarius
(November 22 to December 21)
Check your beauty stash for the underdog you may have been ignoring these last few weeks and put it back in rotation. When we're so set on getting on trend, we forget what's always worked for us through the years. Give your old standby a new lease on life and give yourself a chance to freshen up your look.
Capricorn
(December 22 to January 19)
You've been in your comfort zone way too long, Capricorn. Sure, those earthy shades look good on you but it wouldn't hurt to try something new. Switch up your liner to a bold shade that'll make your brown peepers pop. Mix up your polish and go for a surprising color combination. Give yourself a much-needed makeover.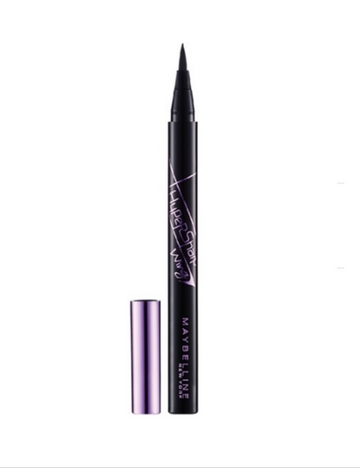 Try: Eye Studio Hypersharp wing liner, Maybelline
ADVERTISEMENT - CONTINUE READING BELOW
Aquarius
(January 20 to February 18)
No matter how many layers of primer and foundation we plan on piling on, nothing beats beauty that starts from the inside. Give your skin the reset it needs—keep yourself hydrated, get the rest and sleep you know you need, and keep yourself protected from sun damage. When you get your skin routine right, and everything else follows.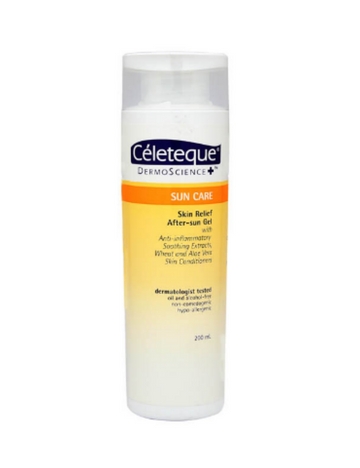 Try: Skin relief after-sun gel, Celeteque
ADVERTISEMENT - CONTINUE READING BELOW
Pisces
(February 19 to March 20)
Fast fashion and inexpensive trends are fun to play around with, but as you're building your beauty stash, also consider shelling out a bit more for products that you know are worth the investment. If you've ever craved a cult classic (maybe a MAC lipstick or a Deborah Lippman limited edition shade), it's time to consider saving for the real deal instead of a dupe.