Aries
(March 21 to April 19)
Everyone strives to find the haircut that works for you, but it seems like you've become a little too reliant on your standard look. Mix things up a bit, Aries—your fiery personality is begging for some experimentation. Read up on trends and get the beauty ball rolling again. Change is good.
Taurus
(April 20 to May 20)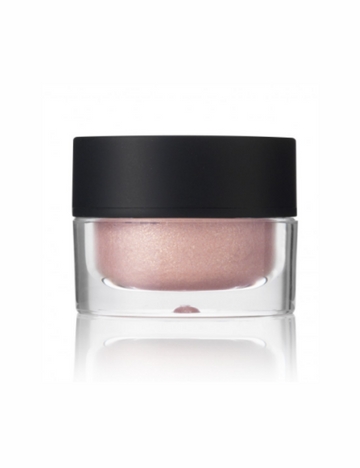 Is the whole beauty thing boring you, Taurus? It's time to lighten things up. Get yourself excited about the fun of primping by buddying up with a friend who's got an eye for what works. Schedule a fun makeup counter day with a pal and have a go at playing around with shadows, highlighters, and lippies. You'll end the day with a smile, for sure.
ADVERTISEMENT - CONTINUE READING BELOW
Gemini
(May 21 to June 20)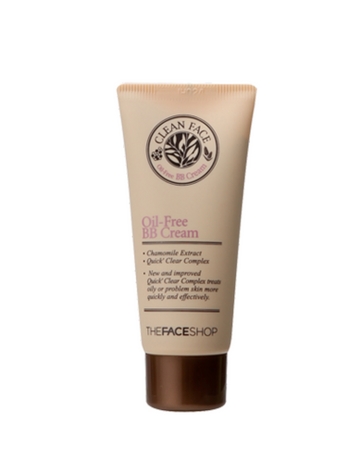 Piling on the makeup can leave you looking 10 years older than you actually are. It's time to strip things down and go for a dewy, fresh-faced look. Leave the heavy mascara and smoky eyes for special occasions and wear your youth proudly for your everyday face. There's a reason why the no-makeup look works!
ADVERTISEMENT - CONTINUE READING BELOW
Cancer
(June 21 to July 22)
It's time to take charge of your own beauty arsenal, which may either be getting out of hand (is your stash spilling all over your sink?) or is in sore need of an update. Go to the trenches and get organizing. Throw out anything that's expired and make a To Buy list of what to restock. Beware of shopping distractions! Get the important stuff done first.
Leo
(July 23 to August 22)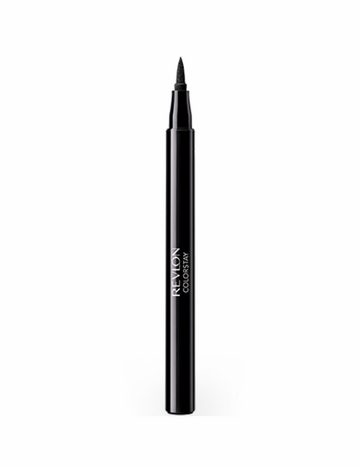 Creativity is calling you this month. Think of the fine details—they can make a huge difference. Whether it's updating your nighttime routine, or switching your side part, you don't have to do a lot to get great results. We're willing to bet that with practice, you could get that liquid eyeliner perfect in just one stroke.
ADVERTISEMENT - CONTINUE READING BELOW
Virgo
(August 23 to September 22)
When was the last time you took a real, hard look at your reflection, Virgo? It can be challenging to stare ourselves in the face because it can make us feel vulnerable—it's also when our inner critic likes to come out to play. This month, find one thing you love about the way you look everyday. Smile at yourself in the mirror. Practice self-love.
Libra
(September 23 to October 22)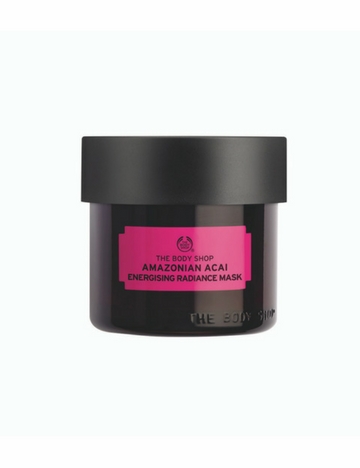 You're going to need to give yourself some spa day pampering if you're ever going to make it through the busy holiday season. Stock up on the face masks, get some super hydrating foot lotion (and socks!) and save at least one weekend for some intense relaxation at home. You deserve it.
ADVERTISEMENT - CONTINUE READING BELOW
Scorpio
(October 23 to November 21)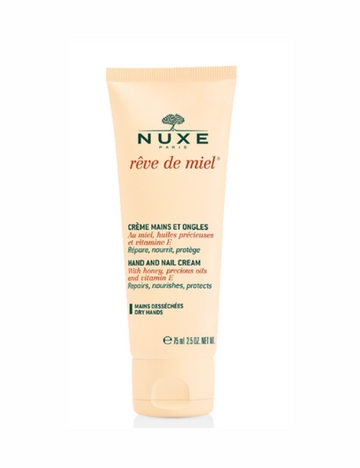 We tend to work our hands and feet super hard everyday and barely give them the TLC they need. Before your digits give in to dry skin, messed up cuticles, and discoloration, take some preventative measures and tote a nourishing hand cream with you wherever you go. Schedule a mani-pedi—show them some love.
ADVERTISEMENT - CONTINUE READING BELOW
Sagittarius
(November 22 to December 21)
Have you ever just sat around with all your makeup and played? Halloween may be over, but that doesn't mean you can't channel different personalities through makeup. Throw a beauty sleepover with your pals and experiment on looks that inspire you. Who knows? You could leave the night with a brand new look and fresh inspiration.
Capricorn
(December 22 to January 19)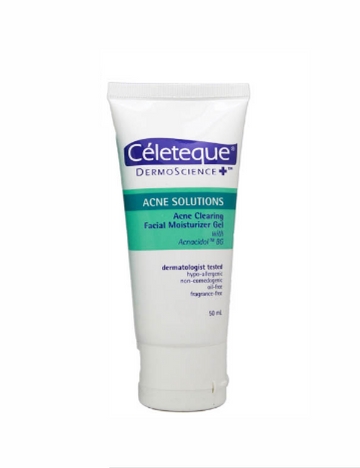 Are breakouts bothering you? Instead of adding more potions and lotions to your routine, it's time to strip everything dow. Go for ultra basic, dermatologist-approved, fragrance-free products and see how your skin magically begins to clear up. Sometimes, it's best to get back to what the doctor ordered.
ADVERTISEMENT - CONTINUE READING BELOW
Aquarius
(January 20 to February 18)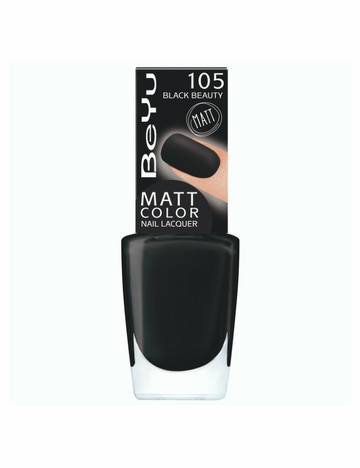 There's no better season than this time of year to bring out the drama, full stop. Add a bit of mystery to your look with some smudged out liners, deep berry lipsticks, and pale skin. Get your tips and toes to match with black polish, and your inner goth will be ready to take over.
ADVERTISEMENT - CONTINUE READING BELOW
Pisces
(February 19 to March 20)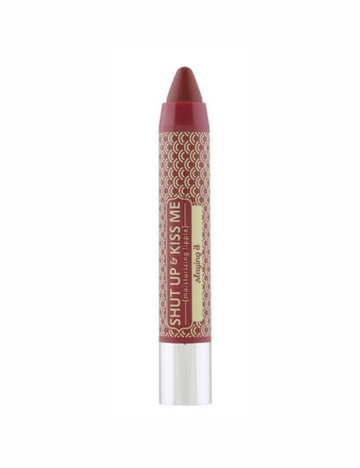 Let your girly side take flight this month by playing with the sweetest pinks, peaches and glitter. Have fun playing up the romance. Spend some extra time with the hair iron to put in some waves in your hair, swipe some cherry lip gloss on, or add some sparkle to your usual cream polish. November is calling you to show your softer side.
ADVERTISEMENT - CONTINUE READING BELOW