Aries
(March 21 to April 19)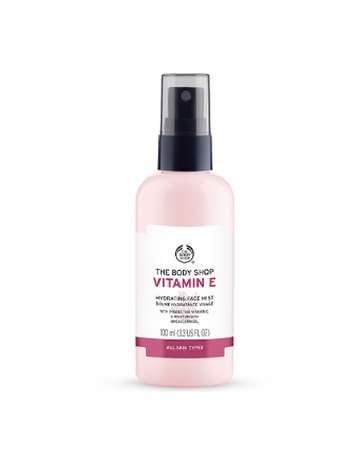 Now that you've saved up some Christmas money, take your ballin' self to the malls and get ready to splurge on beauty. Go for brands that back eco-friendly, organic, no-animal-testing products. There's no better way to start the New Year than by racking up good karma points for Mother Earth.
ADVERTISEMENT - CONTINUE READING BELOW
Taurus
(April 20 to May 20)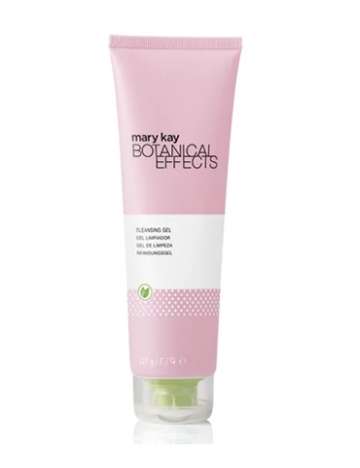 Party season is over, which means you can put a pause on the heavy makeup, dramatic eyes, and color popping lips. Give your skin a clean break and stick to the basics for now—just your usual cleanse-tone-moisturize routine will do to give yourself a well-deserved rest and reset.
ADVERTISEMENT - CONTINUE READING BELOW
Gemini
(May 21 to June 20)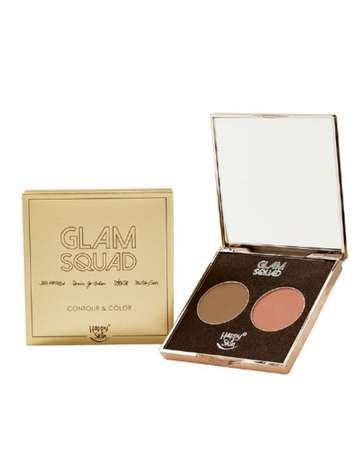 It's time to take a special interest in brands that go beyond the typical mass-produced chains—why be conventional, after all? Try supporting locally made products (who doesn't love some Happy Skin loot?) or small businesses that have boomed into unique, eye-catching, self-made, #girlboss empires (get that Glossier delivery on, girl!).
ADVERTISEMENT - CONTINUE READING BELOW
Cancer
(June 21 to July 22)
It's time to say bye to bad beauty behavior. Your hair, your nails, your skin have all OD'd on heavy-handed beautifying lately. It's time to clean up your routine. If your regular stuff doesn't work for you, pass it on no matter how attached you've become to it.
Leo
(July 23 to August 22)
What's your number one beauty resolution for the year? Do it—stat. Get that pixie cut or gun for that soft set perm already. Time waits for no one, and January is the perfect opportunity to make things happen. No one pulls off a risky look like a Leo!
Virgo
(August 23 to September 22)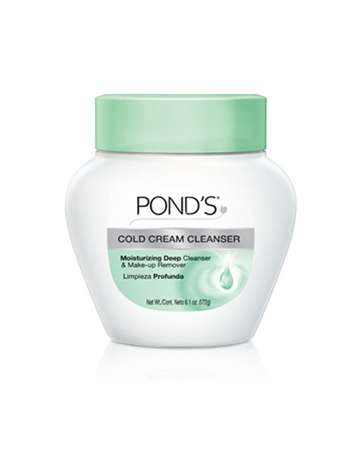 Mom knows best when it comes to beauty, Virgo. If you've been resisting your mom's advice on how to tweeze or thread your brows, how some classic cold cream from your lola's medicine cabinet is the best makeup remover, or how you shouldn't be popping your zits—stop rebelling and listen.
ADVERTISEMENT - CONTINUE READING BELOW
Libra
(September 23 to October 22)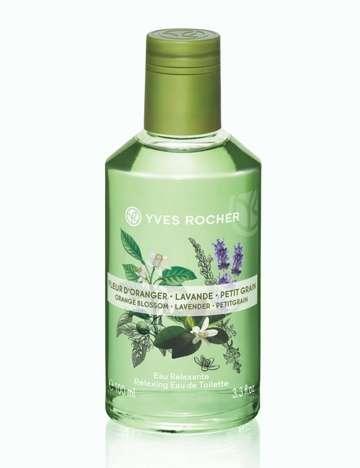 Your kikay kit regulars may be working for you, but it's time to change things up a bit—there are department stores full of wild palettes, lovely fragrances, and never-before-seen lippies to experiment with. Now that 2017 is here, try to branch out and get experimental. Collect samples from counters and see how they fare!
ADVERTISEMENT - CONTINUE READING BELOW
Scorpio
(October 23 to November 21)
You're going to have to give those face masks some time before you start seeing results. It isn't good for your skin to keep hopping from one brand to the next—most products require waiting time before you see visible results. Fight boredom with perseverance and the beauty payoff will come to you soon enough.
Sagittarius
(November 22 to December 21)
Quit complaining about how unhappy you are with your current beauty stash, your haircut, or how you're not allowed to wear nail polish at school. Glass half full, Sagittarius! Things are going well for you on the beauty front—maybe you haven't been giving yourself enough credit as far as your appearance goes. You're beautiful!
Capricorn
(December 22 to January 19)
Cut old ties with that nail technician who keeps filing your nails wrong, or that hair stylist who never gets that haircut right. You may want to stay loyal to these folks, but if you're not getting the results you want from them, there's no point in keeping in touch. Get a recommendation from your best friend for someone new.
ADVERTISEMENT - CONTINUE READING BELOW
Aquarius
(January 20 to February 18)
The great thing about makeup is your ability to mix, match and contrast so you can create a slew of looks for your different moods. Capture Gigi Hadid's ethereal beauty one day, and switch over to a more polished Ariana Grande look the next. Have fun and play.
Pisces
(February 19 to March 20)
Beauty rest is calling! Even if you feel energized 24/7, it's good to take a pause and give your skin, hair and everything in between some breathing room. Slice up some cold cucumber to tame your eyebags, have a cup of hot lemon water to tame monthly bloating and turn in early for a proper night's sleep.
Check out www.practicalmagic.co to find out what the stars have in store for you this month!