Aries
(March 21 to April 19)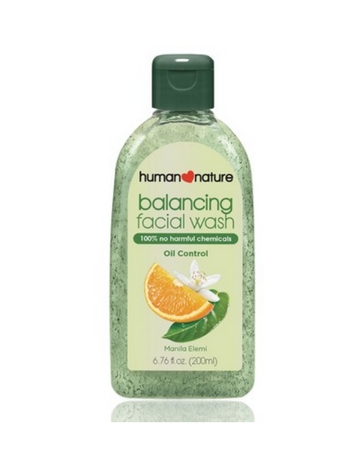 What's the best way to rid yourself of this year's bad vibes? Start fresh. Put a green, eco-friendly focus on your beauty next year and stick to products that aren't tested on animals and give you all-natural goodness. Getting on with the earth means a better, more beautiful you.
ADVERTISEMENT - CONTINUE READING BELOW
Taurus
(April 20 to May 20)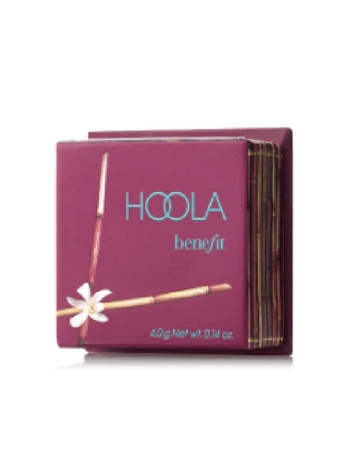 What's going on in that kikay kit of yours, Taurus? Looks like you've piled on all the junk from January to December. It's time to weed out the expired mascaras, empty blotting tissue packs and lipstick from six years ago. Do yourself a favor and go on a grocery run for a fresh stock of your mini-sized essentials.
ADVERTISEMENT - CONTINUE READING BELOW
Gemini
(May 21 to June 20)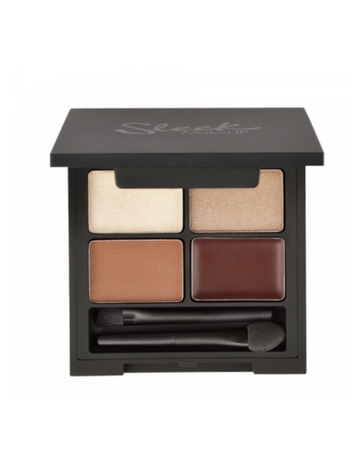 We all want to glam ourselves up during the holidays, but do reel yourself in. Less can be more. Have one focal point when it comes to the face—keep a clean lip when you're going for a smoky eye, or go minimal on the shadow when you're wearing a bright red.
ADVERTISEMENT - CONTINUE READING BELOW
Cancer
(June 21 to July 22)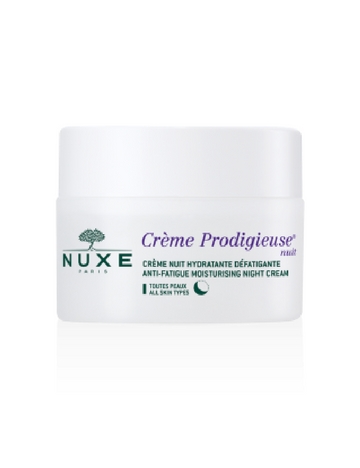 What's the remedy to late nights out and endless partying? Hydration, dear Cancer! Don't just load up on the H2O by keeping a water bottle handy at all times, but consider keeping your skin ultra moisturized especially through drier weather. Replenishing your skin is key in keeping yourself holiday-ready.
ADVERTISEMENT - CONTINUE READING BELOW
Leo
(July 23 to August 22)
It's time to cut your losses now that the year is about to end, Leo. If things aren't working out between you and your forever-and-ago hair stylist, then it's time to move on to someone who actually listens to what you want and fits your budget. No compromises! You wear your hair 24/7 so it's important that it looks good.
Virgo
(August 23 to September 22)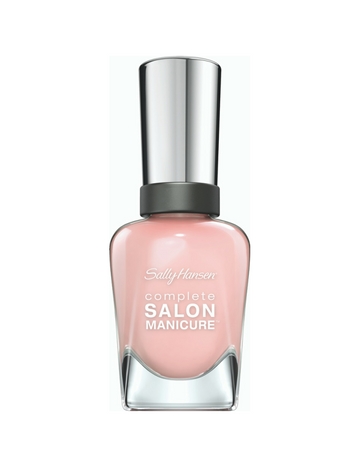 Turn up the feminine vibe this December with dreamy pinks and lovely pastels, whether you're changing up your nail polish or looking for a brand new lippie. Romance is the perfect inspiration for the holiday season, so don't hold back in dolling yourself up the best way you know how.
ADVERTISEMENT - CONTINUE READING BELOW
Libra
(September 23 to October 22)
What's your body and facial hair situation like, Libra? Before hitting the party circuit after exams come to an end, check in with your regular threader, waxer, razor, or with your handy dandy epilator to give yourself a complete hair do-over. Nothing feels better than a fuzz-free you!
Scorpio
(October 23 to November 21)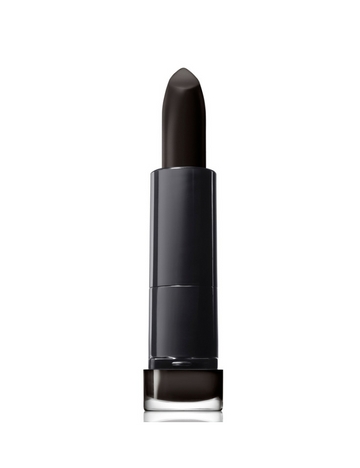 Give in to the dark side over the holidays, Scorpio. December is calling you over to explore the Goth side. Get an opaque black polish to give your tips and toes some edge, or explore deep purples and darker hues for your lips. The cooler months are the perfect season to go a little darker so have fun.
ADVERTISEMENT - CONTINUE READING BELOW
Sagittarius
(November 22 to December 21)
The great thing about playing around with makeup? You can reinvent yourself in under 10 minutes! Before the year ends, really have a think about some styles you'd love to try. Go through your IG pegs and survey what you love best about their looks and create a step by step plan to try them out for yourself. Get creative.
Capricorn
(December 22 to January 19)
When December rolls in, there's usually too much to do and too little time. Resist the urge to attend every celebration, shop for all the gifts for all your friends, wrap them and tie them up with a bow. Your top priority this season is rest and recovery! Get yourself a silky eye pillow and get some well-deserved beauty sleep.
Aquarius
(January 20 to February 18)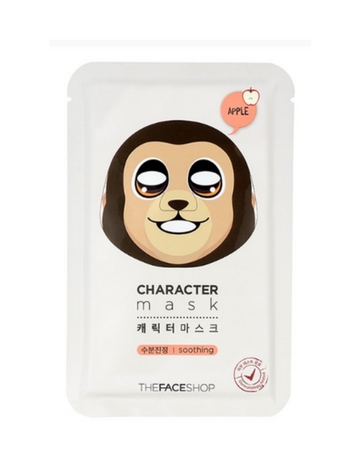 When was the last time you had an honest to goodness sleepover with your friends? Round up the troops, set up the sleeping bags, and get your face masks out. You're celebrating the holidays with your friends with some extreme pampering. Up the ante by putting on your guilty pleasure Netflix to keep you company.
ADVERTISEMENT - CONTINUE READING BELOW
Pisces
(February 19 to March 20)
The beauty stakes are high this season with everyone rushing to get the best buys on cult products. Your luck is topnotch however, so if you've ever been on the lookout for the cheapest Color Pop deal or the quickest way to get your hands on some Glossier, start your internet search now. Chances are, you're going to get great deals.
Check out www.practicalmagic.co to find out what the stars have in store for you this month!