Beauty
Your Cheat Sheet To Great Skin: Oily
Say goodbye to that shine and say hello to a natural, healthy glow.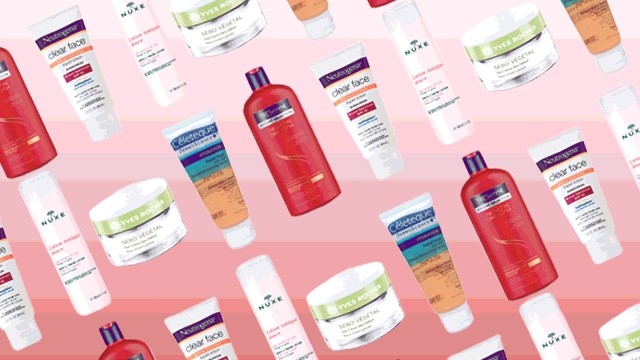 ART Clare Magno
It's no secret that managing oily skin can be a huge challenge. Because of the excessive oil produced by your face, one is more vulnerable to blemishes, zits, whiteheads, and blackheads. Yikes!
But before you start panicking, Candy Girls having oily skin isn't all that bad. In fact, girls with oily skin tend to have fewer wrinkles! And with the right skin care, you can get a natural, healthy glow minus the strobe. To help you manage that uncontrollable shine, we're listing down tips girls with oily skin should do to achieve great skin!
Use a gentle cleanser.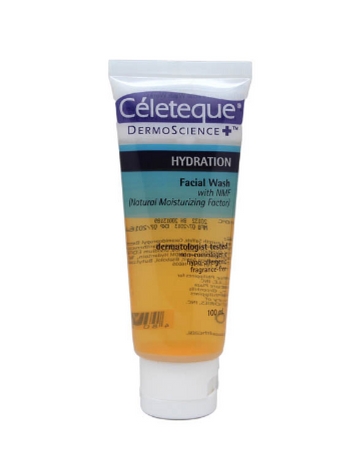 ADVERTISEMENT - CONTINUE READING BELOW
Having oily skin doesn't automatically mean zits galore, but you're definitely more vulnerable to acne. To avoid waking up to a huge pimple, use a mild cleanser that will deeply cleanse your face without stripping off all the oils on your face, which you need to keep it hydrated. Don't forget to wash your face twice a day, too.
Opt for a gel moisturizer.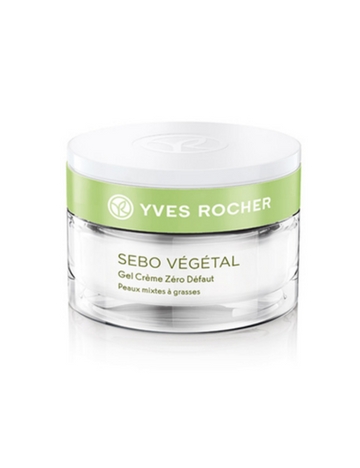 ADVERTISEMENT - CONTINUE READING BELOW
Some girls with oily skin tend to skip the moisturizer. While you're right at skipping the heavy cream version, it doesn't mean that you can skip this beauty goodie already. Opt for a gel moisturizer that isn't as hydrating as its cream counterparts are, but will still do the trick of keeping your face moisturized.
Wash your hair regularly.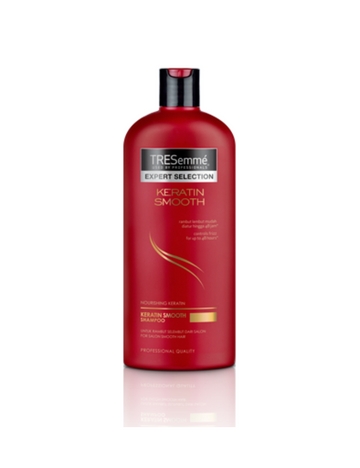 ADVERTISEMENT - CONTINUE READING BELOW
Achieving great skin is not limited to just taking care of your face. While it's recommended not to wash your hair daily, girls with oily skin tend to have an oilier scalp, too, and the more your hair touches your face, the oilier your face will be. Plus, the hair is exposed to the different bacteria of your surroundings, which can cause modern acne, too!
Use an oil-free sunscreen.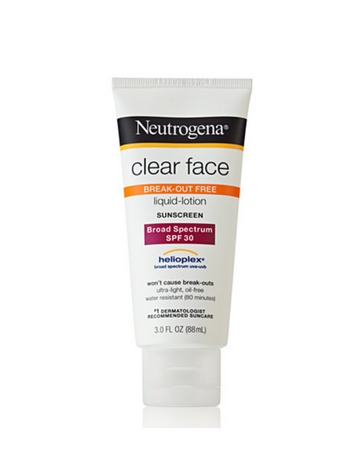 ADVERTISEMENT - CONTINUE READING BELOW
While it is tempting to skip the sunscreen—especially ones with sticker formulas, you still need to protect your skin from the harsh UV rays of the sun! Oil-free sunscreens will do the trick of protecting your skin minus the uncomfortable sticky feeling most sunscreens have.
Use toner oily on the oily parts of the face.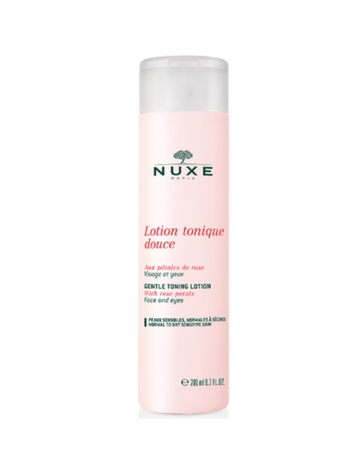 ADVERTISEMENT - CONTINUE READING BELOW
You can always count on a swipe of a toner to keep your refresh your face, but alcohol based toners can be harsh, and can dry out your skin too much, which in turn will further increase oil production! So, instead of overdoing the toner application, pat the toner soaked cotton ball only in areas where your skin generates too much oil like the T-zone.
How do you take care of your oily skin?
Iced, hot, and frapuccino-style!
Achieve that crunchy Chickenjoy skin.
What if CLOY is really based on a Pinoy teleserye?
Have you tried this internet-famous drink?
The local brand has partnered with charity organization Give PH to help with the donations.
If you're desperate for a cut, YouTube is your best friend.
She recently sang it again during an Instagram Live with husband Taylor Goldsmith!
They also had a short jam session!
"I was genuinely afraid I would die, because that is what it felt like."
If you haven't already picked up on that.