Beauty
Your Cheat Sheet To Great Skin: Dry
Here's how you combat dry skin.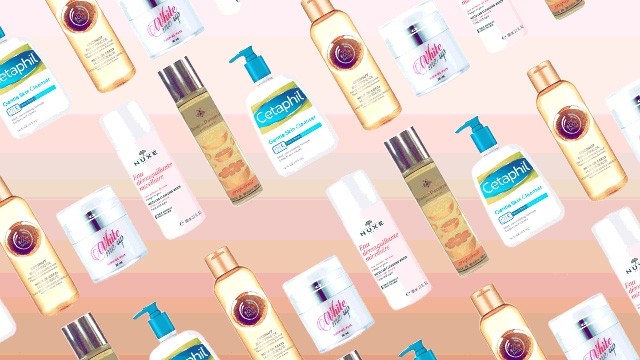 ART Clare Magno
One of the skin dilemmas a lot of girls face is having oily skin. But having too little oil on your face can cause skin dryness, which is as big of a challenge as managing the shine on your face, too! While having small pores and rare breakouts sound like a dream come true, dry skin can cause skin to flake, look dull, and makes wrinkles more visible, too!
Before you start thinking that having dry skin is a lost cause, there's no need to panic, Candy Girls because we're taking the guesswork out of combatting skin dryness with easy to do tips that will help you with your journey to great skin.
Check the cleanser that you're using.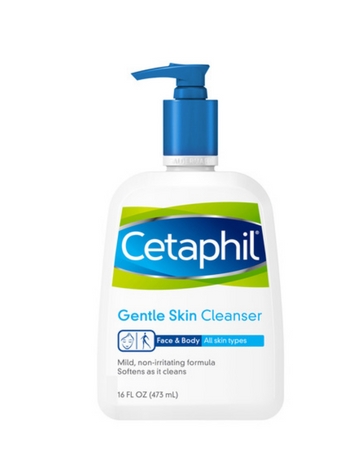 It's no secret that choosing the right facial cleanser is the first step to achieve great skin. Make sure that your cleanser is strong enough to wash the impurities away, but gentle enough not to strip away the little amount of natural oils on your face.
ADVERTISEMENT - CONTINUE READING BELOW
CONTINUE READING BELOW
Recommended Videos
Always moisturize before you hit the sheets.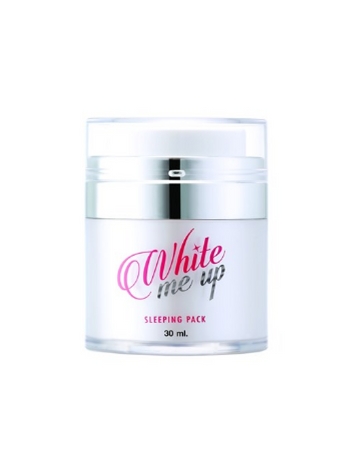 Some girls skip the night cream to let their skin breathe after a day of wearing makeup, but as you rest at night, the skin absorbs the treatments you put on faster and deeper, which makes skin care products more effective. Choose a moisturizer that is cream-based and avoid gel-based moisturizers, which can cause your skin to dry up even more.
ADVERTISEMENT - CONTINUE READING BELOW
Use a facial mist!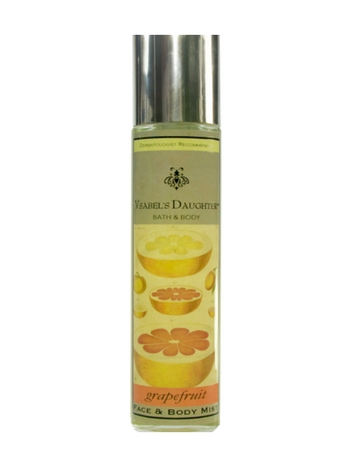 It is not enough to have a strict day and night skin care routine to fight off skin dryness. It's equally important to give attention to your skin midday, too! Spritzing on facial mist is a great way to hydrate your skin in the middle of the day, and to freshen up as well. Plus, it won't take too much of your time to do so, too.
ADVERTISEMENT - CONTINUE READING BELOW
Avoid using alcohol-based toners.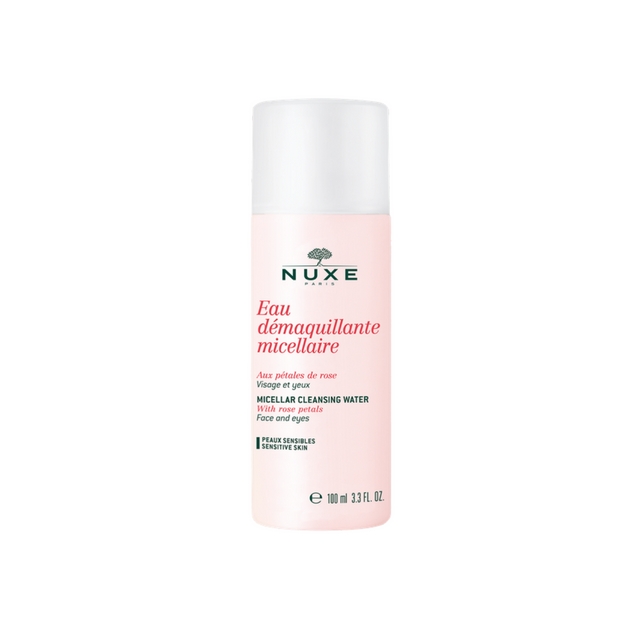 Dry skin almost always equates to sensitive skin. Because the skin is sensitive, it is best to avoid harsh skin care products like alcohol-based toners. While alcohol-based toners are known for removing traces of makeup and dirt the cleanser might have missed, they are also notorious for stripping away natural oils, which your skin badly needs. Instead of relying on a toner, opt for a gentle, but effective micellar water instead.
ADVERTISEMENT - CONTINUE READING BELOW
Play with different facial oils.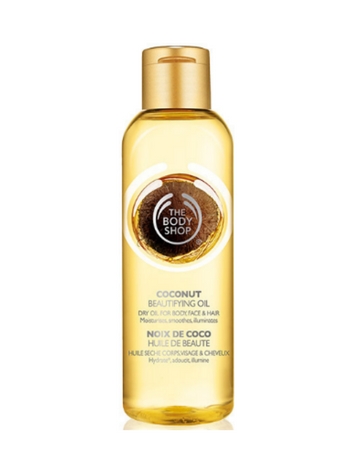 Different facial oils promise different skin benefits. So, play with different beauty oils to find out which one works best for your skin type. While beauty oils will work wonders for your dry skin, it's been said that coconut oil works best for dry skin because of the coconut's property to retain moisture.
ADVERTISEMENT - CONTINUE READING BELOW
How do you take care of your dry skin?
The university was the first school to apply for the limited face-to-face classes in the country.
Why anyone would say something THIS HORRIBLE is beyond me.
Jeanette opened up about her experience as a young actress in Hollywood.
Screenshot your fave for future reference.
They will no longer consider the proposal after objections on social media.
Fare difference still applies.
Students from 21 different countries also participated.
From fashion designers to models
March isn't off to a great start for K-pop fans.
This meaningful and now-viral song has quite the story!
From The Candy Bulletin Community