You might think that since we live in a tropical country that you can negotiate your way out into buying a bronzer to add to your makeup kit. Sorry to break it to you, Candy Girls, but bronzers are so essential nowadays in helping us achieve a perfectly tan complexion without actually having to bask under the extreme heat of the summer sun. Not only that, a good bronzer adds warmth and creates a healthy looking glow effortlessly, too! However, finding the right shade of bronzer is a challenge. So to help you out with your beauty shopping, we're sharing with you an easy cheat sheet to help you find the right bronzer shade for your skin color.
Fair to Light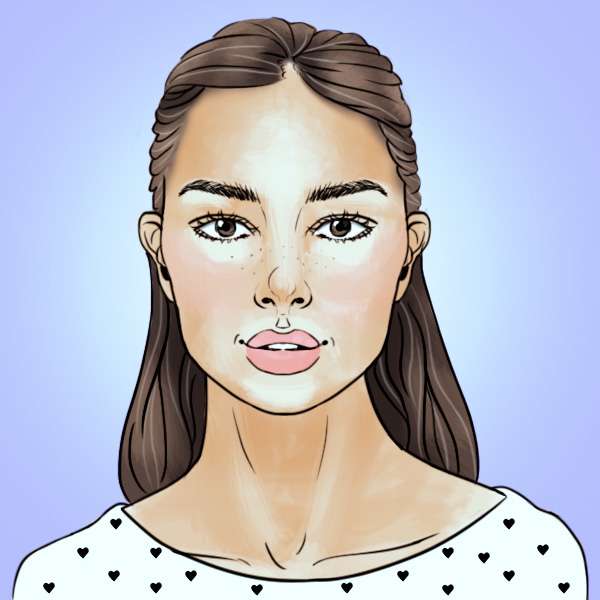 Fair to light skin tones usually have a harder time finding the right bronzer that will give them the right amount of tan without looking too dark or too orange. Girls with lighter complexions should stay away from warm toned bronzers that will show up harshly against their skin and opt for cool toned bronzer instead.
ADVERTISEMENT - CONTINUE READING BELOW
ADVERTISEMENT - CONTINUE READING BELOW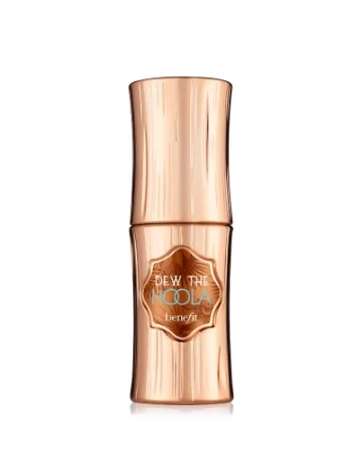 Try: Dew the Hoola Liquid Bronzer P1600, Benefit Cosmetics

Light to Medium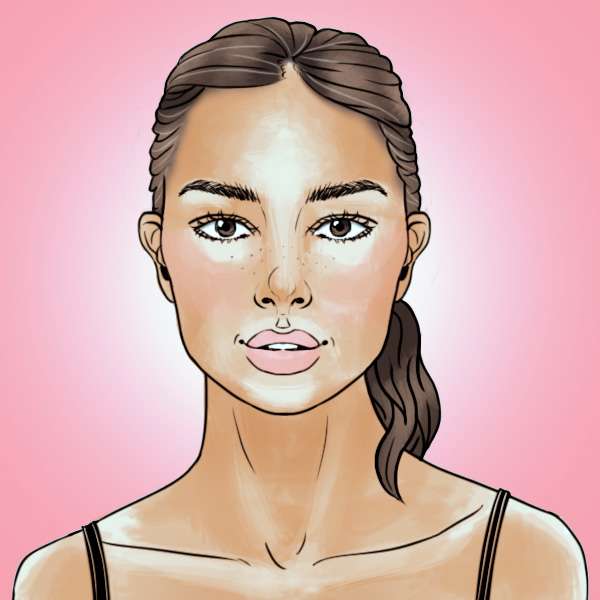 ADVERTISEMENT - CONTINUE READING BELOW
For medium skin tones who are leaning towards the tanner side, any cool or warm toned bronzer will do, depending on what look you're going for. However, a bronzer with a hint of shimmer will bring out that golden complexion with total ease!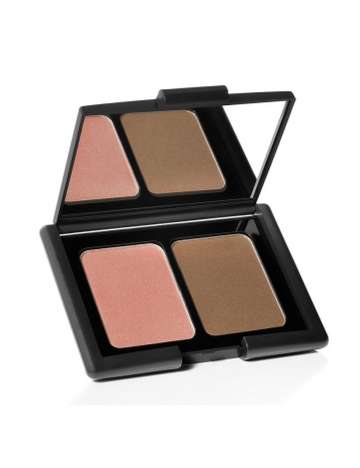 Try: Contouring Blush and Bronzing Powder in St. Lucia, ELF Cosmetics
ADVERTISEMENT - CONTINUE READING BELOW
Medium to Dark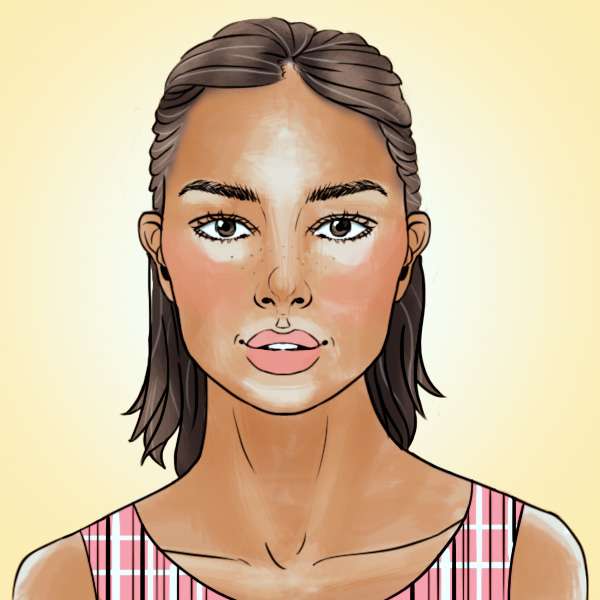 Similar to girls with fair skin tones, girls with darker complexions will find it challenging to find a bronzer that won't just blend in with their skin color, but can actually stand out against it. Stay away from neutral bronzers since they could just make your skin look ashy. Opt for a bronzer with a deeper shade instead.
ADVERTISEMENT - CONTINUE READING BELOW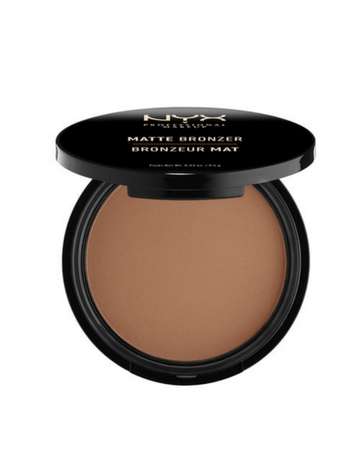 Try: Matte Bronzer in Deep P590, NYX
Were you able to find the perfect bronzer for your skin tone? Let's talk beauty below!