Acne is one of the most common issues people experience with their skin. In the Philippines, it actually remains to be the most common skin condition experienced by Filipinos. According to the website of the local dermatologist Skin MD, majority of teenagers experience acne. It remains to be a struggle for many young people, especially with the lack of proper representation in mass media.
Two young Pinays shared with us their acne journey, from when their acne started to how they're dealing with it now with a much gentler and accepting disposition.
Patricia, 23, is a data analyst who graduated under the BS Accounting Technology degree program from San Beda Alabang. Wine Rivas, 21, is a BA Communication Arts student from the University of the Philippines Los Baños.
Acne affected their self-esteem, especially during their younger days
Both Pat and Wine experienced acne at an early age. In fourth grade, Pat started having acne and was clueless on how to deal with it—especially since her peers did not experience the same skin condition. "I had the hardest time coming to school, because I was getting bullied for it," she admits, referring to how people made fun of her because of her acne.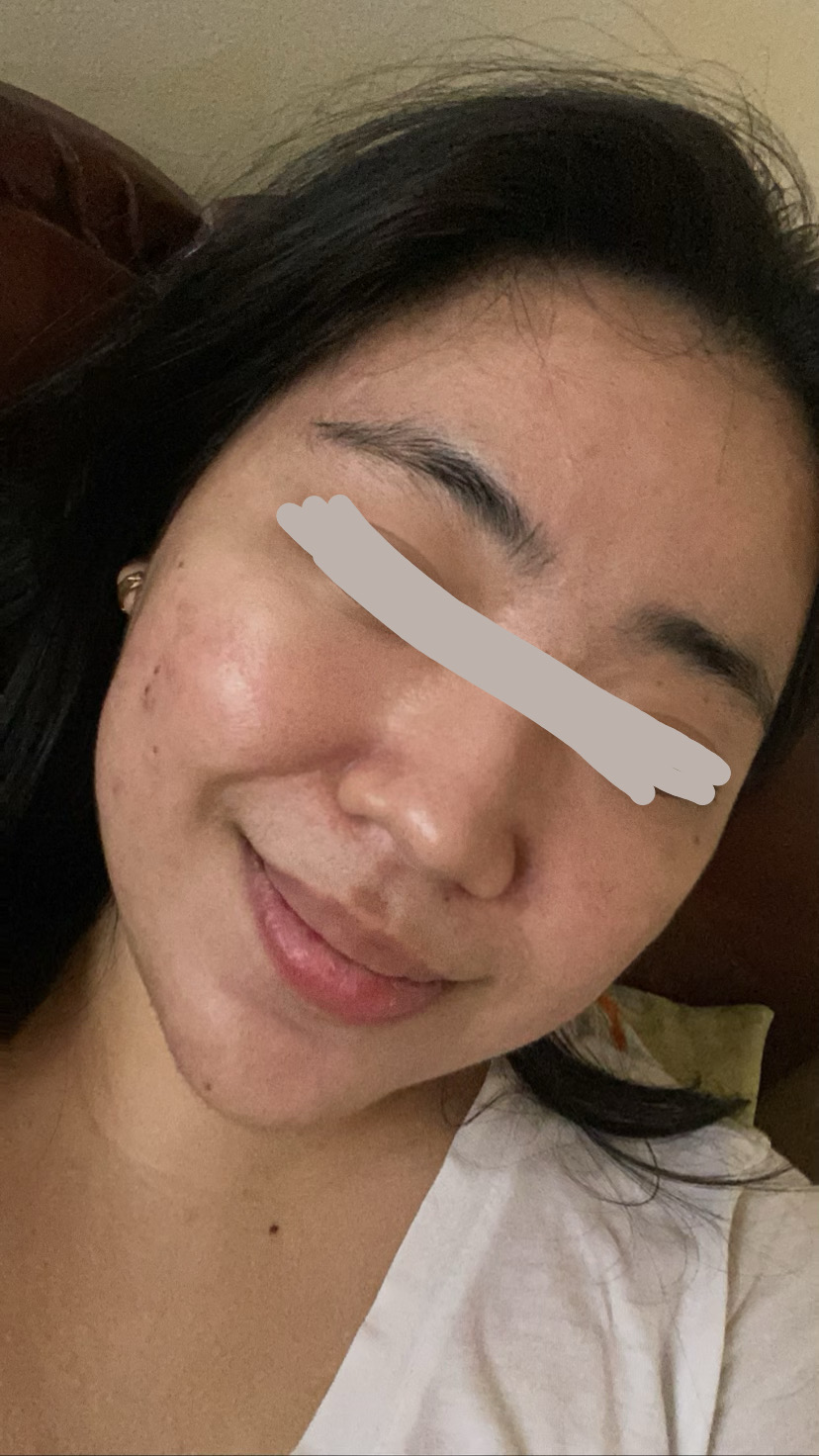 ADVERTISEMENT - CONTINUE READING BELOW
Wine experienced it during her first year of junior high school, and the acne didn't just appear on her face. It spread to her face, back, and chest as well. Initially, it didn't bother her. "It's when people pointed it out to me and teased me about it that I started to get conscious and tried different methods to deal with it," she shares.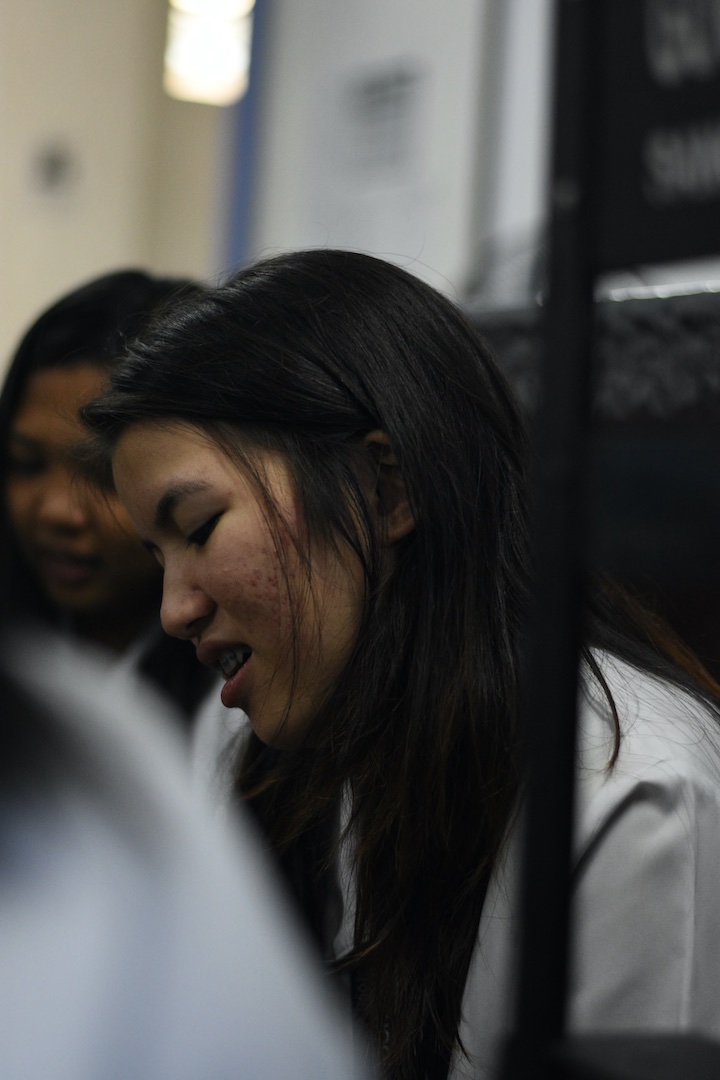 They tried and tested habits, some of which made their acne worse
Teenagers are prone to trying out as many things as they can when they're in the puberty stage. Whether it's about period, skincare, or growth in general, we believed in superstitions and rarely relied on research. Can you relate? TBH, I can.
For Wine, who wasn't aware about proper skincare in her early teenage years, she did everything she could to hide her acne. "I had long bangs to cover those that were on my forehead. Filter apps like Retrica were uso then, so I resorted to finding filters that would make my acne less prominent when posting photos. [Also,] one of the reasons why I got into makeup was to cover up my skin." She also fell victim to habits like touching her face often and picking on her pimples.
Pat, on the other hand, tried products recommended by her mother and aunts. They made her acne worse, so she sought the services from someone who could properly take care of her skin at the age of 12: a dermatologist!
Dermatology and research are key
Not everyone can afford dermatological services, but it always helps to get checked by an expert on skincare. The two young adults shared with us their holy grail when it comes to skincare products. These products proved to work for them after they researched intensively instead of relying on famous products advertised on TV. 
Wine uses Cica Intense Cream by Baroness as her moisturizer, and the sunscreen she religiously uses is the Luxe Organix Aqua Daily Sunscreen.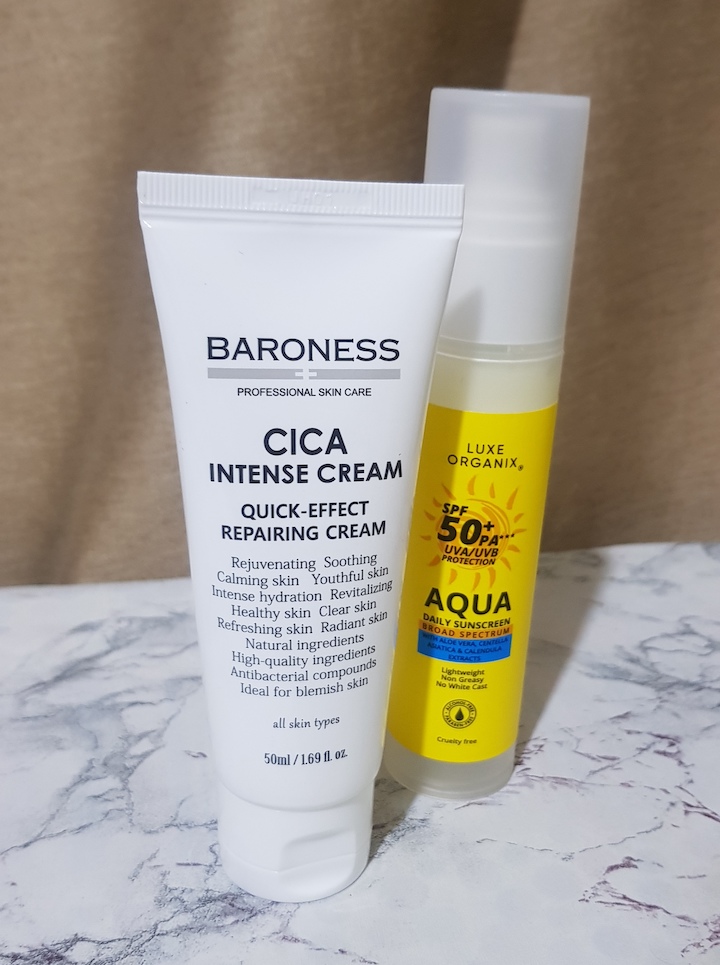 For Pat, she swears by the following products: Physiogel Calming Relief A.I. Cream, Laneige Cream Skin Refiner, and Sioris Time is Running Out Mist. 
ADVERTISEMENT - CONTINUE READING BELOW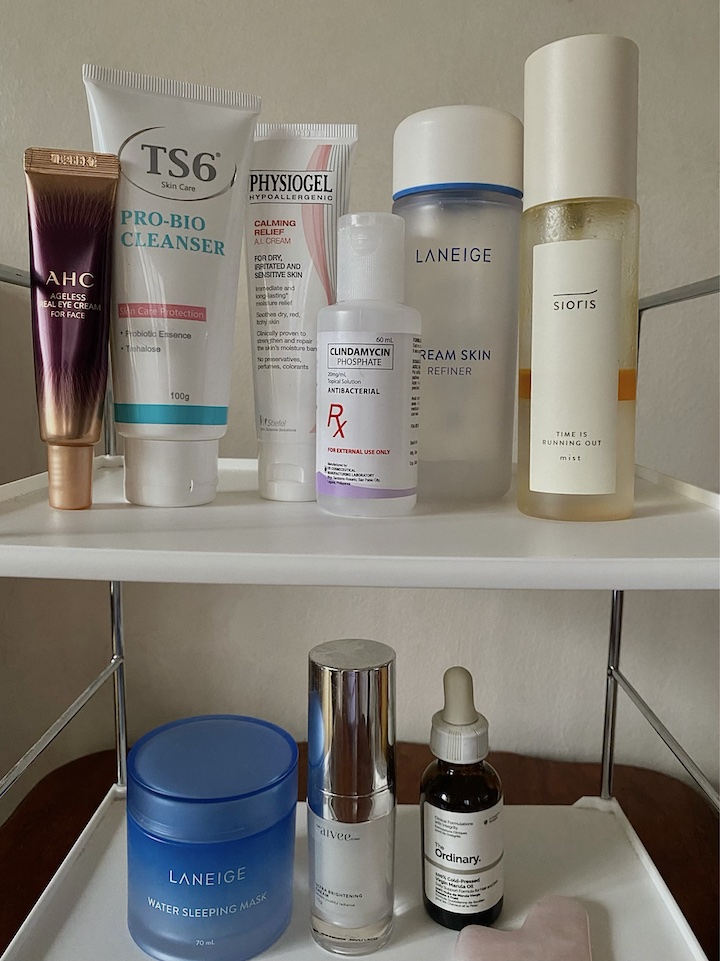 It's worth noting, though, that while these products worked for Wine and Pat, they may have different effects on other people, so doing your own research based on your skin type is still ideal. 
Take care of your skin because you want to, not because of how others perceive you
No one is bulletproof to judgments. Even if it's been a decade since Pat and Wine started having acne, they're still prone to being affected by other people's opinions and harmful media representations. Still, they've come a long way.
People's opinions greatly affected Pat's view towards her skin. "Acne used to be such a sensitive topic for me because I used to think that when people talk about it, they're talking about me," Pat shares.
On the other hand, media representation made Wine overly conscious of her skin, thus making her easily believe in the miracle certain brands claimed to bring. "Certain beauty standards were imposed on my mind—na dapat clear ang skin kasi ang dugyot kapag hindi—kaya I consumed the idea na I have to do things to my skin, follow skincare steps, and buy certain products para maging maganda."
Be kind to your skin, but don't beat yourself up if you're unable to
The good news is that in their process of discovering what works for their skin and what doesn't, they both learned to be kinder to their skin—and thus to their own selves. "It's on those days (when I get breakouts) that I remind myself to take it easy and put in some extra self-care," Pat says when asked about how she still stays kind to her skin.
"I listen to my skin. I try to recognize what it needs," Wine answers. "And if for some reason [I'm not] able to do that, then it's okay, too. I try not to beat myself up too much over it and just make sure that I get back into doing my routines in taking care of myself and my skin again."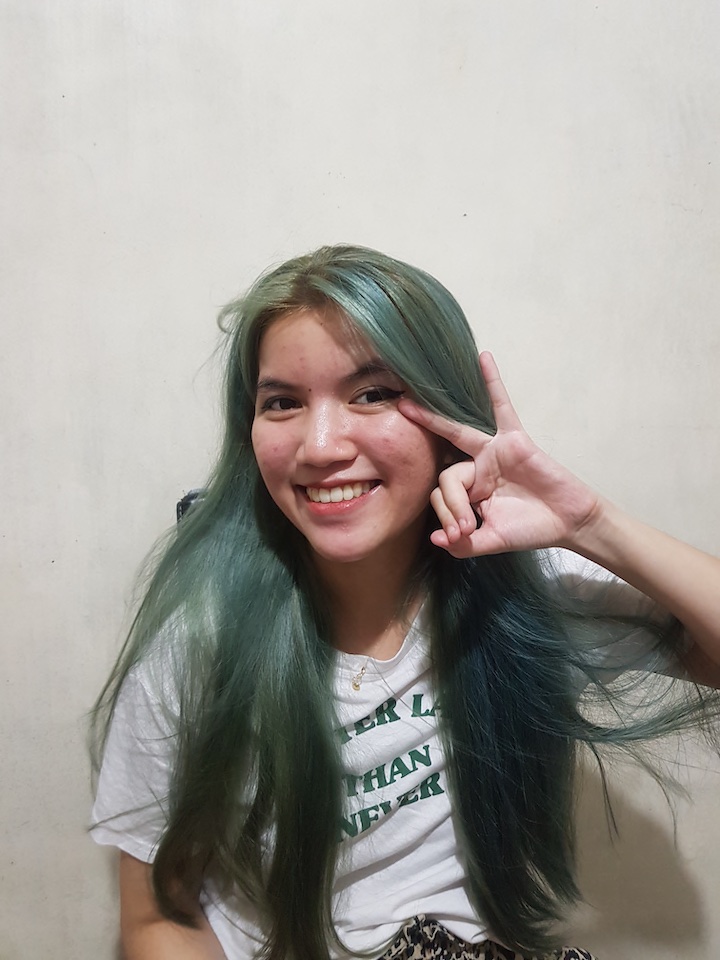 ADVERTISEMENT - CONTINUE READING BELOW
Acne and insecurity are completely normal
"No shame in getting help from makeup or filters to boost your confidence," Wine tells us.
Recognize that your feelings are valid, whether you've accepted that your acne might not go away any time soon or if you're still trying to learn the ropes of skincare. If you don't like using concealer to hide your acne, then go bare-faced with pride! If wearing pimple patches everytime you go out makes you feel less conscious about your acne, then don't be shy in using them. If those Instagram filters make you feel better, then that's fine, too.
Pat has something to say to young people who are still struggling with acne and self-esteem: "You are much more than what you perceive yourself to be just because of your acne."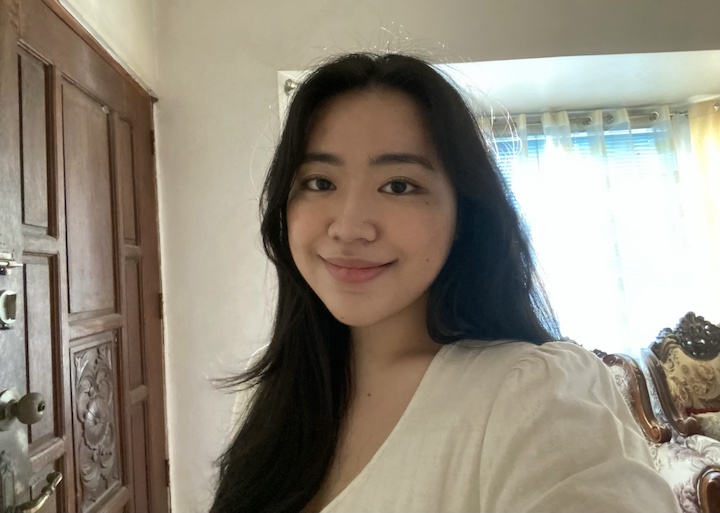 READ MORE:
6 Skincare Ingredients to Look for if You Want to Fade Acne Scars
5 Ingredients You Should Know if You're Prone to Acne
5 Celebrities Who Are Vocal About Their Struggles With Acne
This One Product We Often Neglect Is Actually the Key to Preventing Acne Scars