2015 is without a doubt the year of the bob and the start of a revolution of girls no longer afraid to go short. It's slowly becoming a world where long hair isn't the sole standard for feeling and looking beautiful. So why not be brave and chop off your hair this summer? We know that for some, hair has become a security blanket and trophy, which we absolutely understand. But here's a thought, why not do something different this break and brave the thought of scissors cutting your hair? Trust us, you will still have both easy and complicated hairstyle options at every hair length. Still not convinced? That's okay because we've got all the reasons why cutting your hair this summer is a must for you! Scroll down below to find out what they are.
1 It's super hot.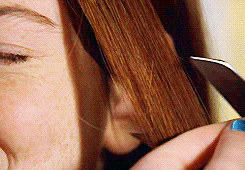 via giphy.com
This has got to be one of the hottest summers in history and a cut will definitely do you good. Not only will you feel lighter but you will significantly notice that you feel a little less irritable (since you have less hair) when you have to spend the day outdoors.
ADVERTISEMENT - CONTINUE READING BELOW
2 You'll instantly look fresh.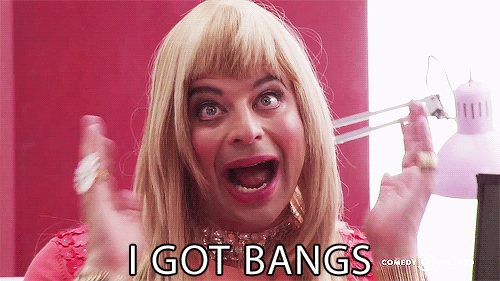 via giphy.com
Whether it's 2 inches or 7, a cut is the best way to look younger and more fresh since it will draw more attention to your pretty face. It's also the best way to shed pounds without having to exercise. Yep, getting rid of hair will actually help you look slimmer because there's less weight around your face as opposed to the common myth that you can look fatter when you go for a cut.
3 It's non-commital change.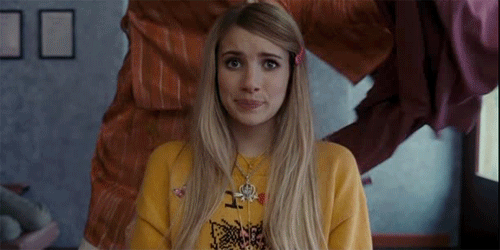 via giphy.com
Yep, cutting your hair is not a permanent change (even if it might feel like it is for a while) because hair ALWAYS grows back. So getting a haircut is the best way you can make a small but significant change in your life without having to know for sure it's what you truly want, unlike coloring your hair, which takes longer to grow out and is significantly more taxing on your wallet.
4 It's the absolute perfect time.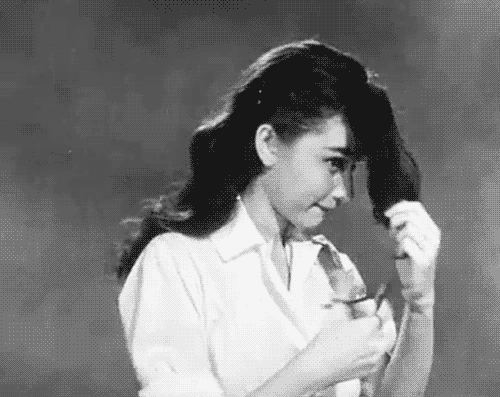 via giphy.com
Especially when you're feeling experimental with the cut since you have a few months to either get used to it or opt to change it again. Also, you don't have the strict guidelines of your school to worry about in the mean time, giving you all the freedom to choose the style you really want. And there's just something about summer that makes everything extra fun and exciting!
5 Change is good for you.
ADVERTISEMENT - CONTINUE READING BELOW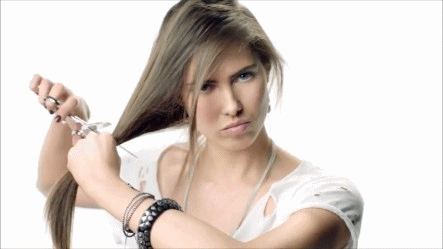 via giphy.com
Even if you may not believe so, this is especially true as well when getting a haircut. Plus, it's the kind of change you have control over. You never know, you might just the right hairstyle that becomes your signature look and flatters your face shape best. And if it doesn't turn out that way, no loss still because that's one off your list.
Basically getting a haircut in the summer is something you should try at least once and we think this year filled with short 'dos is definitely the perfect time so go ahead and be bold by opting to chop off your locks this season.
Let us know how you feel after you've made the cut! Leave a comment or tweet us @candymagdotcom.