There are a lot of do's and don'ts when it comes to skincare, and looking at the labels is one must-do for any skincare lover. Checking the label for potentially unfriendly ingredients is a habit that's highly recommended for anyone who wants to experiment with their skincare routines.
One particular ingredient on the watchlist is alcohol, which is often found in products like toners. If you've been into skincare long enough, you'll notice that several toners, moisturizers, and other products on the market are particularly labeled "alcohol-free," suggesting that it's something not everyone wants to have on their faces. But why do skincare lovers prefer not to have this ingredient in their routines, and should you go alcohol-free, too?
Why do skincare products contain alcohol?
The reason "alcohol-free" has become a buzz word in the skincare scene is because plenty of skincare products in the market regularly make use of alcohols as ingredients. But if it's something to be avoided, then why are skincare brands using it in the first place? There are various reasons, one of which is that there are actually different types of alcohol, and not all of them are bad for the skin. Celebrity esthetician and skincare pro Renée Rouleau points out that retinol, a popular skincare ingredient known for its anti-aging properties, is an example of an alcohol derived from vitamin A and isn't to be avoided.
Why use an alcohol-free toner?
On the other hand, there are also simple alcohols like denatured alcohol (listed in many skincare products as alcohol denat), methanol, ethyl alcohol, and more that are actually causing more harm than good, and these are the types often avoided in skincare products. According to an article on Byrdie, one reason simple alcohols are being used as ingredients is because of their "cooling" and "refreshing" effect on the skin, brought about by their ability to get rid of excess oil. Some of them are also used for their anti-bacterial properties or as a preservative.
ADVERTISEMENT - CONTINUE READING BELOW
But despite the pros, these types of alcohols also bring cons that outrank their supposed benefits. One is that they are actually incredibly drying to the skin. Simple alcohols are said to take away your skin's natural oils and damage your its outer layer, thus stripping protection off and making your skin more sensitive. Simple alcohols like denatured alcohol are often what "alcohol-free" skincare products are pertaining to, and what skincare enthusiasts (both dry- and oily-skinned) are trying to avoid.
If you're looking to switch to an alcohol-free alternative for your toner, here are a few options available in the market.
Alcohol-free toners to try:
Celeteque Brightening Alcohol-Free Toner, P139, Watsons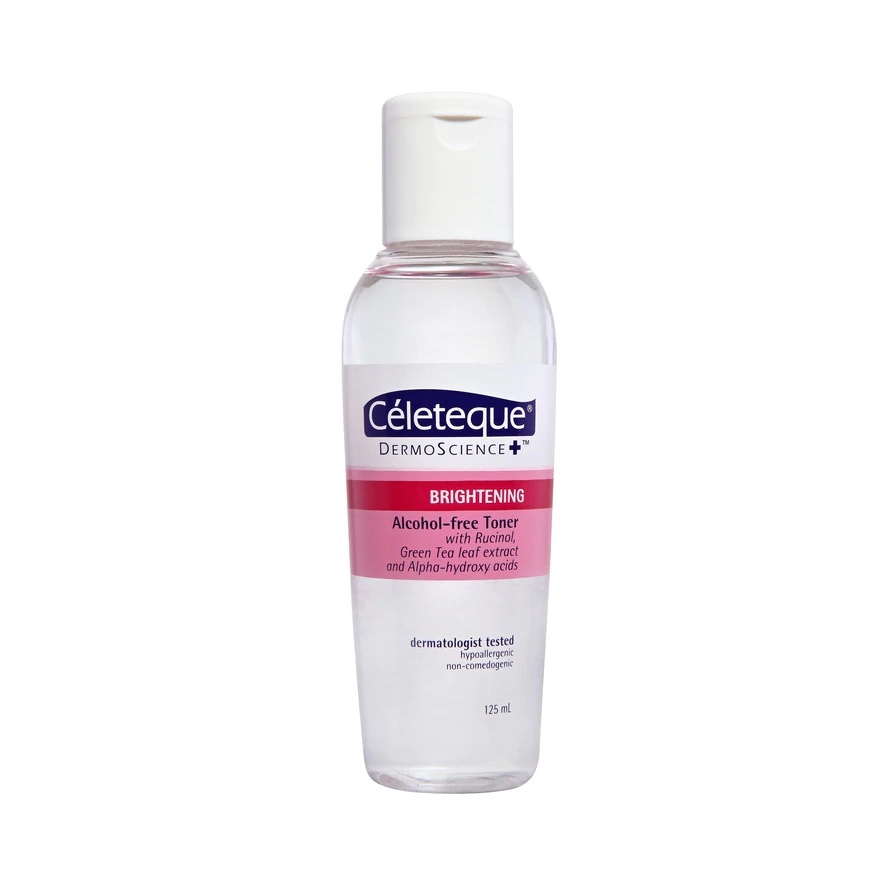 Neutrogena Alcohol-Free Toner, P349, Watsons on Lazada

Dear Klairs Supple Preparation Unscented Toner, P1,150, Lazada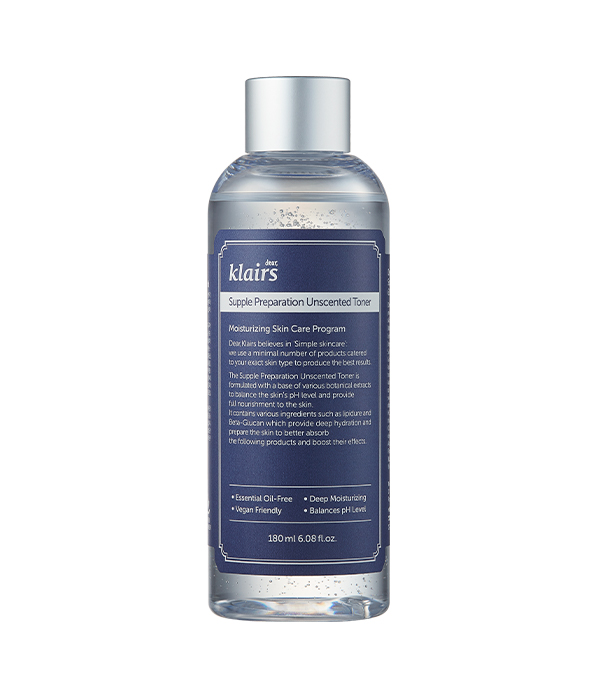 Herbivore Botanicals Jasmine Green Tea Balancing Toner, P2,140, Sephora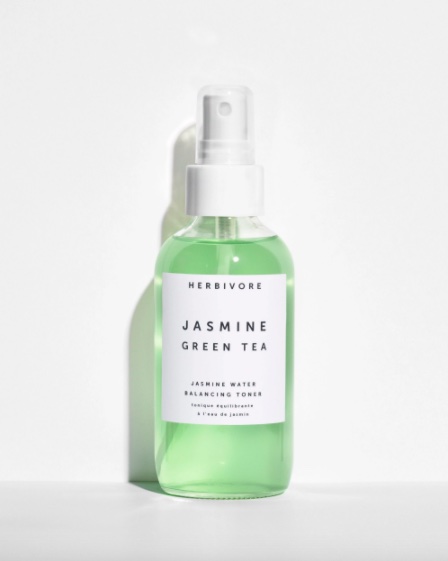 Pixi Skintreats Milky Tonic, P690, Lazada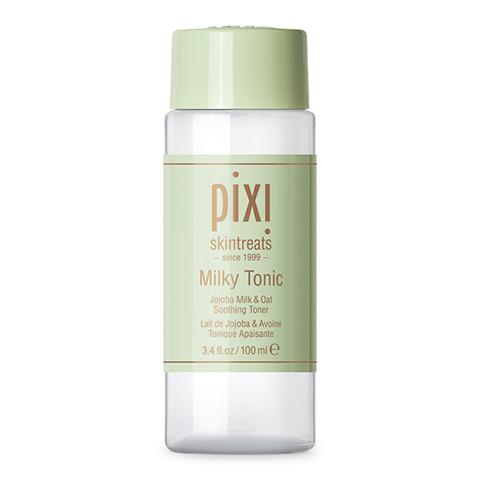 READ MORE:
How Long Should You Wait In Between Layering Skincare Products?
Here's Why More People are Applying Toner on Their Armpits
6 Skincare Ingredients to Look for if You Want to Fade Acne Scars
ADVERTISEMENT - CONTINUE READING BELOW
Why Petroleum in Skincare Isn't Always Good + Products That Don't Contain It