Lippies are always always fun to play with—especially if you have more than twenty shades of bullets in your makeup cabinet. But while playing with lipsticks is fun, choosing what color to swipe on for the day is a common dilemma any beauty girl can attest to. Just like fashion trends, you are not limited to celebs, models, and beauty trends, Candy Girls because your star sign is a great source for what beauty trend you should rock, too! To solve the common lipstick dilemma every beauty girl faces each day, we're listing down the lipstick shade you should wear according to your zodiac sign. 
Aries
(March 21 to April 19)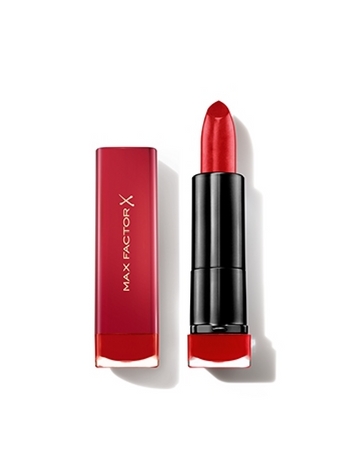 Fire engine red. You're the leader of the Zodiac and your lips should be the star of the show. Let your inner trailblazer shine.
ADVERTISEMENT - CONTINUE READING BELOW
Taurus
(April 20 to May 20)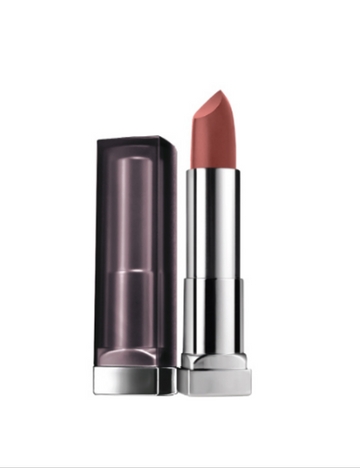 Deep brown. It takes serious earthy energy to go for this bold '90s inspired shade, but your no-nonsense self wears it well.
Gemini
(May 21 to June 20)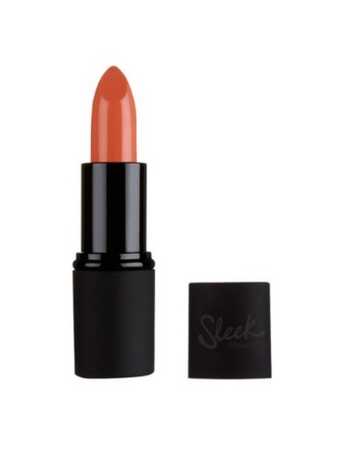 Metallic peach. Your restless and independent soul goes well with the way metallic colors shift with the light. A youthful peach is perfect for you.
ADVERTISEMENT - CONTINUE READING BELOW
Cancer
(June 21 to July 22)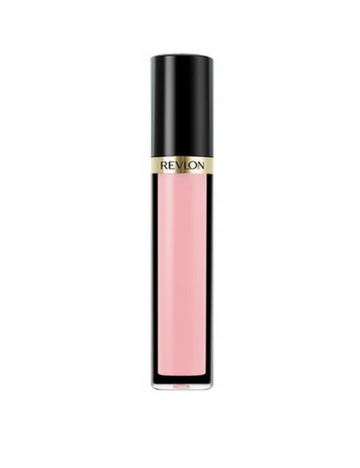 Soft pink gloss. Your sensitive and caring nature shows the true power of feminine energy. Nothing spells that more than a true soft pink!
Leo
(July 23 to August 22)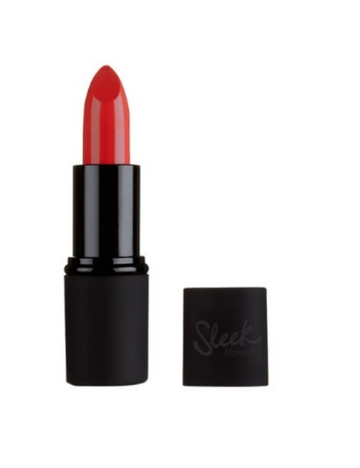 Coral red. Your relentless energy and vivacious personality needs a shade that grabs everyone's attention off the bat. Only you can pull of an orangey coral!
ADVERTISEMENT - CONTINUE READING BELOW
Virgo
(August 23 to September 22)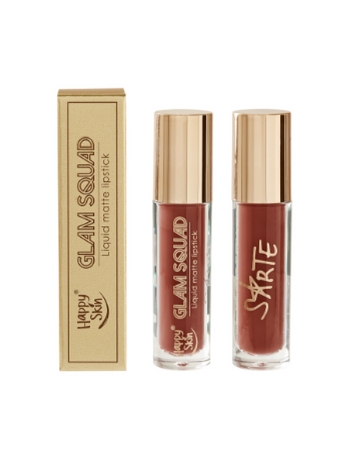 Liquid Matte Mauve. Go conservative with a practical pinkish brown. Your pick will work well day and night, and will go with all colors.
Libra
(September 23 to October 22)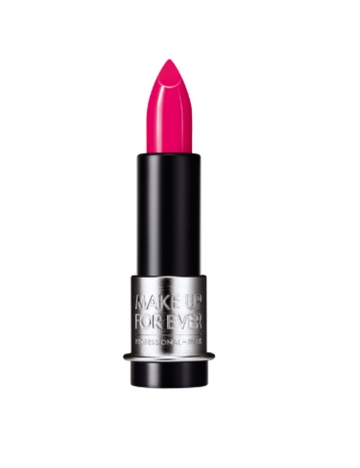 Metallic pink. A lustrous and glittering pink shade can help you turn up your innate ability to charm and flirt. Work those lips, Libra!
ADVERTISEMENT - CONTINUE READING BELOW
Scorpio
(October 23 to November 21)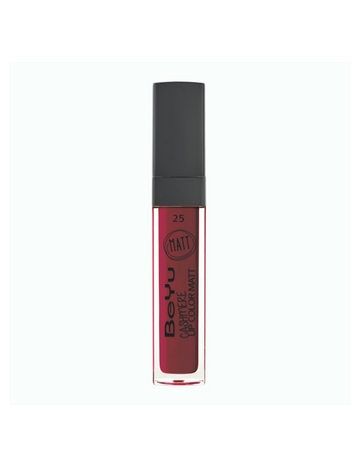 Matte wine red. Your depth and passion can only be captured by a super deep, rich Merlot shade. It won't be a stretch for you to channel mystery.
Sagittarius
(November 22 to December 21)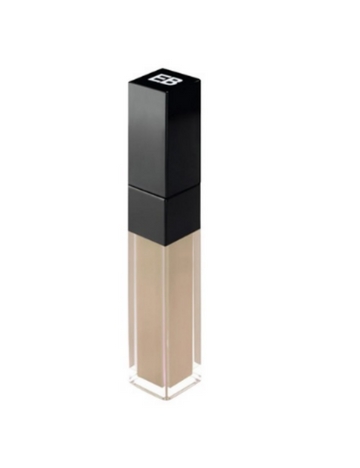 Barely there gloss. Your couldn't-care-less personality is a match for a no-makeup makeup look. A "your lips but better" gloss is easy, no-fuss and perfect.
ADVERTISEMENT - CONTINUE READING BELOW
Capricorn
(Decmber 22 to January 19)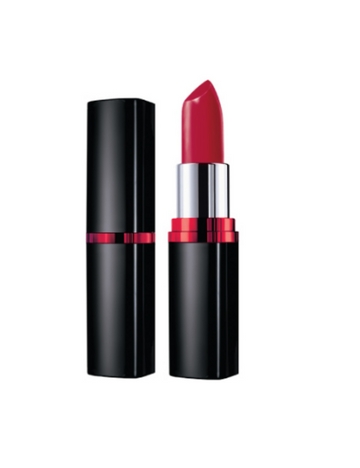 Bright berry. You want people to notice you, but you don't want to look like an attention-seeker. A conventional berry tows the line between ambitious and respectful.
Aquarius
(January 20 to February 18)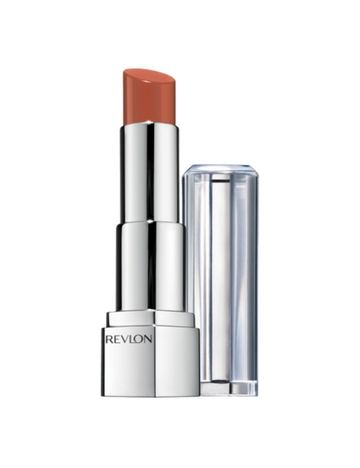 Metallic copper. Your eccentric soul is begging for a color that's just a little bit different, but you can still depend on to work for you no matter what the occasion.
ADVERTISEMENT - CONTINUE READING BELOW
Pisces
(February 19 to March 20)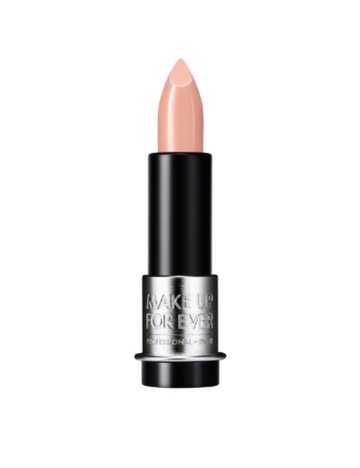 Glittery nude. A true romantic at heart, your lipstick choice reflects your inner child love for fairy lights and dreamy princess fantasies.