K-Beauty has been all the rage in the beauty department—from makeup to skin care—you name it! Today we're sharing with you the latest K-Beauty trend that's about to shake up the skin care scene and the secret to Kim Bok Joo's flawless and smooth skin. Two words: acid toning.
This K-Beauty trend is becoming more and more popular among celebrities and K-pop idols and for a good reason, too. We know, we know, acid seems like a huge scary word but here's a good news—acid toning is just another, gentler way to exfoliate your skin! Physical exfoliators like microbeads and gommages can actually be more harmful to your skin because some girls may scrub too hard or too fast. Acid toning, on the other hand, will eliminate this harshness because the percentage of the acid in the product is controlled.
Acid toners come in different versions with two types of acids. Alpha-Hydroxy Acids (AHAs), which are water soluble and Beta-Hydroxy Acids (BHAs), which are oil soluble. BHAs are able to penetrate deeper into pores, which contains sebum and helps to control exfoliation of the dead skin cells that build up inside the pore, too. AHAs on the other hand, focuses on the skin surface more.
Ready to dip your toes into acid toning? Read on because we here at the Candy HQ found three acid toners that will work best for teen skin!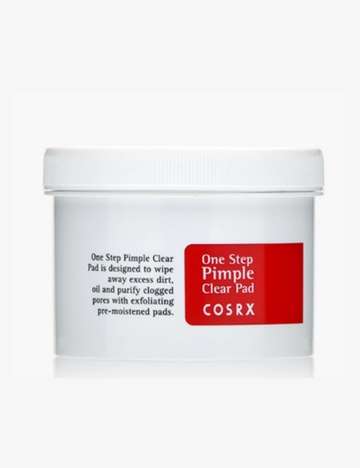 CosRx One Step Pimple Pads P665 for 70 pads, thesmstore.com
These exfoliating pads contain 1% Beta Hydroxy Acid (Betaine Salicylate), which is good for oily skin, treating blackheads, and clogged pores. The pads has two sides, one is textured for mild exfoliation and the other side is just plain cotton. Use this as your toner after cleansing your face for instant smooth skin. It's gentle enough for everyday use because the acid is just 1% and the cute packaging is always a plus, too!
ADVERTISEMENT - CONTINUE READING BELOW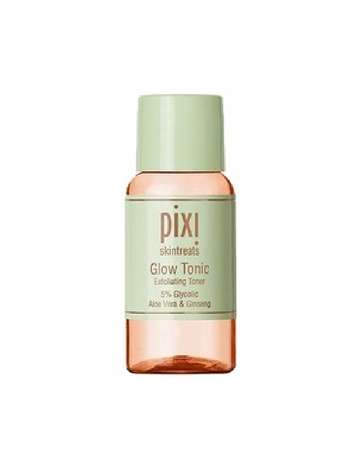 Pixi Glow Tonic P390 for 15ml, Zalora
This toner contains 5% Glycolic Acid, which is an Alpha Hydroxy Acid. This product is more suited for Candy Girls with dry skin because it gently removes dead skin cells and rejuvenates your skin. But don't dive into it immediately! Slowly incorporate this acid toner to your skin care routine and don't panic if you experience a bit of tingling at the start because it's totally normal. Plus, the small size is perfect because you can try it out without having to buy the huge bottle immediately.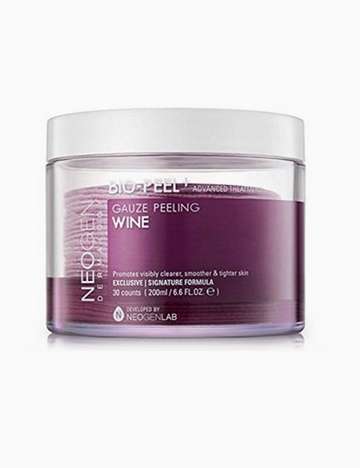 Neogen Bio-Peel Gauze Peeling Wine P1650 for 30 pads, Beauty MNL
This acid toner is also AHA-based (Lactic Acid), but comes in an exfoliating pads version. You can instantly slough away rough, flaky skin cells to reveal smoother skin. It's especially good for girls with sensitive skin, too. Use it once or twice a week only and don't forget to scrub your neck as well.
ADVERTISEMENT - CONTINUE READING BELOW
Don't forget:
Start small! Don't overdo acid toning because it might be too harsh for your skin. Start every other day then move up to once a day. Don't go beyond twice a day, Candy Girls!
Sunscreen is a must! Whenever you use an acid toner, you have to diligently put sunscreen afterwards, preferably one that is SPF 30+ or more.
Moisturize. Always moisturize your face after using an acid toner—especially if your skin starts to feel tight and dry.
Are you ready to jump into the acid toning trend?