If we're talking about everyday makeup, we're all for an effortless, barely there look (that, in reality, took quite some effort—but still). As much as we want our everyday makeup routine to be as uncomplicated as a one-plus-one math equation, we also appreciate change from the usual monotonous makeup look every once in a while.
Which is why we're taking notes from Gen Z personality Melizza Jimenez. Melizza tends to stick to a natural-looking makeup look, but every now and then, she changes up a thing or two to make it more fun.
Add a speck of highlight on the inner corners of your eye
A beach look often means a sun-kissed bare face, but Melizza lightens it up with a dab of highlight on the inner corners of her eyes.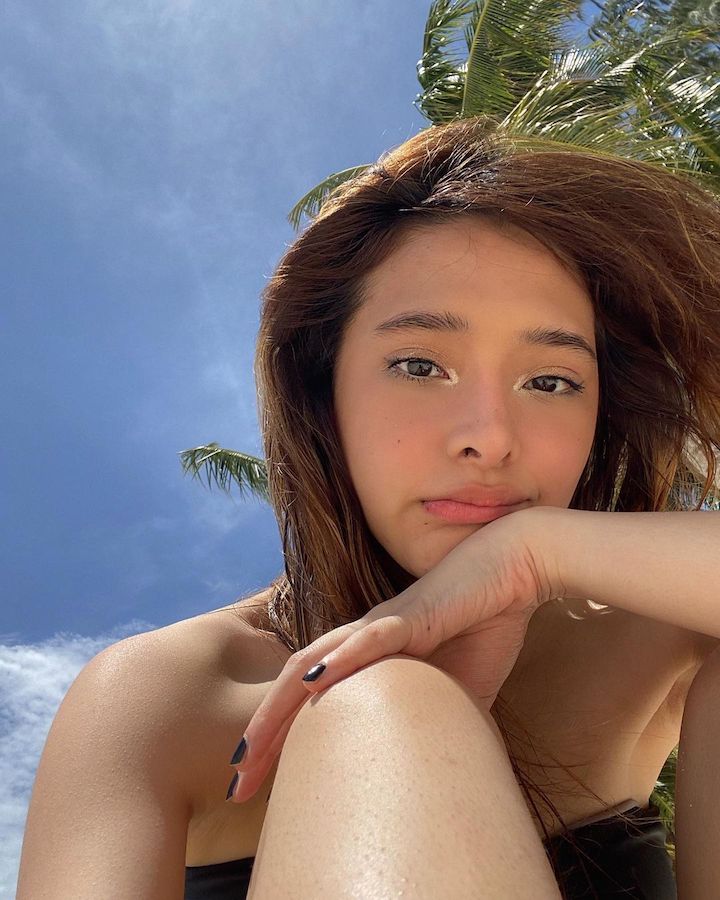 Wear a glossy gradient lip
One swipe of your trusty lip tint results in a gradient lip—the equivalent of a natural and youthful look for lips. Melizza turns it up a notch by swiping an extra layer of gloss, adding a healthier touch to her pout.
ADVERTISEMENT - CONTINUE READING BELOW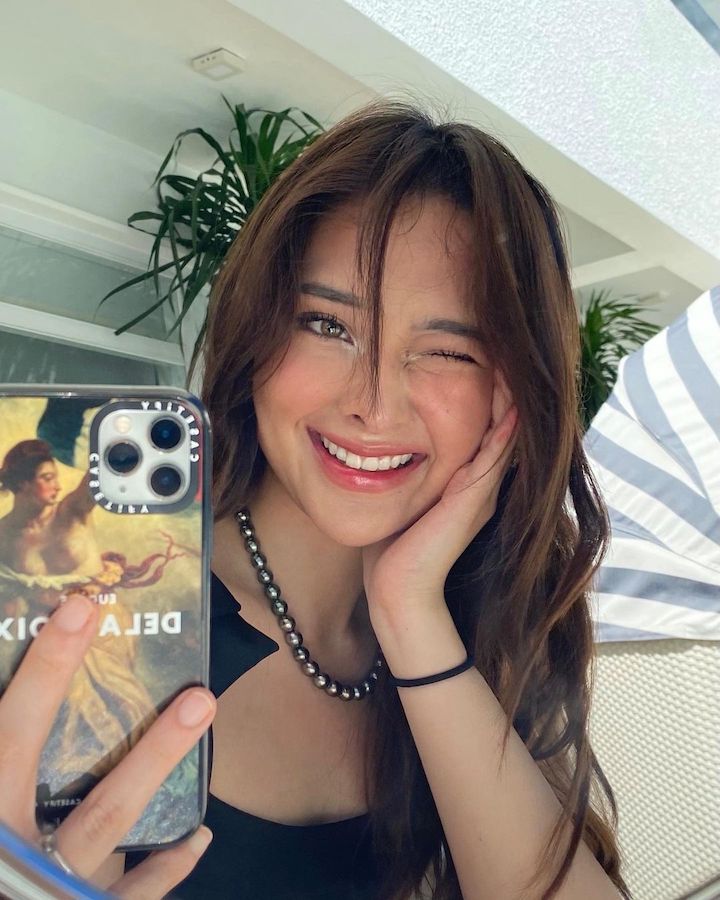 Opt for a sun-kissed blush
It's 2021 and while the traditional way of tapping blush from your ear down to your cheekbone is still passable, it's not the only acceptable way to add some life to your face. Swiping some color on the apples of your cheeks to create that "drunk blush" effect is also very much in right now.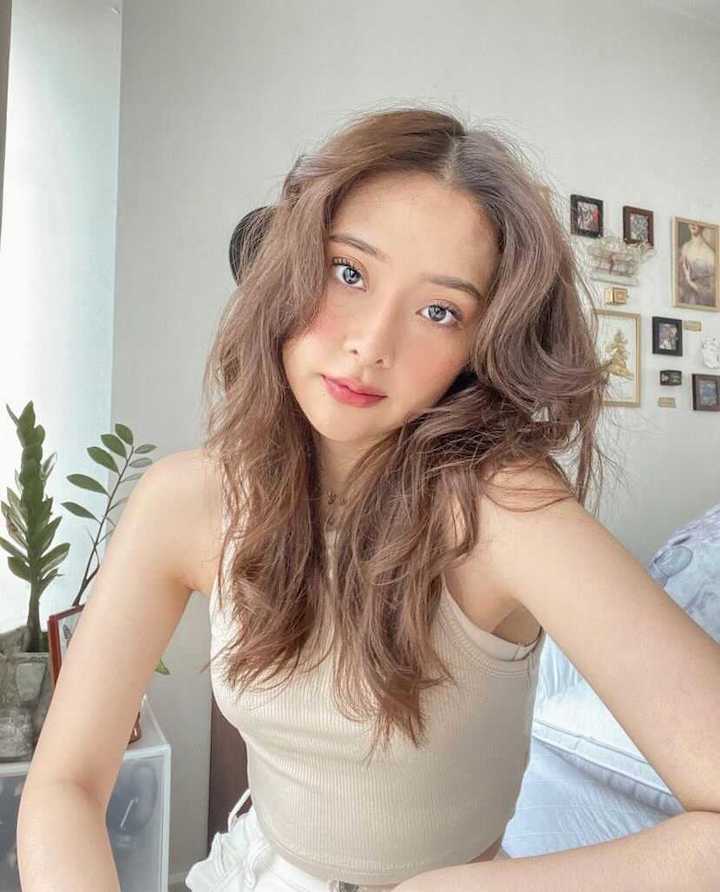 Include a brown eyeshadow in your routine
When we think of an everyday makeup look, eyeshadow tends to get overlooked. And we get it, dealing with an eyeshadow palette isn't exactly appealing when you're in a rush and just can't even.
But hear us out, opting for an eyeshadow that's a shade or two darker than your skin color adds depth you didn't even know you needed. No eyeshadow brush required! Just use your finger to blend it out on the lids and you're good to go.
Go for a winged eyeliner look
Sometimes, a pointy eyeliner wing is enough to take your everyday makeup look up to 100. A layer of mascara is optional but totally encouraged.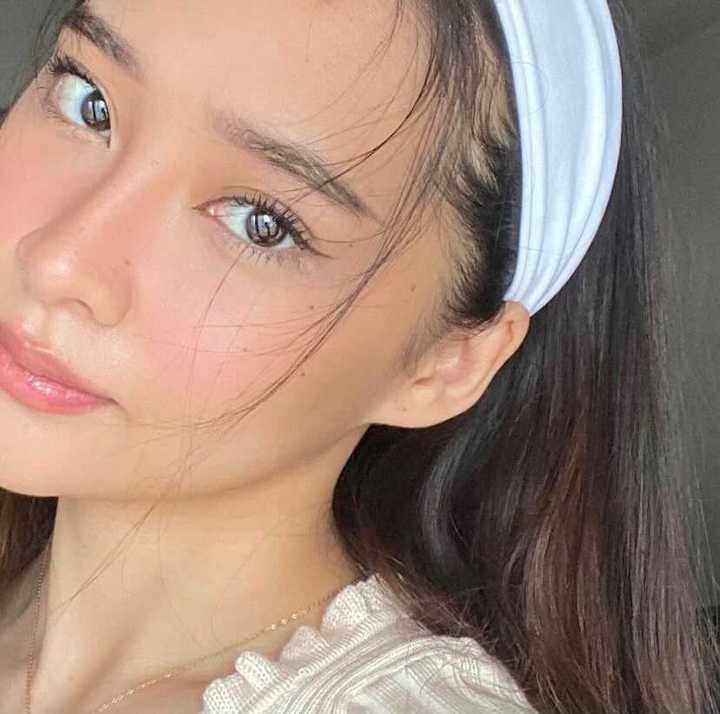 ADVERTISEMENT - CONTINUE READING BELOW
READ MORE:
Barely-There Makeup Looks That Are Also Camera-Friendly
LOOK: Kathryn's "No-Makeup" Makeup Tutorial Comes with A LOT of Beauty Tips
7 Morena-Friendly Makeup Looks We're Loving From Miss Universe Philippines Candidates
9 Fresh and Pretty Makeup Looks We're Copying from Belle Mariano