Beauty
Valentine's Nail Art: Bouquets of Roses
The different colors of love.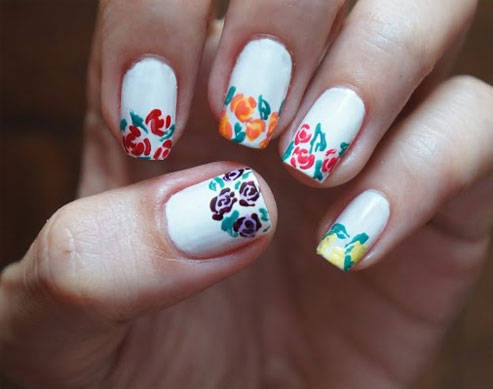 Valentine's day is behind us, but it doesn't mean we can't still show our love for the amazing people in our lives—and what better way to do that than with bouquets of roses? Different colors of roses represent different kinds of love: violet for respect, red for romantic love, orange to say, "I'm proud of you," pink for gratitude, and yellow for friendship. Wear them all on your fingers to declare your love for a favorite teacher, your significant other, your younger sibling, your parents, and your BFFs! ♥
Click on the gallery link below to get started!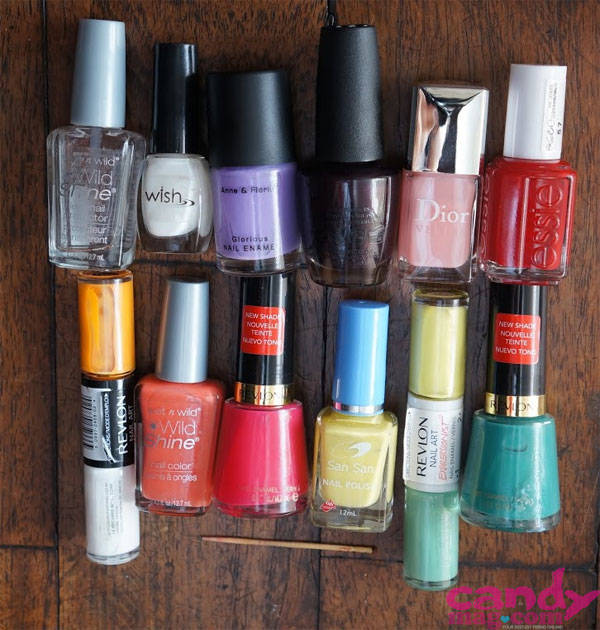 \\\\\\\\\\\\\\\\\\\\\\\\\\\\\\\\\\\\\\\\\\\\\\\\\\\\\\\\\\\\\\\\\\
Get the latest updates from candy!
subscribe to our newsletter!
////////////////////////////////////////////////////////////////
You know you'll regret it.
You don't even have to leave the house!
From digital art to photography to mixed media, Filipino artists show that creativity is never lost in our people.
Skip a makeup step with these beauty goodies!
Take pretty notes and study effectively with these tips!
Wait for a love like this. A love that is good to you, for you.
Are you up for this challenge?
Can't wait to see the actual gowns!