Beauty
Top 13 Moments Zayn Malik's Hair Was Just Absolute Perfection
Because we're seriously going to miss you Zayn. And you're beautiful hair, too!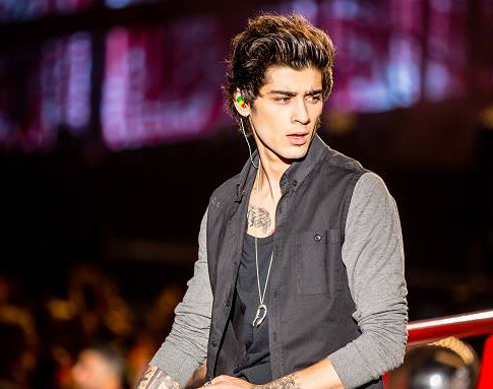 There are seriously not enough crying and sad face emojis in the world to describe the real sadness felt across the globe for all Directioners. Zayn Malik leaving the band has got to be the worst news to wake up to and even though nothing still seems real, we thought it might make us and all of you happy to look back and appreciate all of Zayn's amazing hair moments. Because if there's only one thing we know to be true right now, it's that his hair was magical and always perfect, and that we're seriously gonna miss him and his beautiful hair a ton.
1 UGH. How cute did he look with his spiky fetus hair?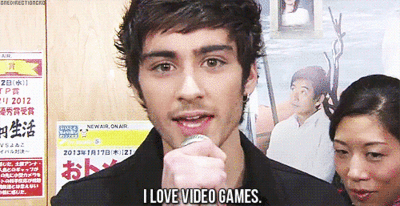 via hayyr.tumblr.com
ADVERTISEMENT - CONTINUE READING BELOW
CONTINUE READING BELOW
Recommended Videos
2 Seriously the early stages of Zayn's short, spiky hair was too adorable on him!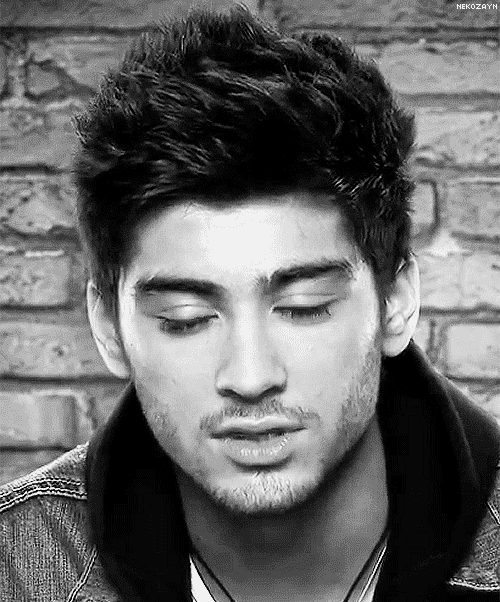 via nekozayn.tumblr.com
3 The higher his hair got, the more we couldn't stop staring at him. And the shaved sides only made us look even longer at that gorgeous face.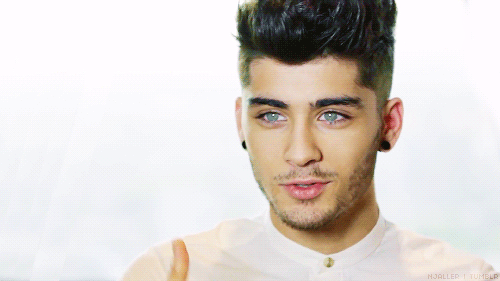 via happinessistruewhenshared.tumbler.com
ADVERTISEMENT - CONTINUE READING BELOW
4 His wispy long hair just stayed perfect all day every day, even while he would perform.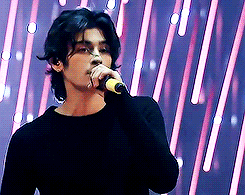 via mycrazyfanworld.tumblr.com
5 Just look at that hair. This super-raised hairstyle is totes the bomb.com on Zayn!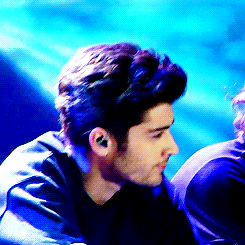 via zaynsxo.tumblr.com
ADVERTISEMENT - CONTINUE READING BELOW
6 Even the wind agrees with us! Just look at that effortless bounce on Zayn's pompadour.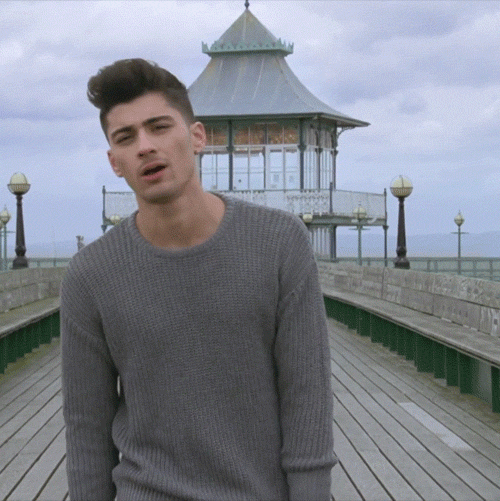 via nayzkilam.tumblr.com
7 Even when he dyed his bangs blonde, his hair was still on point and perfect, just like him.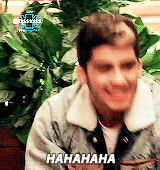 via boybandsfodays.tumblr.com
ADVERTISEMENT - CONTINUE READING BELOW
8 Never ever did a strand of hair look as perfect as Zayn's did during the 2014 American Music Awards. A night and a look we will never forget.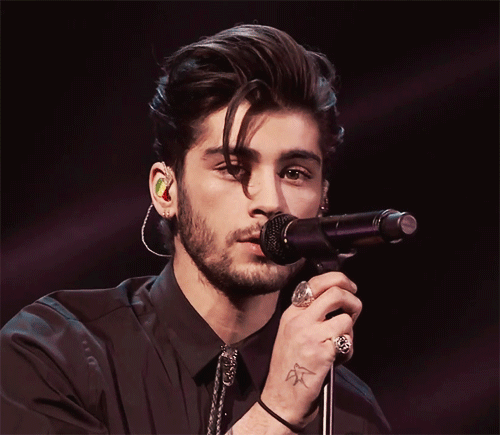 via one-direction-control-me.tumblr.com
9 And ZOMG, this major side part with that undercut?!? THERE ARE NO WORDS.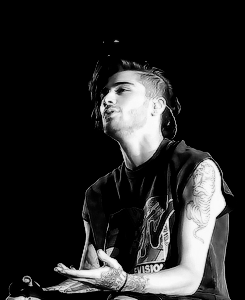 via near-niall-roar.tumblr.com
ADVERTISEMENT - CONTINUE READING BELOW
10 We can't talk about his perfect hair moments without adding his cute little ponytail. Hated it or loved it, you have to admit he looked sooooo good.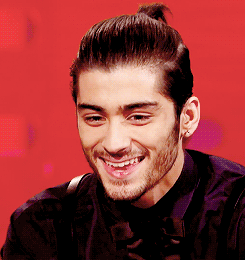 via zaynner.tumblr.com
11 Can't forget all the times he just casually brushed his hair on stage. Man, wish we could have seen that live!
ADVERTISEMENT - CONTINUE READING BELOW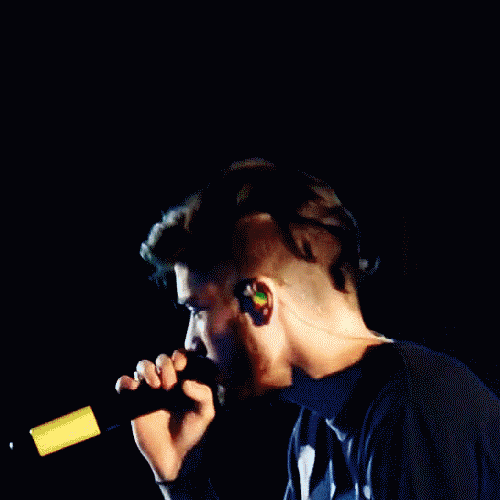 via ohmy1zarry.tumblr.com
12 This haircut was a major one for Zayn and we will always remember how he made all of us swoon and just to be near to him.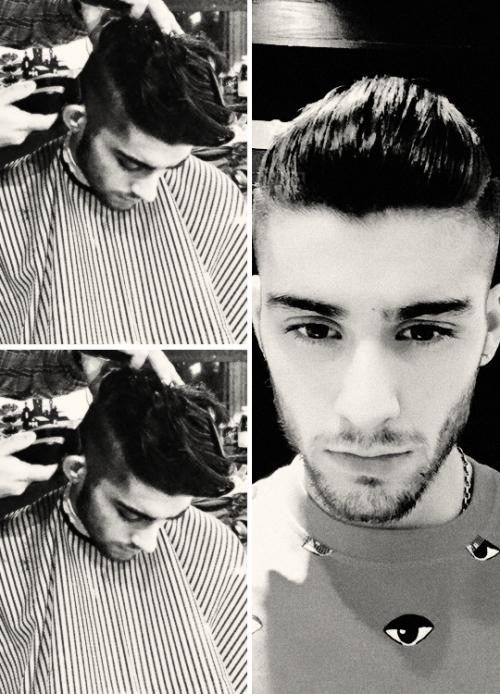 via itszaynmalik.tumblr.com
ADVERTISEMENT - CONTINUE READING BELOW
13 Basically his hair is an absolute perfect dream that will never, ever end. *sigh*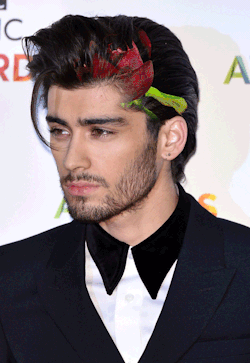 via mtvstyle.tumblr.com
What are your thoughts and feels on Zayn's departure from 1D? Let us know in the comments or tweet us @candymagdotcom.
Athletic brains and academic brawn in one complete package
Proper planning and online hunting are ~key~.
This is PE in the new normal.
In an interview with Candy, STI College Dasmarinas' Deputy Administrator spoke about the struggles they've encountered amid the pandemic.
The closures are caused by the coronavirus pandemic.
She's also a producer for the film.
The sacks were bought from bakeries in Palawan.
Watch them while you can!
But you still need a travel pass if you're coming from Metro Manila.
And she's now one of the local artists featured in PARADISE RISING's debut mixtape.
The vlogger shared how he had been doing after undergoing three chemotherapy sessions.
From The Candy Bulletin Community