Aries
(March 21 to April 19)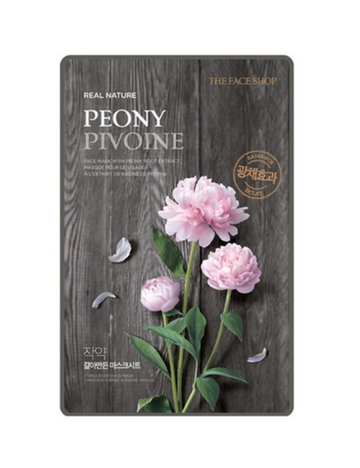 Try: Real Nature Face Mask – Peony, The Face Shop
Give your skin attention morning and night. Do the sheet mask thing at night, give your feet an Epsom salt soak, or drop a sweet-smelling bath bomb in your bathtub to help you wind down. In the morning, make sure you give yourself at least a cleanse-tone-moisturize-SPF routine before stepping out the door.
Taurus
(April 20 to May 20)
There's no compromising when it comes to your look this February. If you're off to the salon or your makeover, fill up your phone with photos of exactly what you want. You might be hesitant about being super specific with your hair person, but don't worry about offending him. Better safe than sorry—especially when it comes to hair.
Gemini
(May 21 to June 20)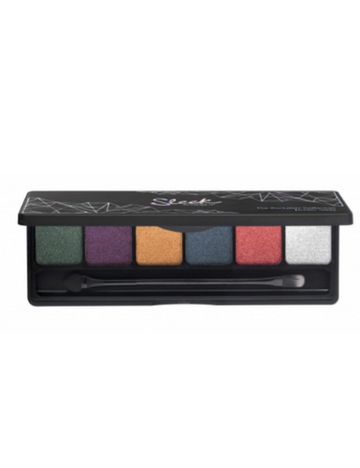 Try: I-Lust Palette in Hidden Gems, Sleek Makeup
ADVERTISEMENT - CONTINUE READING BELOW
Play around with your eye look this month. If you've been wearing the same eyeliner so much you can put it on in the middle of a moving car, it's time to mix things up a bit. Have fun with paint pots, brightly colored liner, or utilizing the waterline to change up your look. They're the windows to your soul—they deserve an upgrade!
Cancer
(June 21 to July 22)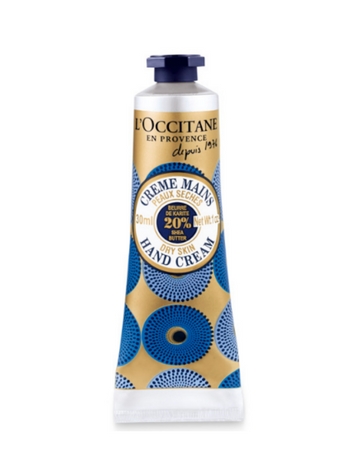 Try: Shea Hand Cream Tribute To Women, L'occitane
Your digits need a lot of loving this month. If you've been painting your tips and toes day in and day out, it's time to give your nails a well-deserved break to allow your cuticles and nail beds to recover and refresh themselves. Indulge in super moisturizing hand lotion—never leave home without a tube.
Leo
(July 23 to August 22)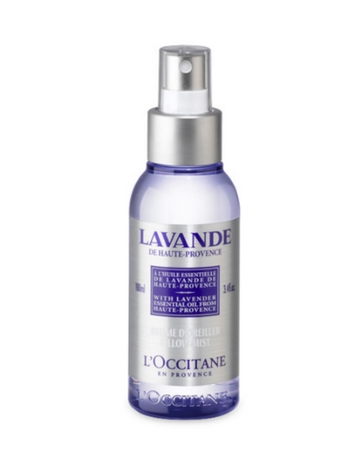 Try: Lavender Pillow Mist, L'occitane
Have you been so busy with exams and school and extracurriculars that you've totally forgotten to make time for some primping? Be ruthless about reserving some all-important pamper time for yourself. Beauty sleep is not a myth, girl! Spray on some lavender pillow mist, slice some cucumbers to help cool your eyebags and learn to relax.
Virgo
(August 23 to September 22)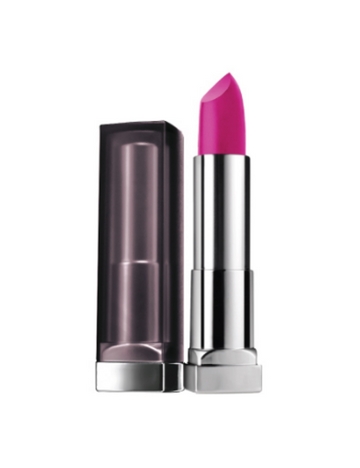 Try: Creamy Matte Lipstick by Color Sensational in Faint For Fuschia, Maybelline
Take more risks with color this season. Shift out of your usual pinks and neutrals the next time you indulge in a nail spa pedicure. Sprinkle a little shimmer on your eyelids when you're going out on V-day, or brighten up your lippie. Summer is still a ways away but who cares? Too many colors, too little time.
Libra
(September 23 to October 22)
Give yourself a good splurge this month—especially if you spent the holidays scrimping on your beauty arsenal. If you've been eyeing a big brand lipstick or have been waiting for a really good Glossier deal online, don't think twice anymore and indulge yourself this time around. Show yourself some love, Libra.
ADVERTISEMENT - CONTINUE READING BELOW
Scorpio
(October 23 to November 21)
Sometimes we get super caught up in perfecting a certain look (how many times did you watch that YouTube tutorial again?) or transforming yourself as best you can into a Gigi or a Kendall. Lay off the pressure, Scorpio. Go back to the idea of playing dress up with your mom's makeup—do whatever you want and don't obsess with getting it perfect.
Sagittarius
(November 22 to December 21)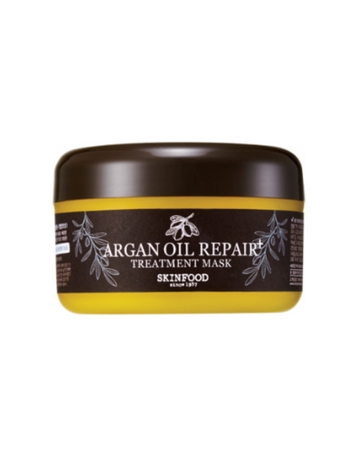 Try: Argan Oil Repair Plus Treatment Mask, SkinFood
Your hair needs some extreme care, Sag. If you've been going overboard with the hair straightener, the curling iron, the heat sprays, the hair sprays, and even the DIY dye jobs, you've got to press pause. Give your tresses some time to rest and recover. A super rich hair mask will do you a lot of good.
Capricorn
(December 22 to January 19)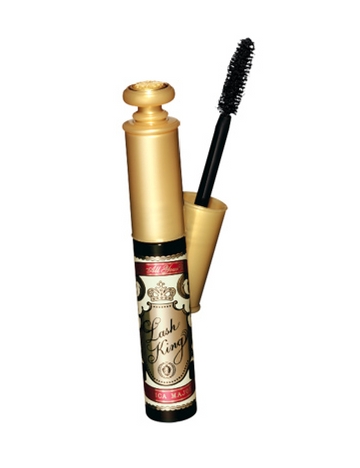 Try: Lash King, Majolica Majorca
How's your mascara stash doing, dear Capricorn? Mascara is one of the quickest things that go bad as far as makeup is concerned, and it'll do you well to replace your tube as soon as it goes dry, hard or smelly. Just a few strokes of the right mascara can take your look from zero to hero so make sure your current tube's refreshed and ready to go.
Aquarius
(January 20 to February 18)
Nothing gives a better beauty boost than confidence. What have you been doing to get your glow going? Supplement your beauty routine (you're already doing a great job there) with lots of hydration, getting your sweat on a few times a week, and basically just treating yourself with loads of self-love. Beauty starts from the inside.
Pisces
(February 19 to March 20)
Bored with your current look? There's no sense in complaining or scrolling through IG looking for inspo if you're not going to take action. You've got to start somewhere to get the ball rolling. Call a friend to give you an at-home mani-pedi. Give your eyebrows a proper, legit threading. Accompany your mom on her next salon visit. Tapping a friend to help you get out of your rut will hold you more accountable.
ADVERTISEMENT - CONTINUE READING BELOW
Check out www.practicalmagic.co to find out what the stars have in store for you this month!