It's no secret that we here at the Candy HQ are huge fans of Liza Soberano. She's not just a great actress, but she aces the fashion game and slays the beauty department with a breeze, too. And just like all of you, we're constantly curious with how Liza does it. So when we got the chance to find out what one of her all-time favorite beauty goodies is, we were all ears.
As Avon welcomed Liza as their new fragrance ambassador, the gorgeous gal shared with us why she has always felt so close to the brand. "When I was younger, my grandma and I used to browse through the catalog together," she said. And when she entered her teens, her grandma surprised her with her very own perfume. "Sweet Honesty is the first perfume that I used! My grandma gave it to me long before I started show biz," she gushed.
ADVERTISEMENT - CONTINUE READING BELOW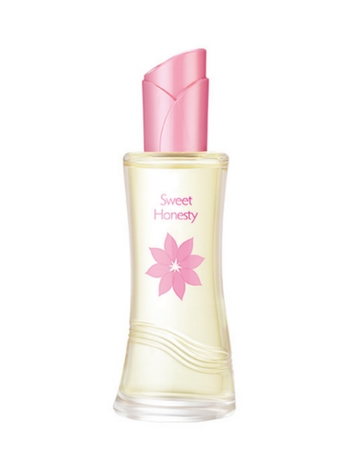 Now that she's 19, she's moved on to a similar, but slightly mature scent. "There was this one time I was wearing Sweet Honesty Moments when I went to taping and I heard Enrique say 'Ano yun? Ang bango!' I just started fanning myself because ako 'yun," the My Ex and Whys star jokingly said.
ADVERTISEMENT - CONTINUE READING BELOW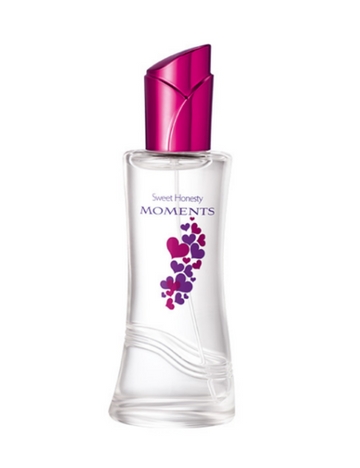 Want to score Liza's sweet, dainty, and fresh smell, too? You're in luck because she just partnered up with Avon for a limited edition eau de cologne with her signature on it to boot. And guess what? It's just P399 for a bottle! Cool, right?
ADVERTISEMENT - CONTINUE READING BELOW
How about you? What's your go-to scent?