Kendall Jenner definitely does not lead a normal college girl's life. She struts down the catwalk, she models for different brand campaigns, and she stars in her family's reality TV show, too! But despite her one-of-a-kind work and lifestyle, Kendall still tries to keep it real and have a normal life whenever she's off duty. And her favorite bath guilty pleasure is proof of that!
ADVERTISEMENT - CONTINUE READING BELOW
Because of her busy lifestyle, Kenny rarely gets the chance to stay at home and have a relaxing bath with all the bubbles and frills. But on the rare moments that she gets the chance to have some downtime, Allure reported that Kendall surprisingly skips the crazy expensive bath products and opts for a classic mid-range beauty goodie instead!
You probably know and have passed by this relaxing bath goodie a couple of times in the department store already, Candy Girls. We know we have!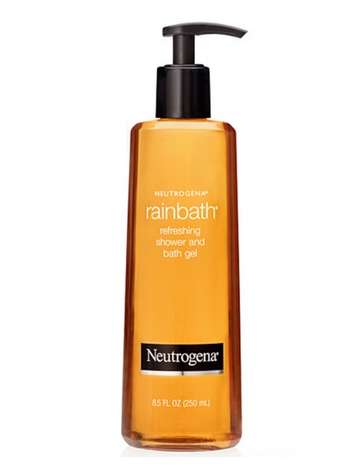 Yes, you saw it right, Candy Girls. Kenny's favorite bath product is Neutrogena's original Rainbath Shower Gel for her relaxing and always fresh bath ritual. And to take her bathing routine up a notch, Kenny sometimes lights a scented candle to seal the deal, too. How relaxing! We're totally copping Kendall's bath ritual, STAT!
ADVERTISEMENT - CONTINUE READING BELOW
What other celebrity guilty pleasures do you want to know about?