Arisse de Santos is known for being a Benchsetter because of her A+ style, her upbeat personality that never fails to light up the entire room, and of course, being the bestie of Kathryn Bernardo. While Arisse is known for her strong fashion game, this young style star is actually a beauty junkie, too!
ADVERTISEMENT - CONTINUE READING BELOW
While most girls love to play with makeup and different makeup trends to create strong beauty looks, Arisse gives more emphasis on her skin care. "The beauty trick I totally swear by is moisturizing!" Arisse tells us. "I used to hate moisturizing because I thought that it will make my face oily, or sticky, but I found one that dry up easily!"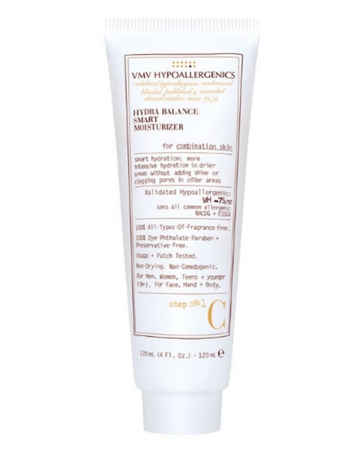 "I swear by VMV Hypoallergenics' Hydra Balance Smart Moisturizer because I noticed that whenever I use it, my skin looks so much more alive and healthy the following day!" Arisse spilled. But what's even more important than moisturizing one's skin? According to Arisse it's getting enough beauty sleep, too! We totes agree, Arisse! BRB while we lather up on moisturizer and get some much needed morning nap, too.
ADVERTISEMENT - CONTINUE READING BELOW
How about you? What's go-to beauty trick that works like magic?