It's always a fun escape to check out the current beauty rage—from contouring to baking. But while it's fun to watch your favorite beauty vloggers try the different trends out, it can be pretty intimidating to cop the look in real life, especially if you're still a newbie to the whole beauty department. Before you put your brushes down, Candy Girls, not all makeup tricks are hard to do and this highlighting trick that we're about to share with you is no exception. So read on because it's time to get lit!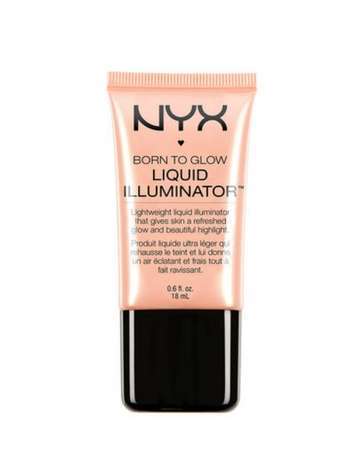 Try: Born To Glow Liquid Illuminator, NYX
ADVERTISEMENT - CONTINUE READING BELOW
ADVERTISEMENT - CONTINUE READING BELOW
Before you apply your foundation, use a liquid or cream illuminator and apply it all over your face to score that effortless "glow from within" look. You can also use your illuminator and dab it on the highest points of your cheeks, temples, and the bridge of your nose.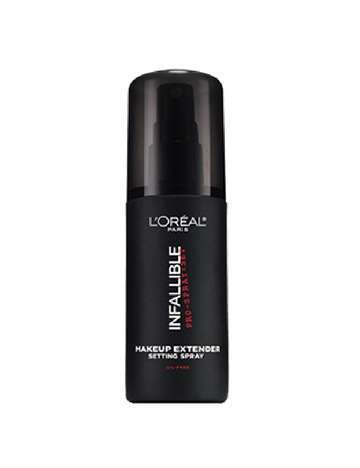 Try: Pro-spray And Makeup Extender Setting Spray P500, L'Oreal
ADVERTISEMENT - CONTINUE READING BELOW
A lot of girls tend to skip out on the setting spray, but if you want to intensify your highlight without breaking a sweat, then a bottle of setting spray is your one way ticket to get lit. After applying your makeup, grab your setting spray, and lightly spritz it on your face. Don't wait for the spray to completely dry and settle before applying your highlight. Instead, wait for about twenty seconds and take a fluffy, pointed brush and apply your highlighter just above your cheekbones, where the light would normally hit you. Applying your highlight on top of the setting spray that hasn't completely set yet will help in intensifying the pigment of your highlight.
Got any makeup secret tricks you want to share with us? Let's swap makeup tricks below!