Lips have always been one of the focal points of any beauty look through the years. But with the emergence of new forms of lippies—from mattes to liquids—and lip queen Kylie Jenner, a lipstick is now a non-negotiable makeup product for most girls. While lippies are known to step up your lip game in a snap, lipsticks aren't the only things you can use to create the illusion of luscious lips! Apparently it is possible to contour nearly face because lip contouring is now all the rage in the beauty scene for instant fuller and plumper lips! So give your lips more depth and dimension by trying out these easy tips and tricks and score an A+ in the beauty department without breaking a sweat.
Using a lip liner that is slightly darker than your lippie shade, line just a little bit outside of the border of your lips to create the illusion of more depth.
This tip is great for an easy every day look—especially when you don't have the luxury of time. Make sure to blend the liner and lippie together so you don't get a harsh contrast.
Dark lippies make your lips look smaller, so opt for lighter or nude colors instead!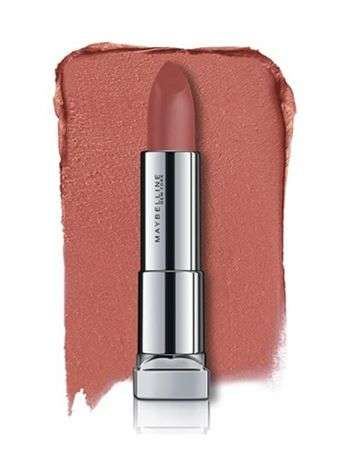 Try: Powder Mattes in Touch of Nude P299, Maybelline
ADVERTISEMENT - CONTINUE READING BELOW
If you're the type of girl who wants a simple beauty routine, but still want to score a fuller pout, then this tip is for you! Although dark shades are gorgeous and edgy, they also tend to make your lips looks smaller and flatter than they actually are. So when in doubt, go light!
But if you really insist on a dark lippie, a combination of light and dark hues will do the trick!
There's definitely more upkeep required for this trick, but the effect will make your lips fuller STAT! It's all about applying a darker lippie to the outer parts of your lips and applying a lighter shade on the inner middle part of your lip. Blend it all together for a K-Beauty-inspired gradient effect that'll leave your puckers plumper than ever!
Highlight the center of your lips with some lip gloss.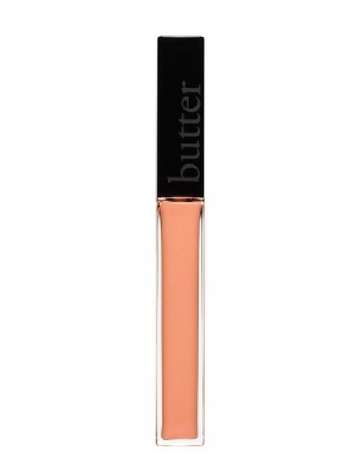 Try: Plush Rush Lip Gloss in Pillow Talk P938, Butter London
You can use this trick together with any other method you use to color in your lips to create an instant illuminating effect! If you're not a fan of lip gloss, then dust on some highlighter instead for added shimmer.
Highlight over your cupid's bow and shade below your bottom lip.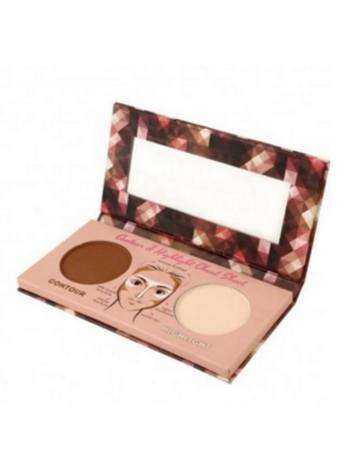 Try: Feeling Sculptacular Face Contour Kit P1299, Happy Skin
Dabbing on highlighter on the cupid's bow and blending in some contour powder below your bottom lip to make your lips pop in all the right ways.
"M" is the magic letter!
To those who want to go all out with their contouring routine, this is for you! Thickly line your lips in three areas: the upper lip, the hard-to-reach sides of your lips, and the bottom lip. For the upper lip, draw on an "M" (kind of like how you would draw birds back in grade school) by the border of your upper lip following your natural lip line. Draw the same "M" on the upper side of your bottom lip. Swipe on a lippie two shades lighter and you'll instantly notice how your lip liner creates subtle shadows to help your lips pop!
ADVERTISEMENT - CONTINUE READING BELOW
How do you make your lips pop? Let's swap beauty tricks below!