Different girls have different makeup trends they want to try and different skin care regimens they absolutely swear by, but if there is one beauty goal that all girls—beauty girl, or not— undoubtedly want, that has got to be great skin!
It's safe to say that Gigi Hadid is ultimate #goals. She slays the modelling game with a breeze, her style is always always on-point, and don't even let us get started on her 24/7 radiant skin. In her new Allure cover, Gigi spills the beans on the beauty product she absolutely swears by to achieve great skin. Lucky for us, her go-to product won't cost us an arm and a leg!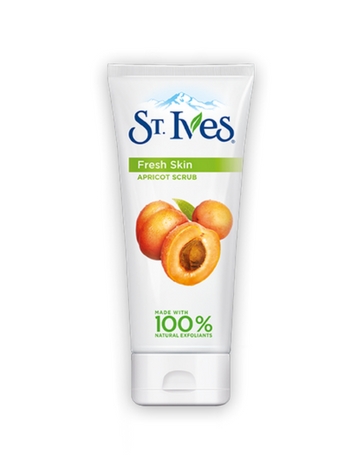 You'd expect Gigi to use crazy expensive beauty products to keep her skin fresh and radiant all the time because of her top model status. But she breaks the common misconception that one needs to splurge in order to get great skin with the affordable cult classic St. Ives Apricot Scrub. "It's been around because it's the best!" Gigi gushed.
ADVERTISEMENT - CONTINUE READING BELOW
While there had been a lot of debates as to whether exfoliation is truly beneficial to one's skin, with Gigi's enviable glow, we'd say exfoliating twice a week at most can indeed do wonders!
How about you? What's your favorite affordable beauty product that works like magic?