It's no secret that the Korean skin care routine is definitely not for the lazy girl. But whether you're into an elaborate 10-step skin care regimen or you're a classic cleanse-tone-moisturize type of girl, there's no denying the Korean skin care routine works wonders for the skin.
Chapped lips is a common beauty problem that a lot of girls face—especially in a tropical country like the Philippines. So when we found out that there is such a thing as a Korean lip care routine, we just had to find out the Koreans' trick to never ever ever getting chapped lips. And get this, Candy Girls, the Korean's secret to great, smooth lips only involves two steps! Scroll down and find out how you can combat your chapped pout without breaking a sweat!
ONE: Exfoliate
Just like your skin, your lips also accumulate dead skin cells, which you need to slough off. This will prime your lips and keep it soft, smooth, and moisturized. Choose a lip scrub that's 100% natural for a gentle lip exfoliation.
ADVERTISEMENT - CONTINUE READING BELOW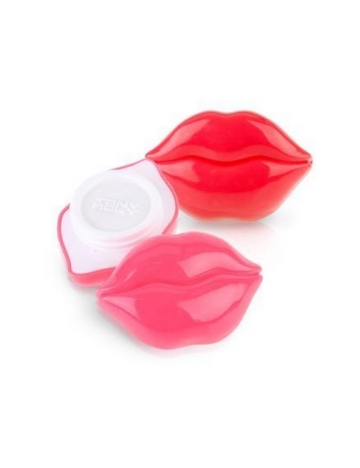 Try: Kiss Kiss Lip Scrub P298, Tony Moly
TWO: Hydrate
Emma Stone made a huge buzz in the beauty department when her makeup artist Rachel Goodwin posted a photo of the actress with a lip mask on while preparing for the Golden Globes.
ADVERTISEMENT - CONTINUE READING BELOW
Turns out that the lip mask has always been a favorite in the K-beauty scene! Skip your usual balm and opt for a trendy lip mask for maximum hydration.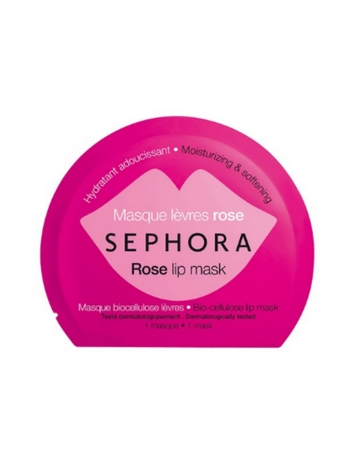 Try: Sephora Collection Rose Lip Mask P154, Sephora PH
What other K-Beauty trends do you want to know about? Let's talk beauty!
ADVERTISEMENT - CONTINUE READING BELOW