There is no question that one of this year's biggest hair trends is candy colored hair. Thanks to daring celebrities like Kylie Jenner, Katy Perry, and Kelly Osbourne, sporting bold and daring hues is no longer taboo! In fact, it's become such a big fad that girls left and right have started dyeing their locks, too. We are big fans and supporters of this hair trend but like any other thing that involves your hair, chemicals, and a drastic change, you have to be aware and know exactly what the process involves! So whether you're still thinking about taking the colored locks plunge or you've already booked your appointment at the salon this weekend, here are the ten vital things you need to know before rocking candy colored hair:
1. Talk to your hairstylist.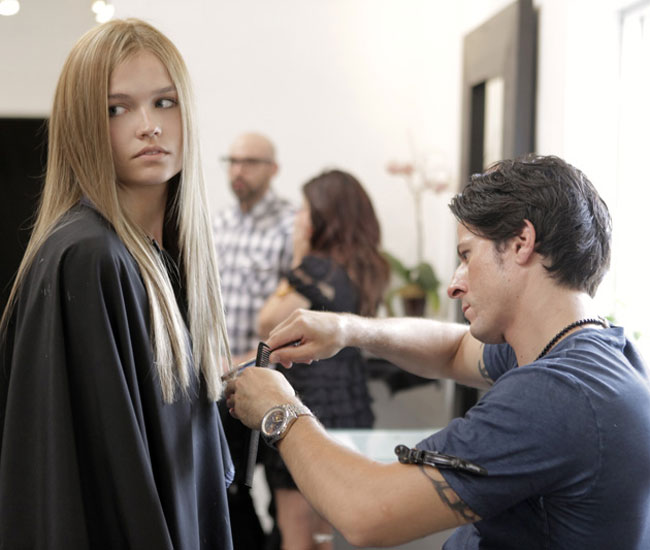 Before anything, it's best to consult your hairdresser first. They will know best if your hair can handle the dye and bleaching process as well as the safest way to go about coloring your hair.
ADVERTISEMENT - CONTINUE READING BELOW
2. Pick a color that you like and one that suits your skin tone.

It's super important to pick a color that you both like and complements your skin color well. Find out if your skin's undertone or cool or warm then go from there. If you want a color that's easy to match, go with neutral or pastel hues like pink, lilac, or aqua. At the end of it all, just make sure you choose one that you can wake up to every day.
3. Choose up to two shades only.

For a statement look, it's best to go with one overall color. But if you want to get more creative, choose a maximum of two colors and make sure they look good together.
4. Know the different ways of highlighting your locks.
Before dyeing your hair, you need to decide whether you're sticking to one solid color, opting for highlights, or going for a more dip-dye or ombre look. When picking the ombre route, bold colors look best with a dark base. Also you need to know that when going for lighter color, bleaching is pretty much always involved.
ADVERTISEMENT - CONTINUE READING BELOW
5. Don't wash your hair every day and use cold water.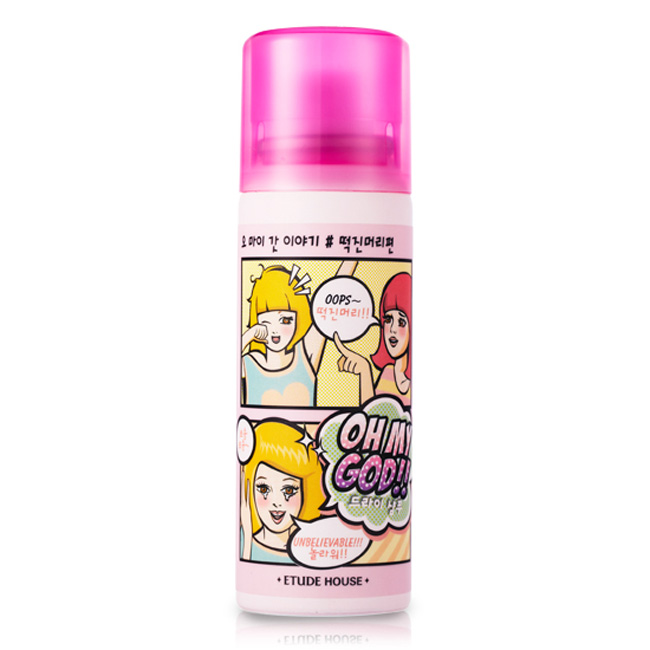 Washing your locks daily will speed up the fading process. Dry shampoo is your best friend for 2nd day hair. Remember as well that hot water will strip away the vibrant color you chose so always use cold water. Dry Shampoo, Etude.
ADVERTISEMENT - CONTINUE READING BELOW
6. Use sulfate and paraben-free shampoo.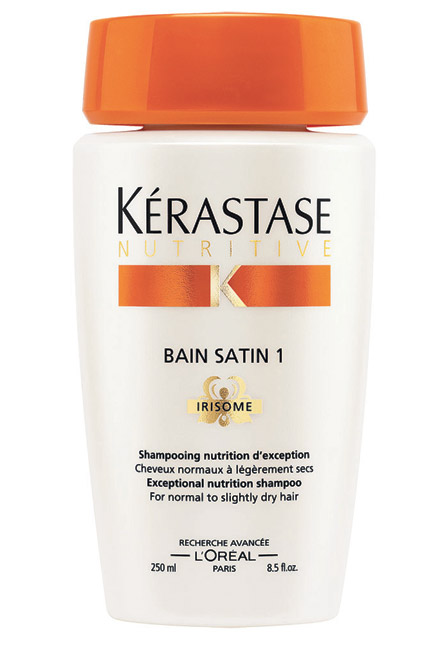 Or one that is designed for colored hair. Doing so will help keep the color vibrant for longer. Plus, it will aid in keeping your locks healthy. Bain Satin 1, Kerastase.
7. Do a deep-conditioning treatment once a week.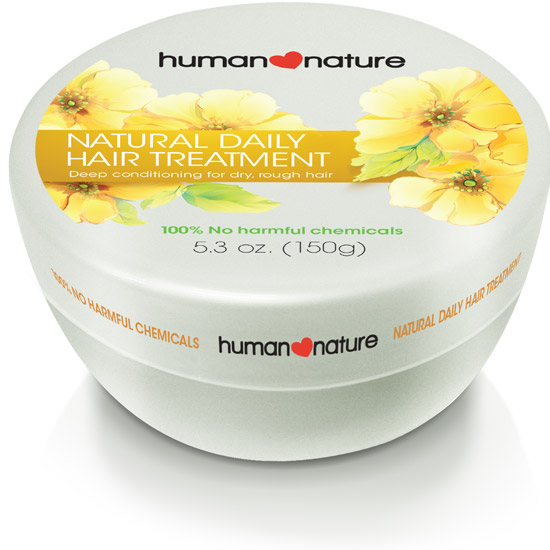 The chemicals in dye and bleaching hair can really lead to dry, damaged hair so its best give your tresses lots and lots of love after coloring your hair. Natural Daily Hair Treatement, Human Nature.
ADVERTISEMENT - CONTINUE READING BELOW
8. Limit heating tools.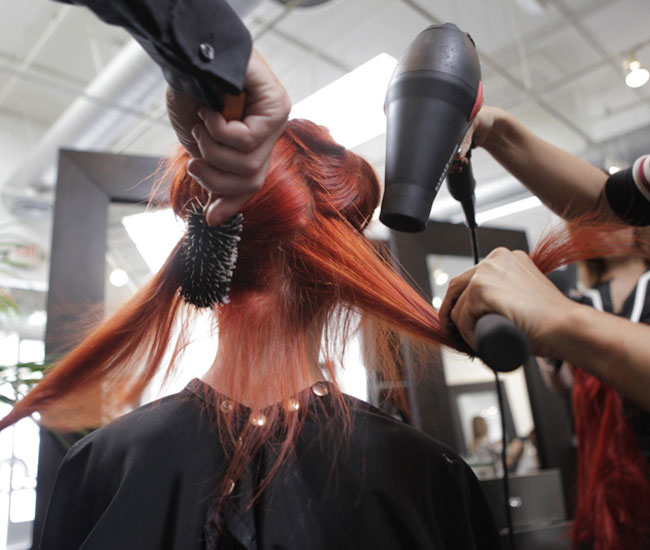 Try to lessen using your flat iron and curling iron because direct heat to your hair will add to the damage caused by coloring your hair.
9. Use lots of serum.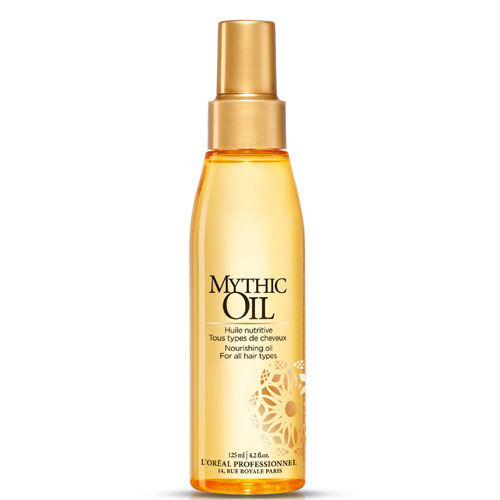 This will protect your hair from the heat and damage. Plus it's the best way to keep your hair smooth and frizz-free. Mythic Oil, L'Oreal Professionnel.
ADVERTISEMENT - CONTINUE READING BELOW
10. Hair chalk is an option.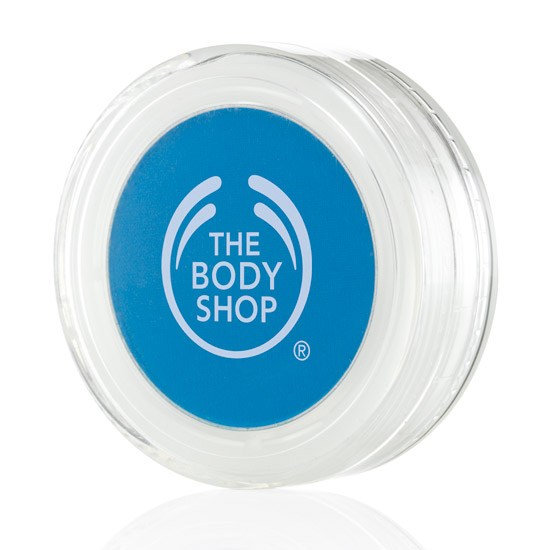 Whether you want to try out how it looks or can't seem to commit to permanently dyeing your locks, hair chalk is the next best thing! The best part is that it's only temporary. Hair Chalk, The Body Shop.
What color are you planning to sport? Just tweet us @candymagdotcom or leave a comment below! We love hearing from all of you!
ADVERTISEMENT - CONTINUE READING BELOW