It's no secret that the world of celebrities and the beauty industry tends to favor fair-skinned girls. This has been going on for quite some time now, and this has also brought about the thinking that having fair skin is beautiful and superior in comparison to other skin colors. This has definitely made life for morena-skinned girls a little more difficult. Although we see the beauty in every color (and believe that you totally should, too), there is no denying that girls with darker skin tones have been made fun of at one point due to this kind of thinking. Because we know just how painful it is to be judged based on your skin tone, we wanted to celebrate morena girls by uniting all of us through airing out all the struggles and pains we all go through. We hope you'll be able to find true comfort in knowing that you are not alone in this world, and hopefully have a few laughs, and truly embrace the skin you were born with.
1 I can never find foundation, powder, and concealer in my exact skin tone.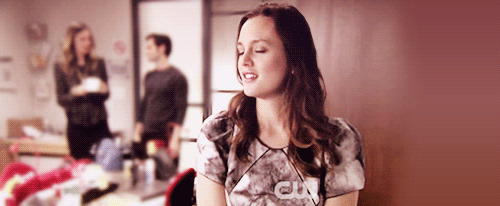 via Giphy.com
ADVERTISEMENT - CONTINUE READING BELOW
Seriously beauty brands, not everyone has fair skin, okay?
2 Someone always says, "OMG, I LOVE YOUR TAN!"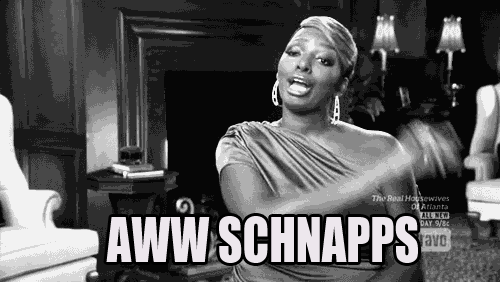 via Giphy.com
Uhmmm girl, this is my color all year round.
3 When I'm at the beach, it's a constant struggle between wanting to tan and realizing that I might get way too dark for my own good.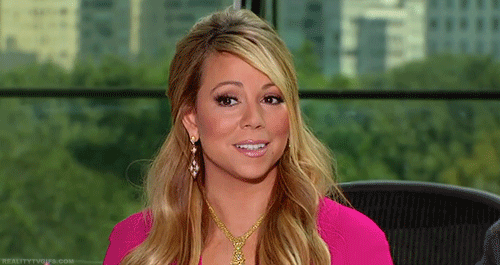 via Giphy.com
4 So tired of hearing "hala, baka we won't see you na at night," when I get super tan.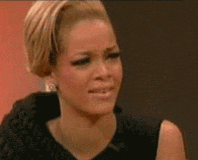 via Giphy.com
5 I have to be extra picky when choosing nude lippies...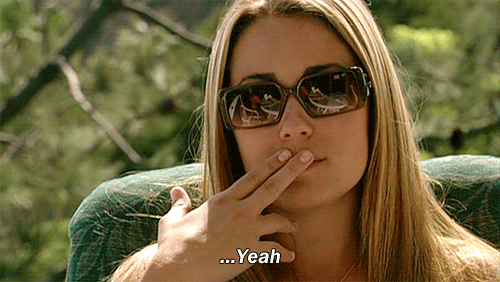 via Giphy.com
...because there is a fine line between looking like a corpse and getting that perfect MLBB (my lips but better) shade.
ADVERTISEMENT - CONTINUE READING BELOW
6 Also, looking for the perfect red lippie that suits my skin tone is a legit struggle.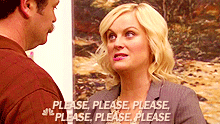 via Giphy.com
Can someone just direct me to the perfect shade? PLEASE?
7 Guuuurl, just because my complexion is dark, doesn't mean I'm dirty!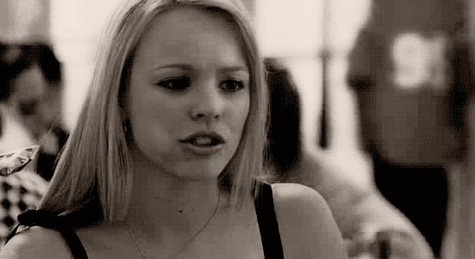 via Giphy.com
My hygiene is totes on point.
8 All the girls on every beauty counter recommend I use whitening products...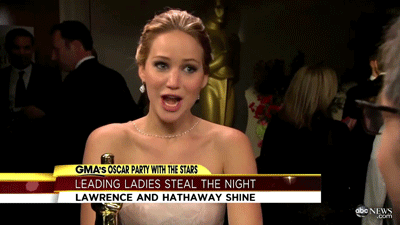 via Giphy.com
...and I'm all like, how about NO?
9 Speaking of whitening, why does almost every skin care product have to be about whitening?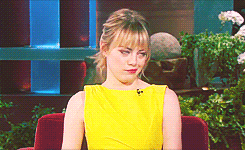 via Giphy.com
Where my "love your skin color" products at?
10 Totes tired of being called the "dark friend."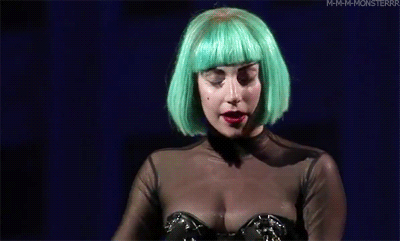 via Giphy.com
ADVERTISEMENT - CONTINUE READING BELOW
YO! I'm morena, get familiar with my skin tone, because I'm mighty proud of it.
11 You can flaunt anything in white or the brightest orange and yellow hues because of how awesome it complements your skin tone.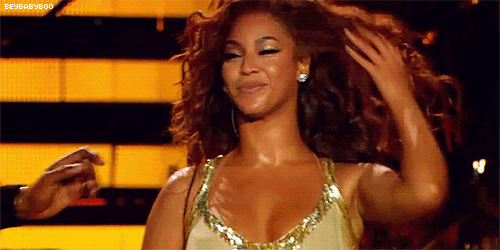 via Giphy.com
Mhmmmmm.
12 Finding someone who truly sees the beauty in my skin color is pretty rare.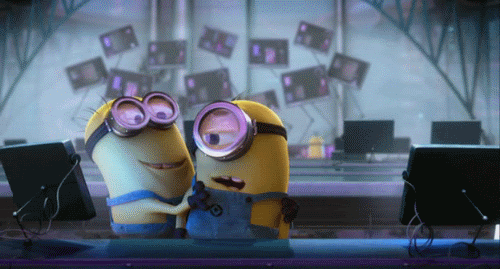 via Giphy.com
And speaking for the morena community, we LUH YA!
13 But the best part of all is hearing someone say "girl, I looooove your skin tone, wish I had that color!"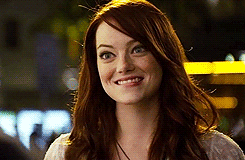 via Giphy.com
Ohhhh yeeeah, morena is beautiful, too!
Just remember Candy Girls, that every type of skin color and shade is beautiful and you should be proud of the one you've been gifted with because it's uniquely yours
Can you relate? Just tweet us @candymagdotcom or leave a comment below! We love hearing from you