Makeup removers are an essential in every beauty lover's makeup kit. After all, water just doesn't cut it for tough-to-remove products. But what do you do when you've run out of your trusty makeup remover and are in a pinch? Run to the kitchen pantry or to the medicine cabinet, of course! Read on as we list down the four household items you can use to swipe off your makeup. 
Coconut Oil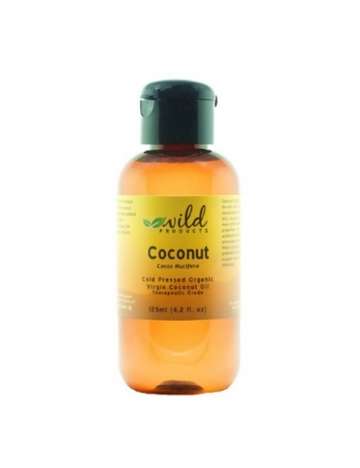 This trusty item has tons of uses and being an effective makeup remover is definitely one of them! Apart from being a mainstay ingredient in many beauty products, this all-natural product is perfect on its own to remove makeup for your eyes, lips, and face.
ADVERTISEMENT - CONTINUE READING BELOW
Petroleum Jelly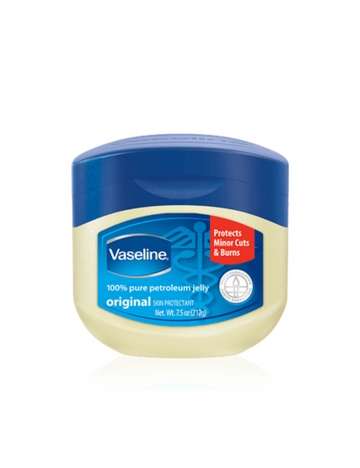 Another bathroom staple, petroleum jelly does more than just moisturize and soothe your skin. It removes even the toughest makeup like a boss, too!
Baby Oil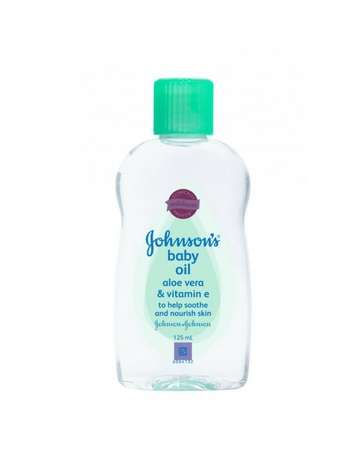 Perfect for sensitive skin, baby oil is another unassuming product that can double as a makeup remover. A little goes a long way with this goodie. Just dab some of this product on a cotton ball, and gently massage onto your face to remove any tough makeup easily—be it mascara, eyeliner, or even matte lipsticks!
ADVERTISEMENT - CONTINUE READING BELOW
Natural Baby Shampoo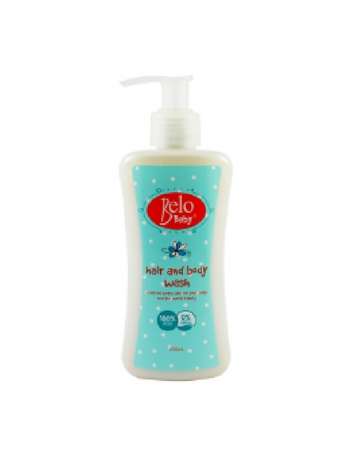 Last, but not the least the most surprising find would have to be natural baby shampoo. According to an article in Women's Health, baby shampoo doubles as an effective makeup remover. Opt for a no-tear formula baby shampoos to prevent irritation to the eyes as well.
ADVERTISEMENT - CONTINUE READING BELOW
What products do you use to remove your makeup? Let's talk beauty!