Amidst all the readings that you need to catch up on and papers you need to finish writing before midterms come along, for some girls, painting their nails is a great way to escape the college stress even for just an hour. But while having a ton of nail polish hues as options can be fun, it can get pretty confusing, too! "Should I go for a flashy, yellow color for the summer?" or "Should I stick to a classic red?," the possibilities are endless! So to make sure that painting your nails will always be therapeutic even with the college stress and that your nail game is always on-point, we're sharing with you that nail polish colors that are universally flattering whether you have a fair skin tone or a dazzling tan.
Pastel Pink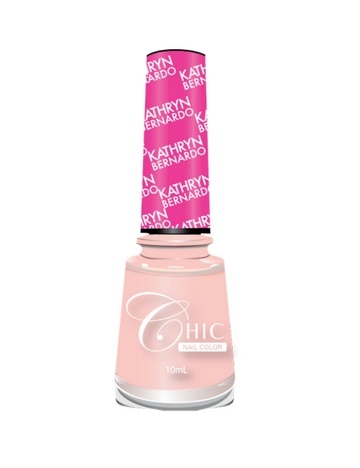 Try: Kath Queen Collection Tsarina, Chic Centre
ADVERTISEMENT - CONTINUE READING BELOW
Although the color white screams fresh, white nails aren't for everyone. Instead, opt for pastel pink nails as an alternative. It looks just as soft and dainty as the color white, but it gives an illusion of bigger nail beds, too!
Rose Gold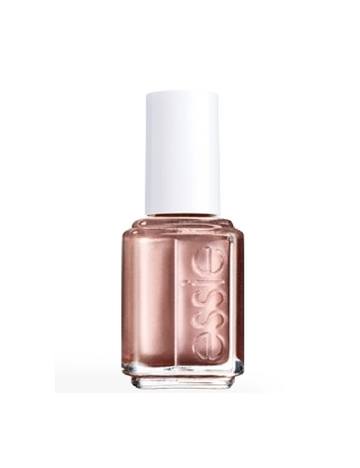 Try: Penny Talk, Essie
Whether you're a girly girl or not, you have to admit that the rose gold hue is too pretty for words. Plus, not only does it look pretty and trendy, this shade is perfect for any skin tone as well. So when in doubt, you know rose gold nails will do the trick.
Plum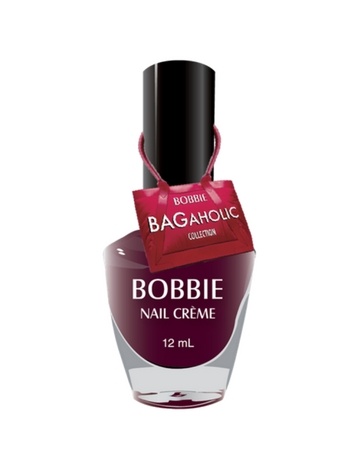 Try: Bagaholic Collection Burpberry, Bobbie
Just like how every girl loves a good berry shade for the lips, the plum color is just as fun and trendy when it comes to your nail game, too! This cool, yet subtly vibrant color complements every skin tone and can add an instant dose of edgy cool, too.
ADVERTISEMENT - CONTINUE READING BELOW
Beige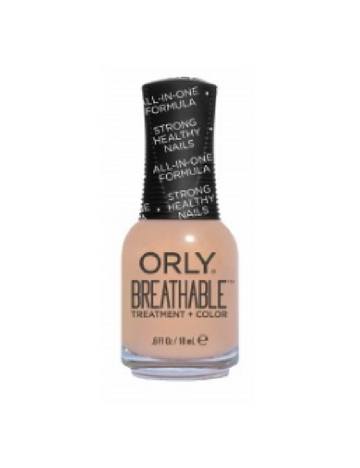 Try: Nourishing Nude, Orly
If you're gunning for an understated chic look, you know you can always count on a nude shade like beige to get the job done. Aside from making your nail game look elegant, the skin tone shade also makes your nails look longer. Double yay!
ADVERTISEMENT - CONTINUE READING BELOW
Red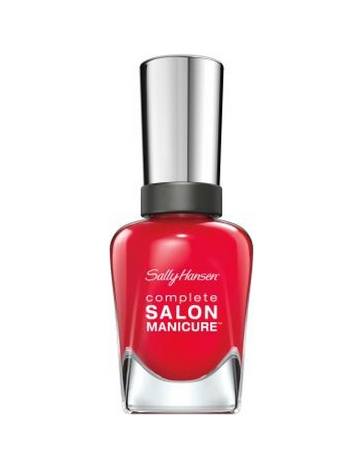 Try: All Fired Up, Sally Hansen
Just like the red lip, every girl has a go-to red shade for her nails. Find your perfect red and you've got yourself a pick-me-upper for days when you need a quick confidence boost.
What is your favorite nail polish color? Comment below or tweet us @candymagdotcom and let's talk about mani-pedis!
ADVERTISEMENT - CONTINUE READING BELOW