If you're a self-confessed shopaholic just like Rebecca Bloomwood, then you know that nothing makes the world better more than shopping for a new pair of striking shoes, or an iconic green scarf. But for beauty girls everywhere, nothing will ever beat the smell of lush perfume in the beauty section of the department store, the warm hellos of the cushion compacts and shining highlighters, and don't even let us get started on the wide array of vibrant lippies just waiting to be bought.
While shopping for makeup is never a chore, hoarding too much makeup isn't exactly the most practical thing to do—especially when you're running on a college girl's allowance. But never let a limited budget stop you from creating bold and striking beauty looks, Candy Girls because you don't need ten lippies or three highlighters to score an A+ in the beauty department. All you need are trusty makeup palettes that will help you achieve your beauty goals in a snap!
ADVERTISEMENT - CONTINUE READING BELOW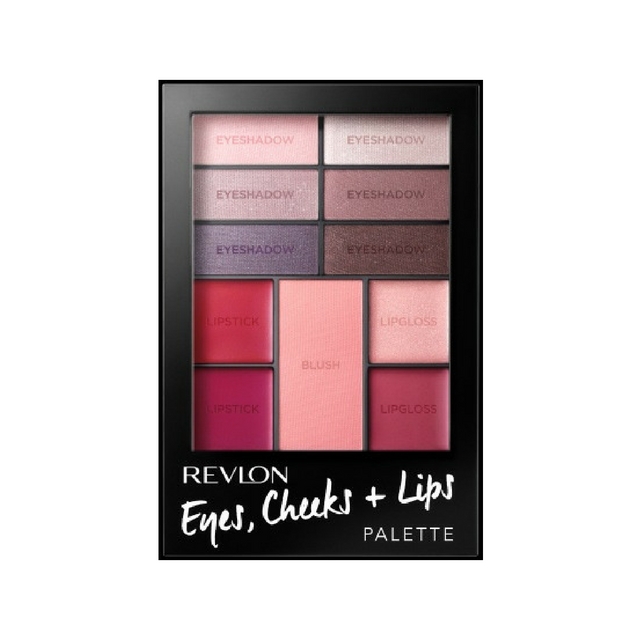 Are you now ready to shop for your makeup palette? Snap your finds and tag us at @candymagdotcom!