Each and every one of you Candy Girls have different interests because of your different personalities, which is why it's nearly impossible for all of you to like the same thing. After all, your personality is what defines who you are and makes you unique, too. So when it comes to picking out a lipstick shade for yourself, it would be no surprise that your choices reveal something about you as well. Check out our list below and see what lip color you should be getting based on your personality!

Driven and Passionate
Candy Girls who are driven and passionate will definitely want something bold to reflect their confidence. Make a statement by putting on a bright red lipstick that easily matches your empowering personality! Go for a classic red lip that will suit any skin tone.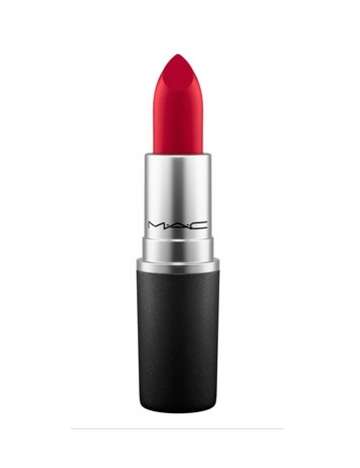 Try: Ruby Woo, MAC Cosmetics
ADVERTISEMENT - CONTINUE READING BELOW
Outgoing and Enthusiastic
If you're generally outgoing and friendly, you might want to try a coral shade that really speaks on your vibrant personality! We suggest going for a lippie that doubles as a lip liner and a lipstick to double up the fun in a snap!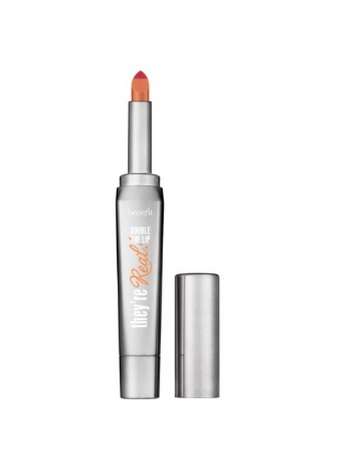 Try: They're Real Double The Lip in Criminally Coral, Benefit Cosmetics
Quiet and Reserved

For our rather shy and reserved girls, you probably wouldn't want a vibrant color that will draw attention to your lips. You can opt for a lip balm that also has great color payoff to give your lips hydration while adding a touch of rose color to it!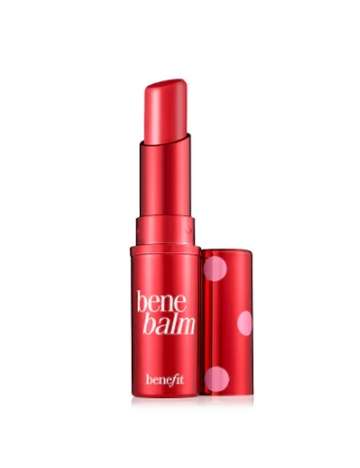 Try: Benebalm, Benefit Cosmetics
ADVERTISEMENT - CONTINUE READING BELOW
Feminine and Romantic

When it comes to our feminine girls, you may want to give out a sophisticated color that exemplifies softness. A baby pink shade would be perfect!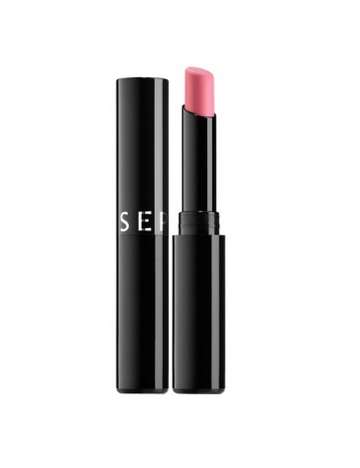 Try: Lip Last Lipstick in Life in Pink, Sephora Collection
Serious and Dependable

Business is business when it comes to our more serious Candy Girls. You don't want something bright that will cancel out your personality too much, which is why we think that you should go for a muted nude that's perfect as an everyday shade.
ADVERTISEMENT - CONTINUE READING BELOW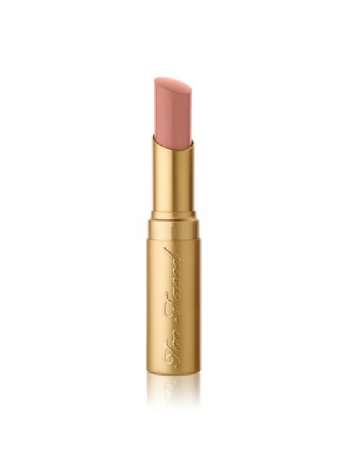 Try: La Crème in Naked Dolly, Too Faced
Outspoken and Adventurous
You typically think outside of the box and you don't really care what others think. You're definitely outspoken and you should go for a dark lippie that shows your adventurous side with a breeze! A perfect deep cherry color is perfect for you!
ADVERTISEMENT - CONTINUE READING BELOW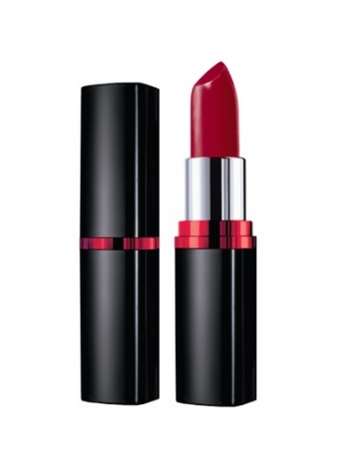 Try: Color Show Big Apple Red in Manhattan Red, Maybelline Cosmetics
Practical and Resourceful
Lastly, for our practical girls who wouldn't really want to be caught wearing a lipstick just because they don't want to go through the hassle of having to reapply the entire day, go for a double duty lip and cheek tint that will still give your lips some love as you take on your day without any distractions.
ADVERTISEMENT - CONTINUE READING BELOW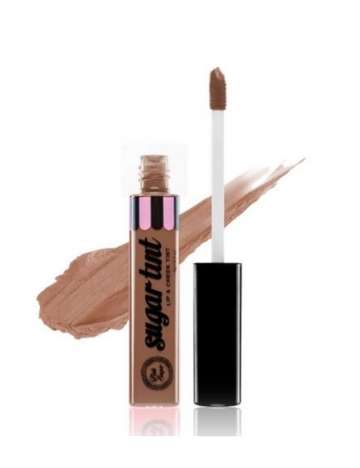 Try: Sugartint in Naughty Nude, Pink Sugar
Which lippie are you going to try out? Snap a selfie and tag us on Instagram!