There's no doubt that whether you're a huge beauty girl or not, a lipstick is the best way to start your beauty journey. After all, nothing beats a swipe of a powerful red lipstick to get your confidence level on a sky high. But let's face it, with a college girl's limited budget, which is split across food, transpo, reading, and hangout expenses, splurging on a high-end lipstick doesn't always sound practical. But in case you're in a feel good mood today or scored extra allowance from your parents, we came across a list from Rank & Style, a website that curates the best and the most popular lists, according to the internet, that shows the lippies worth splurging for. And trust us, you're going to want them all!
Charlotte Tilbury Matte Revolution Luminous Modern-Matte Lipstick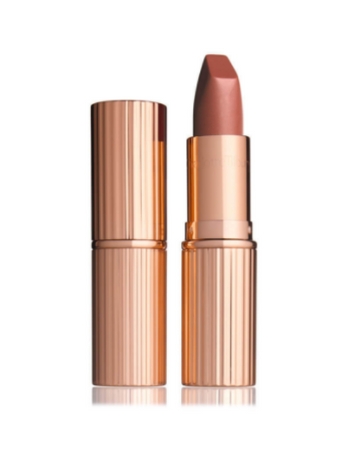 Beauty girls love this lippie because of how it creates an instant fuller lip with just one swipe! No lip fillers required.
ADVERTISEMENT - CONTINUE READING BELOW
Kat Von D Everlasting Liquid Lipstick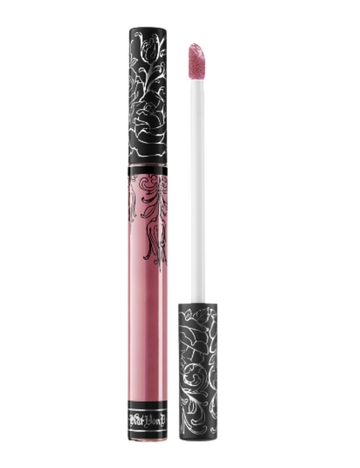 Liquid lipstick may be a thing of the past for some, but not with this easy to apply and ultra-lightweight cult classic.
Serge Lutens Lipstick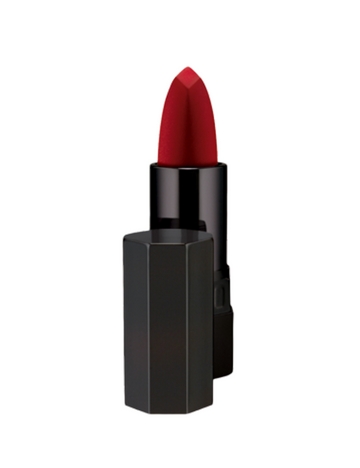 Looking for a bright and vivid lipstick to go perfectly against your morena skin? Look no further because all you need is a Serge Lutens lippie.
Givenchy Rouge Interdit Vinyl Color Enhancing Lipstick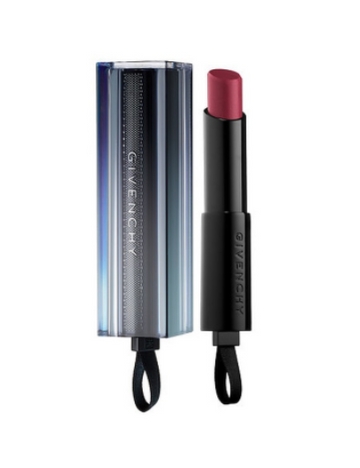 Are you aiming for the slightly stained lip popularized by K-beauty scene? Then you're going to want to save up because this Givenchy lipstick is known to do just that with just a swipe.
Giorgio Armani Beauty Lip Maestro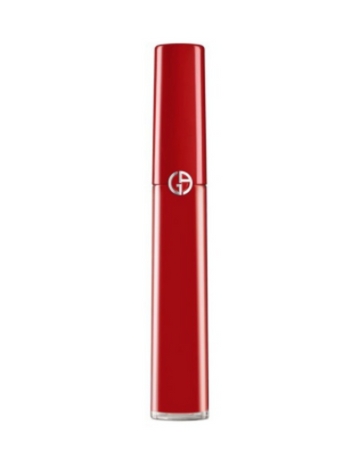 Need a highly pigmented lipstick for your "I'm Late" days? You might wanna check out this classic Giogio Armani liquid lipstick, which is known for its bright and high color payoff!
ADVERTISEMENT - CONTINUE READING BELOW
Yves Saint Laurent Rogue Voluptè Shine Oil-In-Stick Lipstick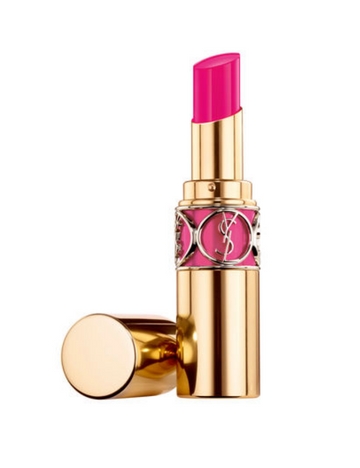 If you're scared of putting on lipstick on a daily basis because of chapped lips, then you won't have to worry about that with this Yves Saint Laurent bullet. It's infused with 65% oil, which helps keeps your lips hydrated all-day long. So you can reapply as much you want!
Christian Louboutin Silky Satin Lip Colour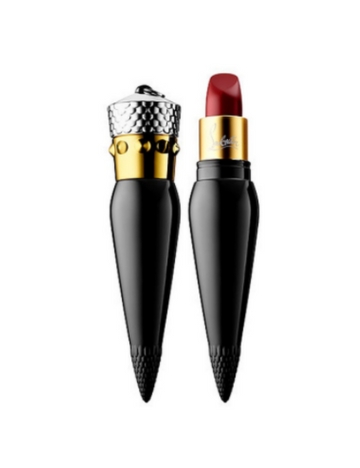 Remember when these lippies first came out? It became an instant must-have in a snap! While beauty girls were hooked on the gorgeous packaging, the quality of the lipsticks are just as amazing, too! Double yay!
Nars Audacious Lipstick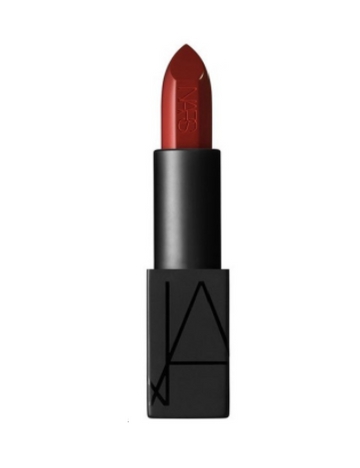 Highly pigmented, lasts all day, and super creamy, too? Sign us up!
MAC Lipstick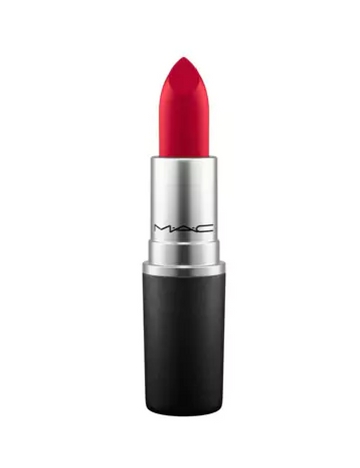 ADVERTISEMENT - CONTINUE READING BELOW
While MAC lippies aren't made for everyone, let's face it, a lippie list isn't complete with this beauty fave!
Tom Ford Beauty Lip Color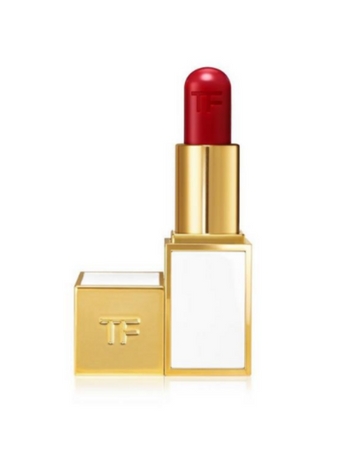 Smooth, moisturizing, and buildable? This just might be the lippie worth saving up for!
Which of these lippies would you gladly splurge on?