If you're in dire need of a quick pick-me-up, you know that you can always count on an always relaxing face mask pampering session to do the trick. While we're huge suckers for a good ol' face mask here at the Candy HQ, the face isn't the only thing that needs to be spoiled from time to time. With the unpredictable hot-and-cold weather of the country, your hair needs some TLC, too! And what better way is there to get salon-worthy locks minus the actual trip to the salon than a trusty hair mask?
Just like your face masks, nude lippies, and coral bullets, not all hair masks are created equally. While they're all made to give your locks maximum shine, some masks are made to combat specific hair dilemmas. To help you find the right hair mask for your hair issue, we're listing down the hair mask you need for every hair dilemma you may encounter. So read on and be on your way to gorgeous hair!
ADVERTISEMENT - CONTINUE READING BELOW
Hair Dilemma: Dry Hair
Let's face it, achieving gorgeous locks is no easy feat. Sometimes, you need the help of hair styling tools like a trusty flat iron or a curling iron to do the trick. But these styling tools, when overused can contribute to dry hair as well. Plus, the too hot or too cold weather doesn't help either. That's why you need a hydrating hair mask that's formulated to fix dehydrated hair fast before your hair gets too dry and frizzy to manage!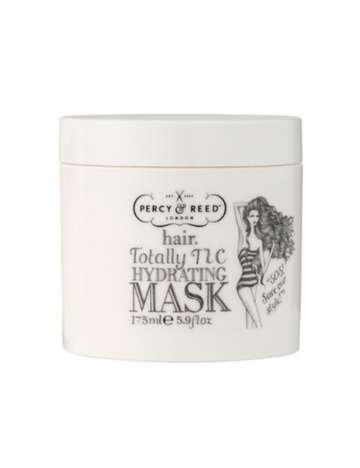 Try: Totally TLC hydrating mask, Percy & Reed
ADVERTISEMENT - CONTINUE READING BELOW
Hair Dilemma: Fading Color
Getting your hair color done is always fun, but managing it, on the other hand, is a whole different story. It's no secret that caring for colored locks demands a different set of hair products and that includes using a different hair mask, too! Choose a mask that's strong enough to boost shine, volume, and color, but gentle enough for your colored locks.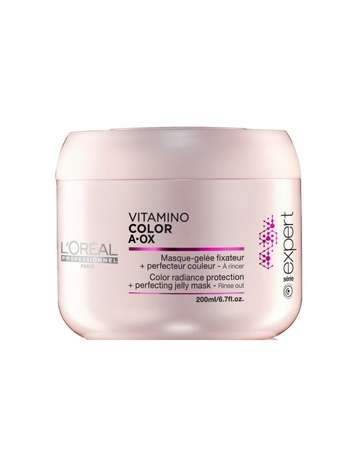 Try: Vitamino color a-ox masque, L'Oreal
ADVERTISEMENT - CONTINUE READING BELOW
Hair Dilemma: Dull Hair
There are a lot of factors that contribute to dull hair from hot hairstyling tools to constantly coloring your locks. That's why it's important to choose a hair mask that boasts of natural ingredients from natural oils to vitamin E for a shine and hair repair that's 100% chemical-free.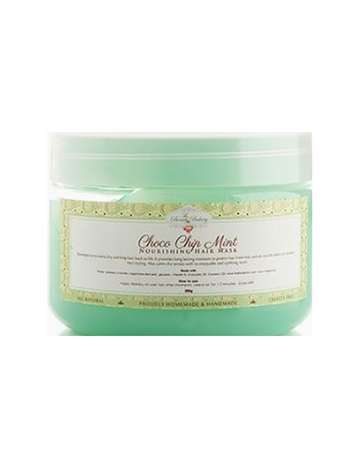 Try: Choco chip mint nourishing hair mask, Beauty Bakery 
ADVERTISEMENT - CONTINUE READING BELOW
Hair Dilemma: Damaged Hair
While trying out different hair trends is always fun, too much styling can contribute to damaged locks, too! Yikes! Take a break from your hair styling and take some time to pamper your locks with a hair mask that has antioxidant ingredients like eggs for a quick and effective hair treatment.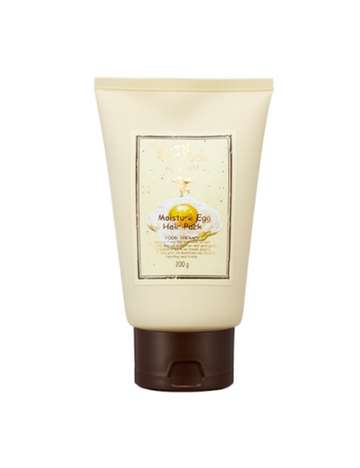 Try: Moisture egg hair pack, SKINFOOD

ADVERTISEMENT - CONTINUE READING BELOW
Are you now ready to go hair mask shopping?