Everyone has a different skin type and color. In general, there are five classifications for skin types (although we know there are more): fair, medium light, medium dark, dark, and deep. And while it would be so much easier to go shopping if we all looked alike, that would be pretty boring, too. Here are some of our favorite celebrities and their favorite lipsticks, arranged according to the color of their skin, just as a little guide to all you lippie fans out there.
Emma Stone (FAIR)
Emma Stone has a really fair skin tone and what goes better with fair skin than red lipstick? For the 2017 Oscars, Emma wore Nars Audacious Lipstick in Mona and she couldn't have looked more glamorous.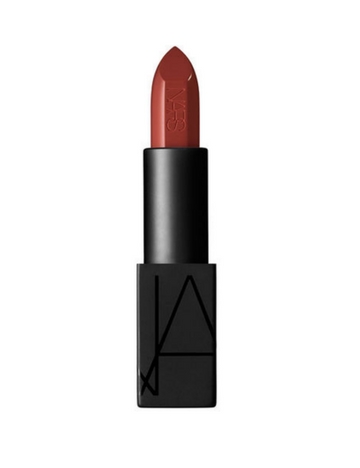 Try: Audacious Lipstick in Mona, Nars
Another classic red lip moment was Emma's 2015 look to the SAG Awards where she wore Revlon Ultra HD Lipstick in Gladiolus. The lipstick wasn't gloss, but it wasn't matte either, as her makeup artist described. Rather, it had a creamy finish which made it super luxe. (via Glamour) 
ADVERTISEMENT - CONTINUE READING BELOW
Selena Gomez (MEDIUM LIGHT)
We all know that Selena slayed in last year's AMAs with her speech on accepting oneself. But we also know that she slayed her makeup game, too with a seriously sexy smokey eye and classy nude lips. Her make-up artist revealed he used lip balm, then Chanel Rouge Allure Luminous Intense Lip Color in Pensive to cap the look off. (via Pop Sugar)
Shay Mitchell (MEDIUM DARK)
Shay Mitchell is known for rocking a variety of lipstick shades. One of which was a bright purple lipstick her makeup artist said was a Kevyn Aucoin Lipstick in Persistence. It is reminiscent of MAC's Lipstick in Violeta for anyone who wants to recreate it for a cheaper price tag. (via Allure)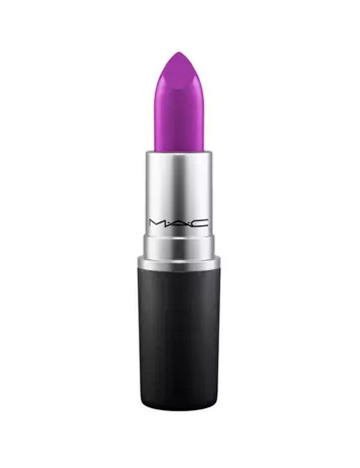 Try: Lipstick in Violeta, MAC
Beyonce (Dark)
Beyonce's 2014 Met Gala look will forever be remembered as one of the fiercest in the entire red carpet history. This wine colored lipstick can easily be recreated by mixing MAC Satin Lipstick in Cyber and MAC Satin Lipstick in Vixen together. (via Allure)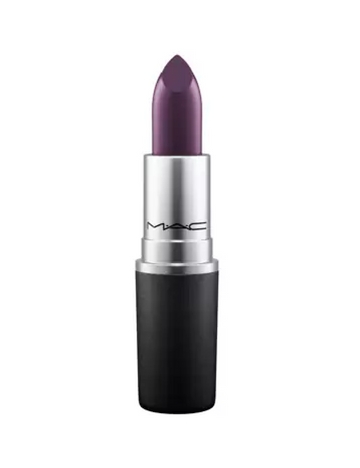 Try: Satin Lipstick in Cyber, MAC
Lupita Nyong'o (DEEP)
Lupita Nyong'o's chocolate skin is gorgeous and so are all her crazy lip colors. In the Star Wars: The Force Awakens premiere, Lupita wore blue lips that actually came from eye make-up! Yup, her make-up artist used Lancome eyeliner and eyeshadow in Sapphire Lace to create her sparkly, cerulean lips. (via In Style)
Which of these celeb lippie faves do you want to rock first?