It may not be summer vacay for some college girls yet, but there's no denying that the sun is out and the summer season has officially started. And you know what that means, Candy Girls. It's time to switch up not just your daily outfits, but it's about time to summer-proof your makeup loot, too! So read on as we list down the beauty products you need to stock up on this March!
Pastel Lippie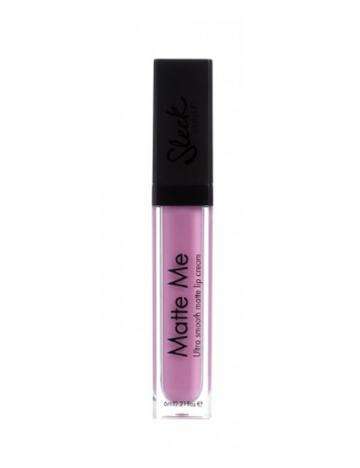 Try: Matte Me in Crushed Lavender P450, Sleek Makeup
ADVERTISEMENT - CONTINUE READING BELOW
While your reds, nudes, and pinks will never go out of style no matter what the season is, make your pout summer-ready with a cool pastel lip color instead! Opt for a bright coral for a vibrant lip color for the day or go with a soft, but edgy lavender hue this summer.
Moisturizing Lotion for Dry Skin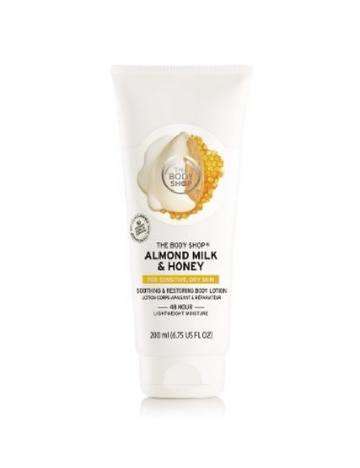 Try: Almond Milk and Honey Soothing and Restoring Body Lotion P695. The Body Shop
Although the cool weather is notorious for drying out the skin, the summer heat is guilty of doing the same, too! While it's great to catch up on your tan, don't forget to moisturize your body to avoid dry skin.
Light and Breezy Scent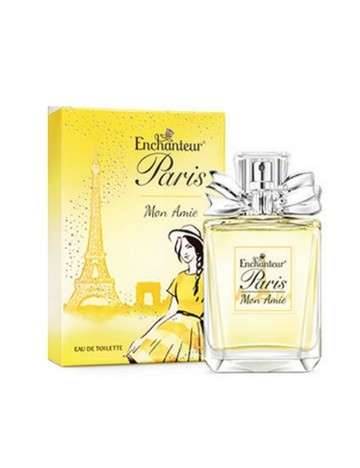 Try: Enchanteur Mon Amie Eau de Toilette P400, Watsons
ADVERTISEMENT - CONTINUE READING BELOW
The change in season is the perfect excuse to switch up your scent, too! This summer, opt for a light and breezy scent to go with the lighter atmosphere of the summer season. Think fresh citrus, sweet apples, and dreamy peonies!
Spray-On Sunscreen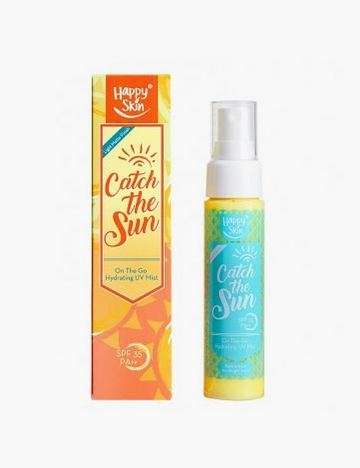 Try: Catch The Sun On The Go Hydrating UV Mist SPF35 PA ++ P699, Happy Skin  
ADVERTISEMENT - CONTINUE READING BELOW
Regardless of whether the sun is out or not, it's always recommended by dermatologists to put on sunscreen to protect your skin from harmful UV rays. While it's forgivable to forget your sunscreen during the colder months, there's no excuse not to lather up on sunscreen during the summer season. Too lazy to rub on sunscreen every morning? Opt for a spray-on sunscreen instead! It's easier to apply and it's perfect for in-between touchups, too.
Serum-Infused Lipstick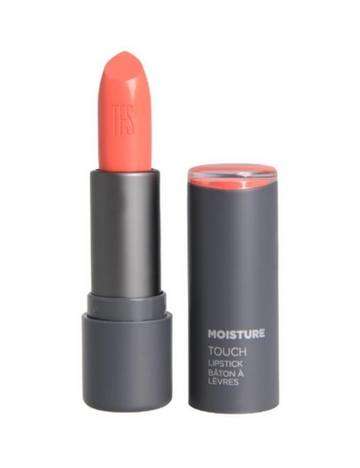 Try: Moisture Touch Lipstick in CR01 P795, The Face Shop
ADVERTISEMENT - CONTINUE READING BELOW
Playing with different shades of lip colors is always fun, but swiping your favorite lippie on chapped lips is not. Because layering your lip color on top of a clear lip balm can mess up the lippie's pigmentation, opt for a serum-infused lip color for maximum hues with the moisturizing benefits of a lip balm, too.
Argan Oil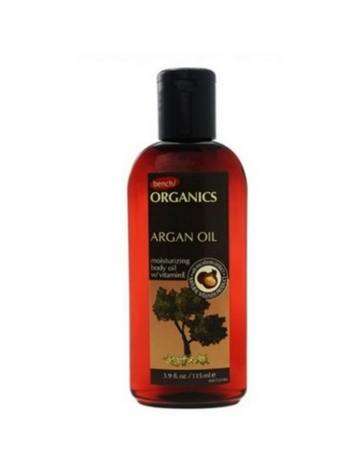 Try: Argan Body Oil P199, Bench Body
ADVERTISEMENT - CONTINUE READING BELOW
It's no secret that the blazing sun isn't just harmful for your skin, but it can dry your hair out, too! Keep your hair healthy and shiny—especially with all the beach trips you've got lined up just in time for your vacation from school—with a trusty bottle of argan oil.
How do you plan on summer-proofing your makeup loots this March?