With almost all the beauty brands taking Kylie J.'s lead with her now iconic lip kits, we know how tempting it is to splurge your one month's worth of allowance on different shades of lippies—from edgy purples to chic nudes. But while nothing beats the excitement of swiping on a new lip color, stocking up on your beauty basics is just as important to score that covetable A+ in your beauty scoresheet. So read on and check out these beauty goodies that you need to stock up on before they fly off the shelves!
Face primer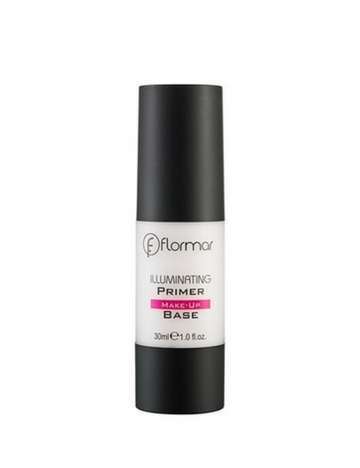 Try: Illuminating Primer P699, Flormar
Just like the skin care routine, every girl has a makeup routine that she absolutely swears by. But while foundations, concealers, and mascaras have easily become a makeup staple, a lot of girls still tend to skip out on the primer, thinking that they don't need it anyway. If you want to make sure that your makeup lasts you the whole day, fight off shine, and create a smooth base for your foundation or BB Creams, then stock up on a trusty primer because you're going to need one to achieve all that and more.
ADVERTISEMENT - CONTINUE READING BELOW
Eye shadow primer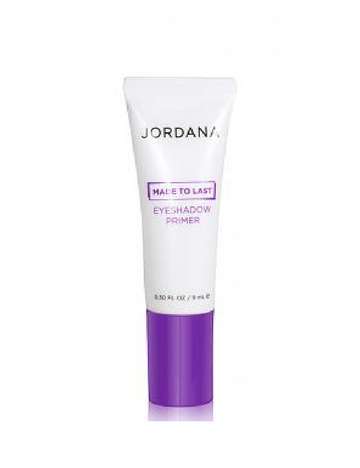 Try: Made To Last Eye Shadow Primer P499, Jordana
Much like the face primer, an eye shadow primer is one of the most underrated makeup products in the beauty department. With just one swipe, it can work wonders for your beauty look—from making sure that your eye makeup stays put all day to making your eye shadow color more vibrant—you name it! Plus, unlike your eye liners, an eye shadow primer is totally easy to apply, too!
DD cream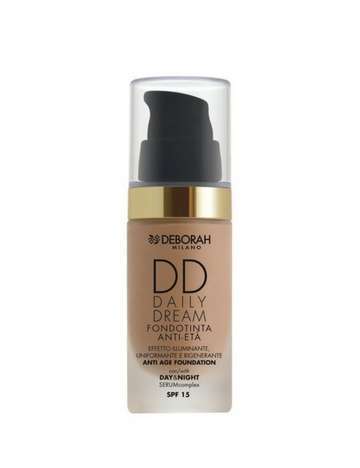 Try: Daily Dream Anti-Age Foundation P799, Deborah
You've heard of the BB cream, the CC cream, and even the AA cream. Now, it's time to add the DD cream to your vanity table, Candy Girls! DD creams are otherwise known as a "dynamic do-all" because apart from concealing your blemishes and correcting uneven skin tone, it also works as a great anti-aging product, too! Creating a flawless beauty look and fighting off fine lines thanks to all-nighters? Sign us up!
Double duty concealer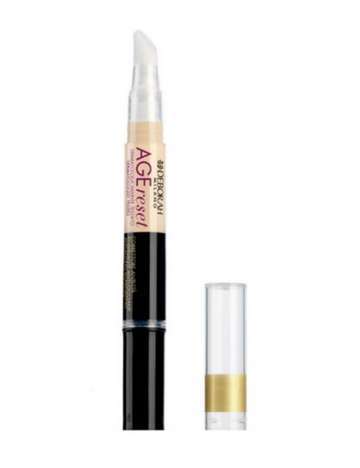 Try: Age Reset Concealer P749, Deborah
Every girl—especially college girls—know the importance of a trusty concealer. While there are a lot of brands with great concealers, why not opt for a product that will hide dark circles, puffiness around the eyes and doubles as an eye cream that fights off future wrinkles, too?
Setting spray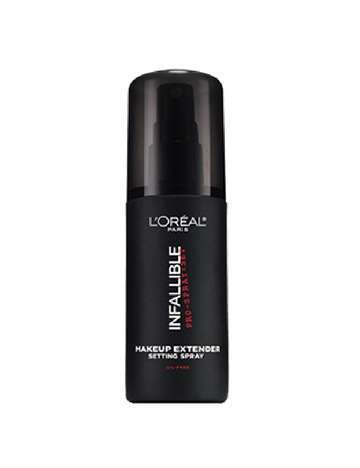 Try: Pro-spray And Makeup Extender Setting Spray P500, L'Oreal
ADVERTISEMENT - CONTINUE READING BELOW
Now that you've covered the basics, finish off your beauty look with a quick mist of a setting spray to make sure that your makeup will last you from day to night with minimal touch-ups required!
Mascara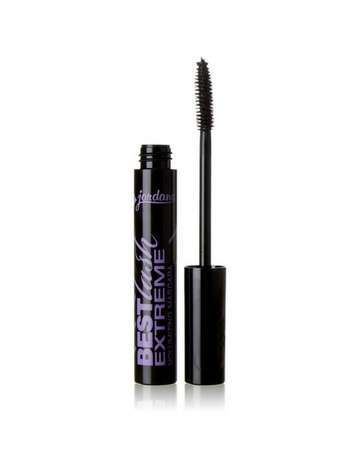 Try: Best Lash Extreme Mascara P349, Jordana
Some girls can't live without a good ol' red lippie, but college girls know that nothing beats a good ol' mascara to fake a good night's sleep even when you've just pulled a deadly all-nighter.
Are you excited for February? Comment below what beauty items made your heart skip a beat this month.