We've all readied ourselves for the upcoming summer season, but no one prepared themselves for this unbelievable summer heat wave! Surprisingly, deciding between rocking a bold, orange lip for the summer or to highlight your strong eyes isn't the big challenge. Instead, summer-proofing your beauty loot and makeup looks is.
Keep scrolling to find out the beauty products that needs to take over your bathroom counter right about now!
Peeling Gel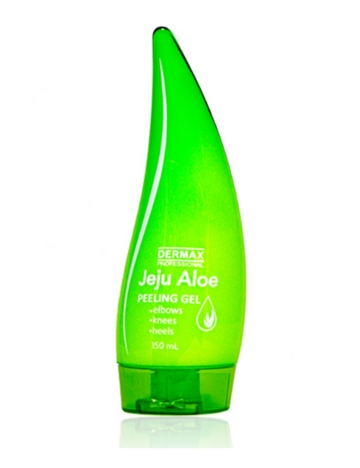 Try: Jeju Aloe Peeling Gel P1800, Dermax Professional
The intense summer heat is not only notorious for drying out your face, it can dry your elbows and knees, too! So while you may have a flawless skin care routine, this isn't the time to forget about your elbows and knees. Grab a nifty peeling gel that will exfoliate and moisturize your skin to beat skin dryness in a heartbeat.
Cushion Blush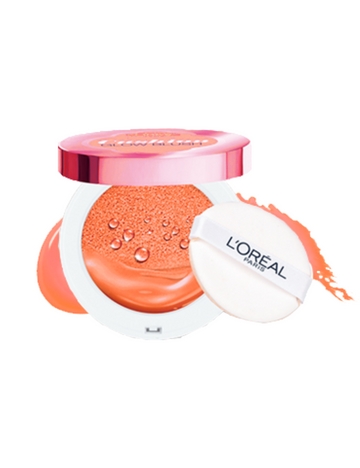 Try: Lucent Cushion Blush in Sunkissed Coral P900, L'Oreal
ADVERTISEMENT - CONTINUE READING BELOW
The cushion compact craze has been around for quite some time now, so if you're ready to take your cushion game to the next level, trade in your regular blush for a cushion blush instead! It creates an easy, natural-looking flush, plus it's easier to apply and reapply in the middle of the day, too! All you have to do is pat and you're all set.
After Sun Spray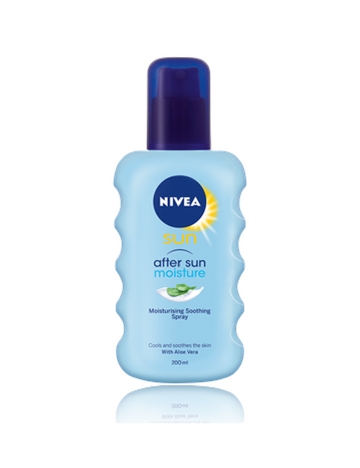 Try: Cooling After Sun Spray P275, Nivea
Even after you lather up on sunscreen, the piercing rays of the sun can still be too much for your skin to handle. Soothe your skin after sun exposure with a handy after sun spray to help bring back loss moisture.
Exfoliating Wipes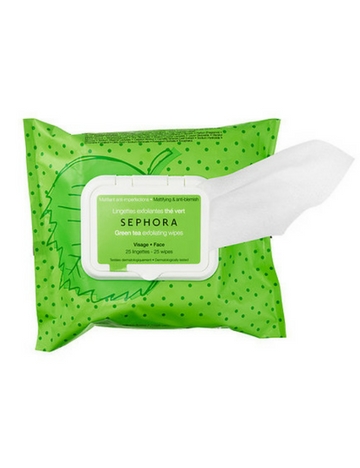 Try: Exfoliating Wipes in Green Tea P385, Sephora Collection
In a hurry to remove your makeup? Grab a facial wipe that doubles as an exfoliator, too! That way, you can cleanse and exfoliate in just one swipe, hit the sack, and not have to worry about possible breakouts the next day.
Lip Scrub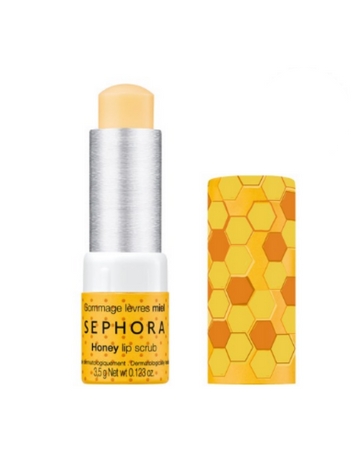 Try: Lib Scrub in Honey P347, Sephora Collection
It's no secret that swiping on lip balm before you apply your favorite lippie can help smoothen your lips. But to make sure that your lips are smooth and chap free all day long, put on a lip balm that doubles as a lip exfoliator every night before you go to bed.
Matte BB Cushion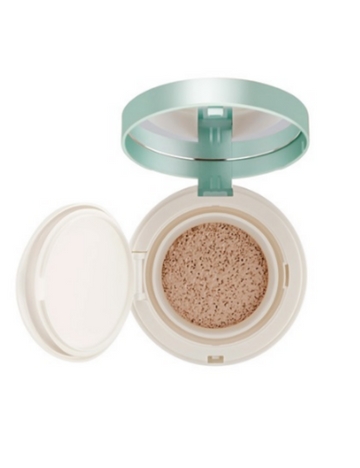 ADVERTISEMENT - CONTINUE READING BELOW
Try: Super BB Fresh Matte Cushion P749, Maybelline
You may swear by your current cushion compact right now, but when the sun's out, you need a compact with a matte finish for a sweat-proof and oil-proof beauty game.
What beauty products do you swear by this summer season?