We all know the power of a swipe of a good eyeliner. It can instantly make your eyes look bigger and more awake. Plus, it makes your lashes look fuller and thicker, too! There are loads of different eyeliners out there—from pencils, gels, and liquid liners—but there are general qualities when it comes to eyeliner that you shouldn't overlook! Listen up as we give you a rundown of important qualities your eyeliner must have for you to slay the beauty game.
Highly pigmented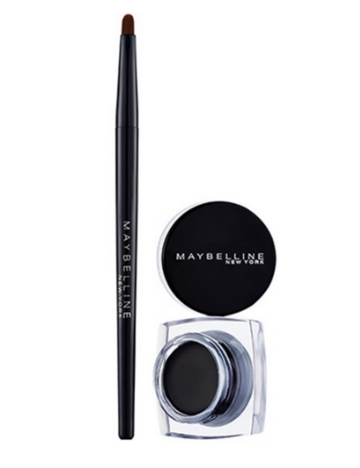 Try: Eye studio lasting drama gel liner, Maybelline
ADVERTISEMENT - CONTINUE READING BELOW
As with all makeup products, your eyeliner must have a good color payoff. Whatever color you go for must always pack a punch. Different eyeliners also have different finishes and effects. So before you spend your week's worth of allowance on a liner, always make sure to swatch them on your skin first to see how the colors compare to each other.
Easy to apply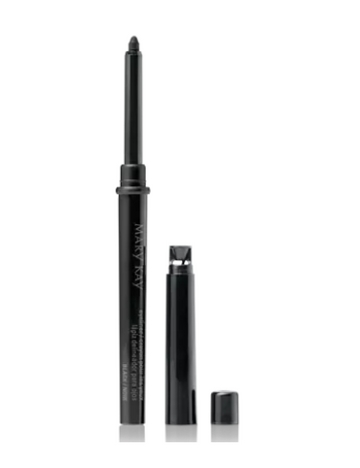 Try: Black eyeliner, Mary Kay
For a lot of girls eyeliner is admittedly their least favorite step in their makeup routine. Turning an awkward squiggle into a smooth, sharp line and making sure that the line on both eyes match is already challenging on its own. That's why you need a liner that will make the job a lot easier (and more comfortable) and still allow you to make the perfect cat eye flick with a breeze. Easy to grip pen-type ones are a godsend for either gel or pencil liners. However, for liquid liners, you will want something with a soft and thin brush or tip to get the job done.
Long-Lasting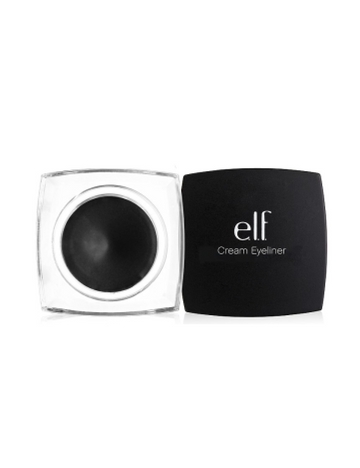 Try: Cream eyeliner, e.l.f.
ADVERTISEMENT - CONTINUE READING BELOW
We know the struggle you put up with when it comes to lining your eyes, which is why you need to invest in a liner that is long-lasting. Humidity, sweat, and oil can be a real pain because they often mess up one's beauty looks. Save yourself the extra step of priming your lids and go for an eyeliner with a long lasting, no-budge formula instead. You know you've found your own Holy Grail liner when you've spent a day not needing to retouch it! 
Easy to remove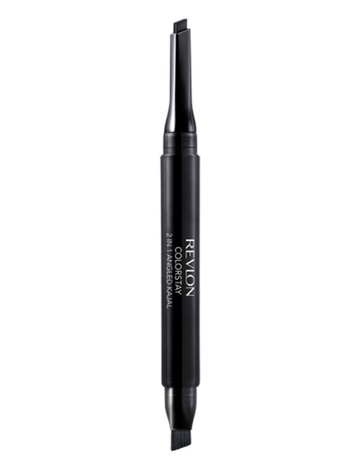 Try: Colorstay 2 in 1 angled kajal, Revlon
ADVERTISEMENT - CONTINUE READING BELOW
It's inevitable to make mistakes with your makeup from time to time. Even the most seasoned beauty gurus and makeup artists will make small blunders when it comes to makeup application—especially with an eyeliner. As much as we love a liner that will stay on no matter what you do, it can also be super frustrating for times when you have to fix your little liner blunders. Skip the trouble of having to rub your eyes vigorously to remove it and opt for something that'll come off like a charm in a swipe of a makeup remover!
Smudge-resistant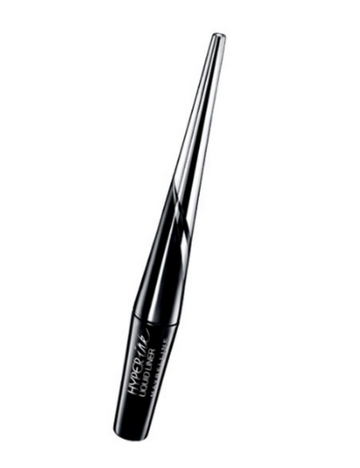 Try: Hyperink liquid liner, Maybelline
ADVERTISEMENT - CONTINUE READING BELOW
Having panda eyes a few hours into the day is a beauty blunder a lot of people have experienced. No matter how much powder you've packed on your under-eye area, if you're always greeted by little black flecks or light gray hues (and we're not talking about your eye bags here), then your current eyeliner probably has weak staying power. Opt for a liner with smudge-resistant qualities that'll have your eye makeup looking always neat and put together.
What's your go-to eyeliner? Let's talk beauty!