After coloring your hair, perming, rebonding, then perming it again, and ironing every day, you are left with brittle, damaged, and dull hair with those annoying split ends. Talk about a bad hair day.
Want to know if your hair is more or less damaged? Kérastase has four simple tests you can do at home.
1 The Stretch Test: Does your hair break easily when you stretch it?
2 The Shine Test: Has your hair lost the vibrant and shiny glow it used to have?
3 The Comb Test: Does your comb just stop in its tracks when you brush your hair down?
4 The Ends vs. Roots Test: And lastly, when you pluck out a strand, are the ends visibly different from the roots?
If you said yes to all of these questions, then your hair may possibly be damaged.
Given all the heat styling, coloring, and chemical treatments you've put your hair through, you may feel as if healing or restoring your hair is a lost cause. Don't lose hope, Candy Girls. Kérastase Resistance Thérapiste is here to rescue you, solve your hair woes, and give your hair a second life!
ADVERTISEMENT - CONTINUE READING BELOW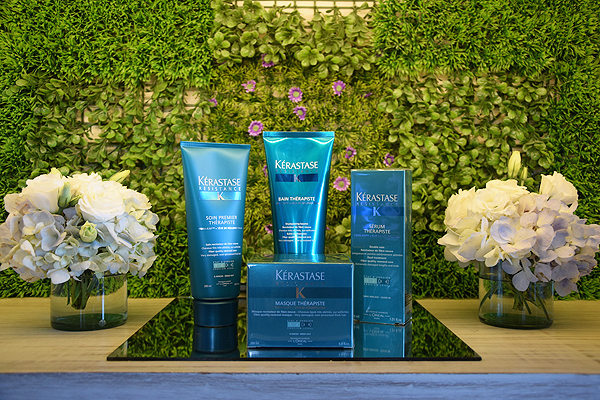 The hair care brand launched their Thérapiste line earlier this week at the Le Jardin, BGC, where they explained just how they created (and continue to create) such effective products.
Designed by the brand, Fibra-KAPs reproduce KAPs, keratins that disintegrate when hair gets damaged. This particular line is also made of the unique resurrection plant that is able to revive itself even after exposure to life-threatening conditions. A girl's head of hair is her crowning glory, and restoring dead and dull hair is a miracle that is now reality!
ADVERTISEMENT - CONTINUE READING BELOW
Worry no more because you can totally do this hair ritual at home! This is for those with very damaged and over-processed hair.
1 Soin Premier Thérapiste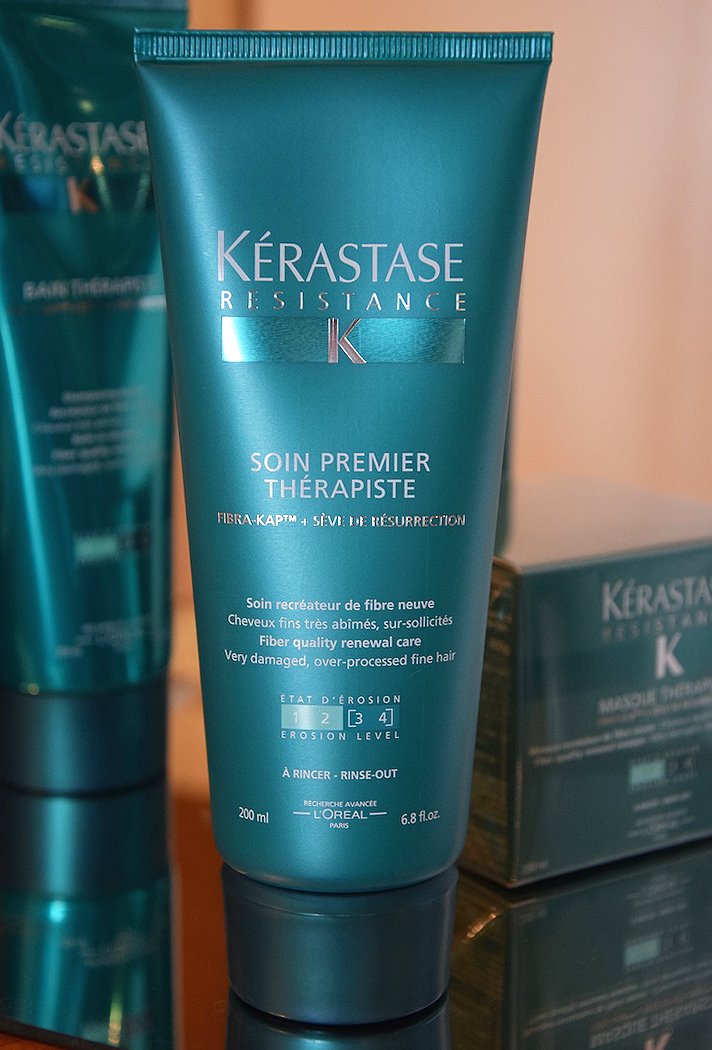 Apply this conditioner before shampooing your hair. It keeps your hair soft and binds your hair to protect it while washing.
2 Bain Thérapiste
ADVERTISEMENT - CONTINUE READING BELOW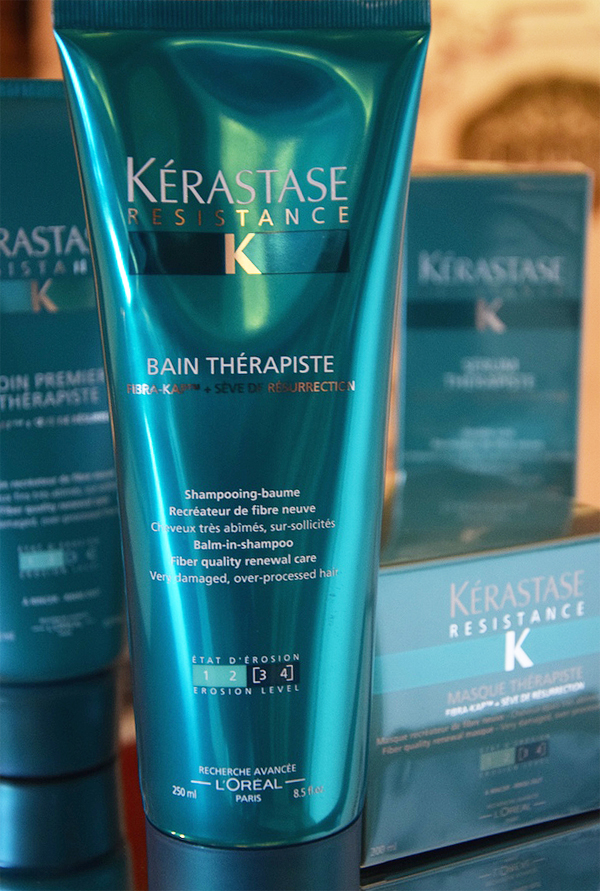 This is the first shampoo with semi-solid gel that boosts hair repair. Apply this first to the ends, then the mid-section, and finally the roots.
3 Masque Thérapiste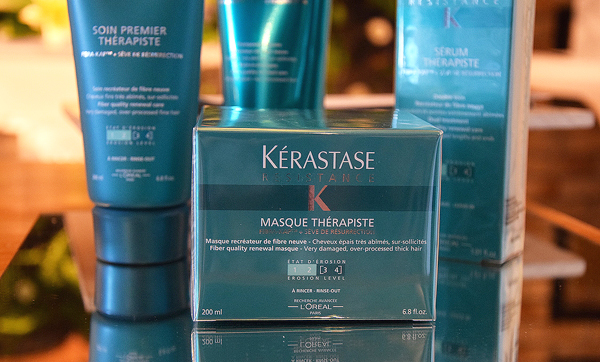 ADVERTISEMENT - CONTINUE READING BELOW
This hair mask helps restore lost fiber, giving your hair the vibrant and bouncy look you want.
4 Double Serum Thérapiste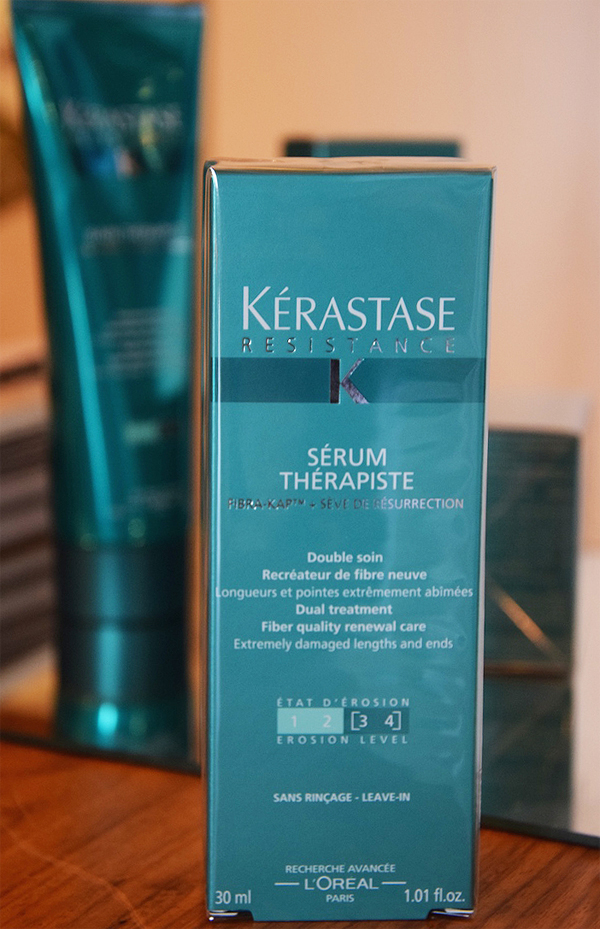 This serum ends the hair ritual by sealing the ends of your hair and giving it a layer of protection when styling it with an iron or hair dryer.
ADVERTISEMENT - CONTINUE READING BELOW
Goodbye, bad hair days!