We all have those days when we just don't feel like getting up, and out of our beds to head out of the house. But for days when you really have to and don't feel like spending an hour and a half prepping your face for the world to see, take a beauty shortcut with the help of this quick and fab guide for effortless beauty looks that won't require so much of your time!
Blush Only, Please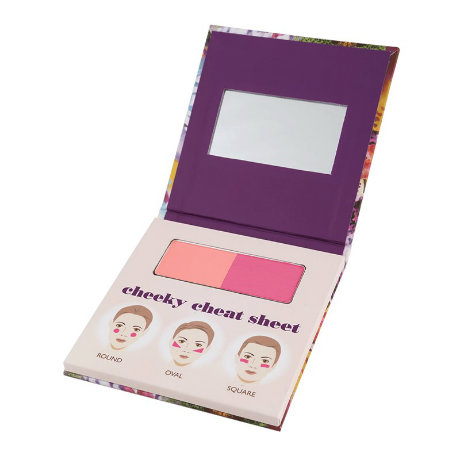 P799, Happy Skin
ADVERTISEMENT - CONTINUE READING BELOW
There is no need to go through the entire process of the makeup chain to create a strong beauty look. Make your face pop by sporting your natural clean face, and adding a splash of color with your go-to blush to create a healthy natural-looking flush.
Bedhead Hair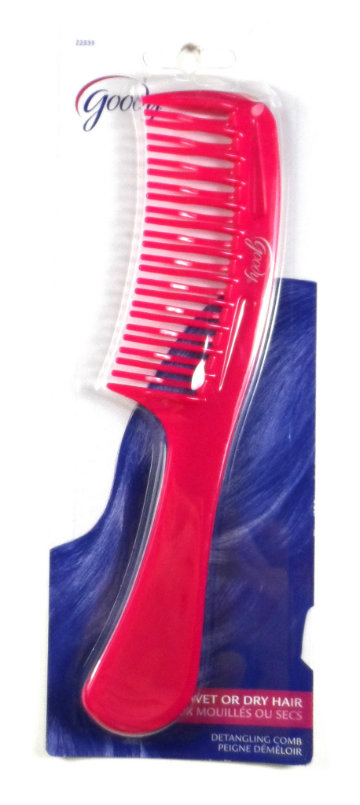 P219.75, Goody 
Who said your hair has to be prim and proper all the time? Tousled hair is edgy and quick to do, too! Instead of brushing your hair like you always do, grab a wide-tooth comb to untangle any knots, and keep the rest of your hair unruly for a quick off-duty model hair 'do.
Smudged Lipstick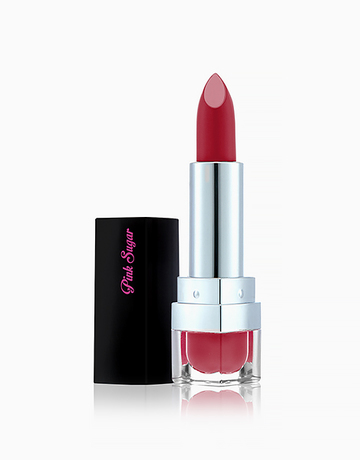 ADVERTISEMENT - CONTINUE READING BELOW
P349, Pink Sugar
For an undone, but edgy beauty look, grab the boldest lip color you have, and apply it to your lips as you normally would. Afterwards, contour around your lips to create a cool smudged effect. It's super easy to do, and definitely creates a beauty statement with no sweat.
Let It Glow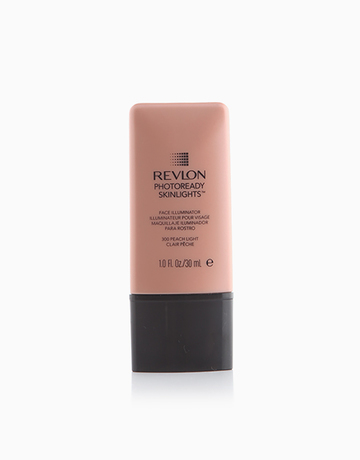 ADVERTISEMENT - CONTINUE READING BELOW
P825, Revlon
Keep your face clean and highlight the key areas in your face like the bridge of your nose, above your brow bone, your cheekbones, cupid's bow, and your chin to create a healthy glow in a snap.
Lived-in Liner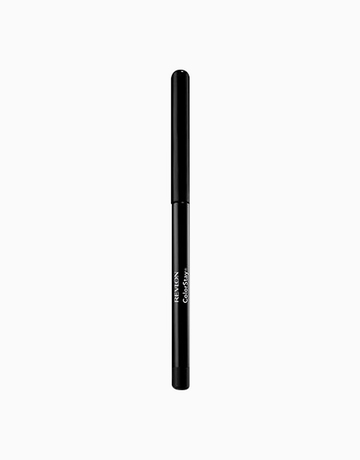 P475, Revlon
Every girl strives to line their eyes perfectly. And while having an excellent liner skill is definitely envy-worthy, there's just something about a smudged liner that is exhilaratingly sexy and edgy. Plus, you won't have to worry about your eye makeup smudging because that's the goal anyway. To create this look, line your eyes as you usually do and grab a cotton bud afterwards to slightly smudge your liner to easily add drama.
ADVERTISEMENT - CONTINUE READING BELOW
Which of these beauty makeup tricks are you excited to try?