Beauty
The Dos and Don'ts of Shaving Every Candy Girl Should Know
No exceptions.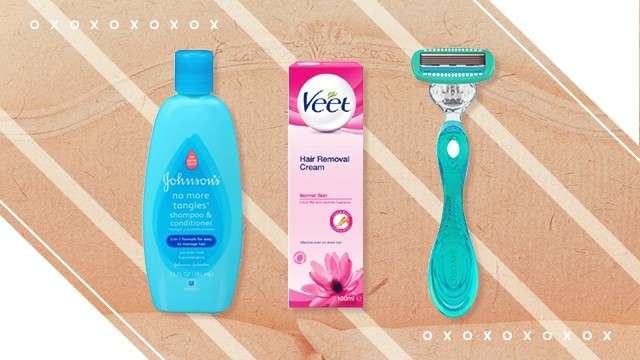 IMAGE brands featured
Shaving is part of a lot of people's daily hygiene routines. It leaves your skin feeling soft and smooth after every shave and who doesn't want soft and smooth skin? We know we do! If you're a newbie in the shaving scenario and have no idea what to do, you've come to the right place to help get you started! Below, we've listed down the basic dos and don'ts of shaving every Candy Girl should know about—no exceptions.
Do! Moisten the area before shaving. Be sure to soak the area you want to shave in water for a few minutes to soften the hair and the skin. Afterwards, apply a generous amount of shaving cream or gel. This will aid you in shaving away the hair in the area and prevent any untoward skin mishaps, too.
Don't! Attempt to dry shave.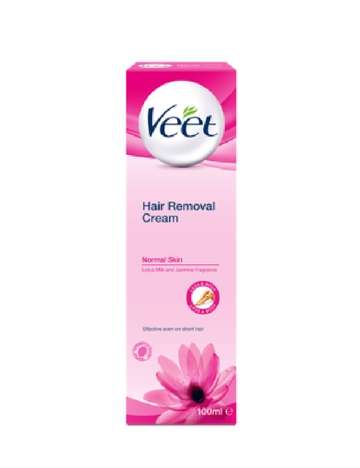 ADVERTISEMENT - CONTINUE READING BELOW
Shaving creams and gels were made for a reason, which is why it's important that you don't skip it! It may be tempting to just skip lathering entirely when you're running out of time, but these products help protect your skin from nicks and cuts that the razor might bring about.
Do! Exfoliate. Softer skin contributes to a smoother shave, making your skin less prone to common shaving accidents.
Don't Use bar soaps or shower gels as alternatives to your shaving cream.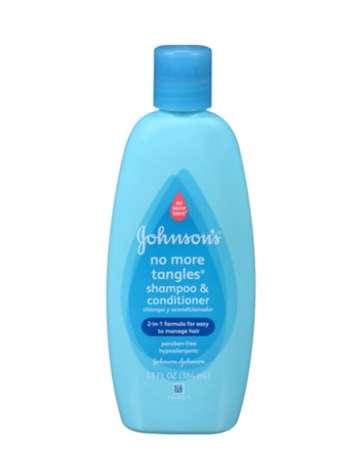 ADVERTISEMENT - CONTINUE READING BELOW
Dry shaving is bad, but using bar soaps or shower gels as shaving cream alternatives are even more so! These can be overly-drying to your skin, which may lead to possible skin irritation. When push comes to shove, opt for hair conditioner instead.
Do! Replace your razor blades often.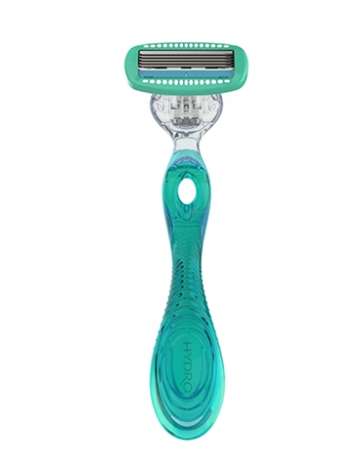 ADVERTISEMENT - CONTINUE READING BELOW
Make sure to replace your razor blades every five to ten uses, depending on the condition of the razor. Razor blades become dull over time and won't give an accurate shave any more. On top of that, it's not hygienic to use the same razor for too long because razor blades are prone to bacteria buildup.
Don't! Shave over pre-existing skin issues. A no-brainer, it's important to shave around areas with cuts or wounds to ensure that they don't get more irritated or infected. If possible, ditch the razor for a while and let your skin recover and recuperate before you start shaving again!
Do! Use short, gentle strokes. Whether you're a newbie or a shaving expert, go slow and stead to avoid any shaving accidents.
Don't! Wear super tight clothing immediately after a shave. After shaving, your skin is usually sensitive, so the last thing that you want to do is to irritate it. Wear loose, comfortable clothing that will allow your skin to breathe and recuperate. After an hour or so, your skin will be ready to take on your day in any outfit!
ADVERTISEMENT - CONTINUE READING BELOW
Have any beauty tips to share with us, Candy Girls?
Here's a list of amazing, albeit fictional, personalities from another world that inspire us to be our authentic selves.
I will have to say that it is by far one the best decisions I have made in my whole life.
Isa is part of Candy Rookies 2020, a group of influential and aspirational college students handpicked to represent #GenerationCandy in the year to come.
It's the best time to pick up a new hobby and put those notebooks to use.
We can't handle this breakup!
For days when you need an instant outfit inspo that's still campus-appropriate.
It could very well be one of the world's largest volcanoes.
From consistently badmouthing another friend behind their backs to making snide comments sneakily disguised as compliments, here's how to deal with a tricky friendship.
From sisig to bulalo, the North has a lot to offer.
Even college students like us can apply for freelance creative jobs while we're still going for that diploma!
These simple practices, when done consistently, end up being worth a lot.
It can actually *shatter* your cartilage.